CHICAGO — A Christmas-themed pop-up bar will take over Country Club bar in Wrigleyville for more than a month.
The country bar at 3462 N. Clark St. will be made over so its two floors are entirely Christmas-themed with "floor-to-ceiling sparkles and lights," as well as themed food and drinks, according to bar, which the operators are calling Christmas Club for the duration of the makeover.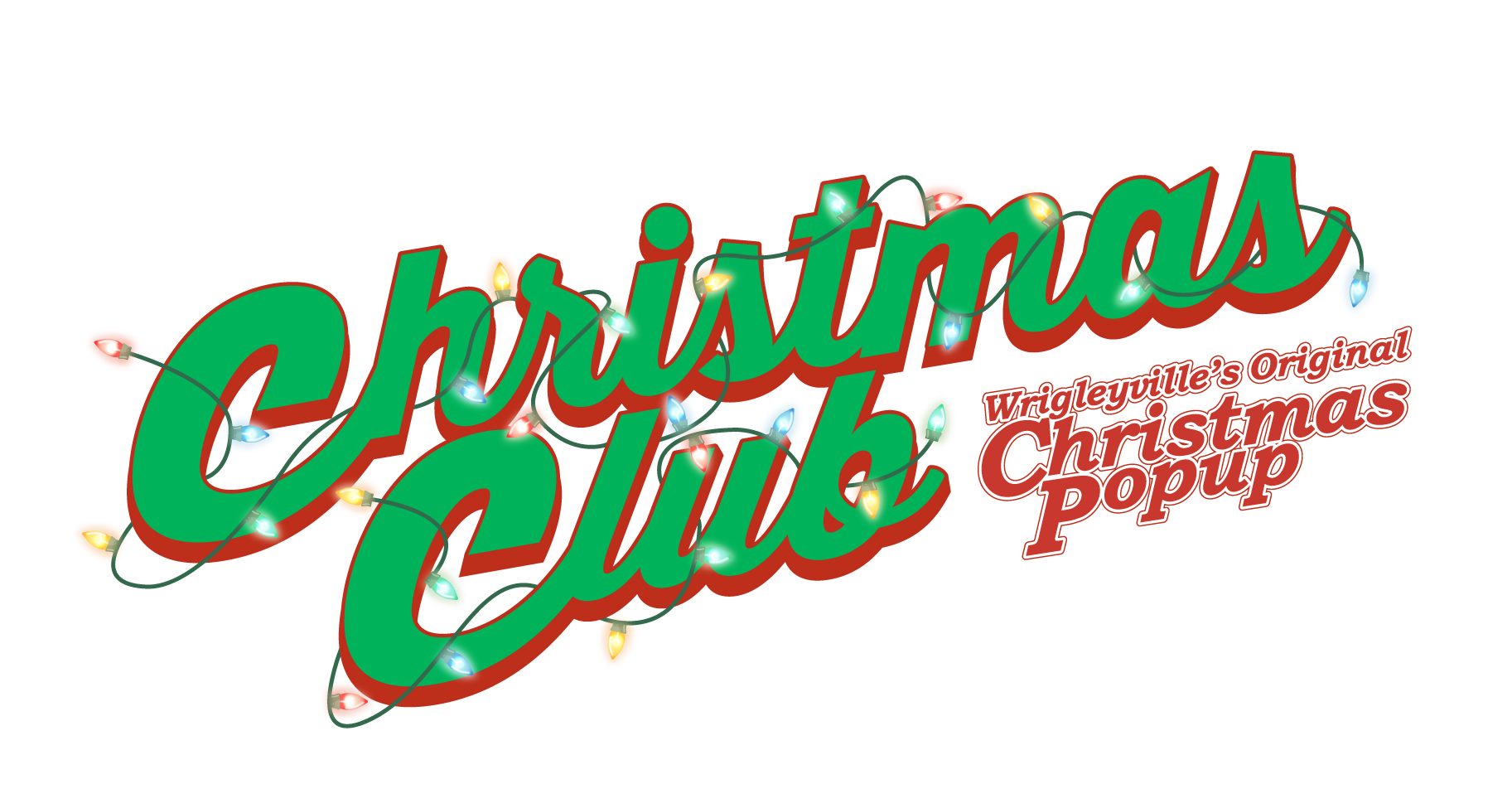 Guests are encourages to "dress festive. Really festive," according to the bar's website.
Country Club will officially become the Christmas Club on Nov. 28, when the pop-up opens. It'll be open through Jan. 1.
The pop-up will feature three party rooms with three bars. DJs will perform a mix of party music and classic Christmas songs.
Don't be naughty, though: Santa — and other "Christmas characters" — will appear at the Christmas Club.
There will be no cover to get into the bar ("that would be [against] the Christmas spirit," according to Christmas Club's website), and reservations are not required but can be taken for groups of 10 people or more at 773-975-2010.
The pop-up will also be available for parties of up to 300 people and will have food and drink packages.