WICKER PARK —  A family-run Filipino restaurant and bar that will offer a modern spin on the Southeast Asian cuisine is slated to open soon along Wicker Park's North Avenue.
If everything goes as planned, Cebu Bar & Grill,  a 40-seat restaurant at 2211 W. North Ave., will debut "sometime in November," executive chef and co-owner Malvin Tan said Wednesday.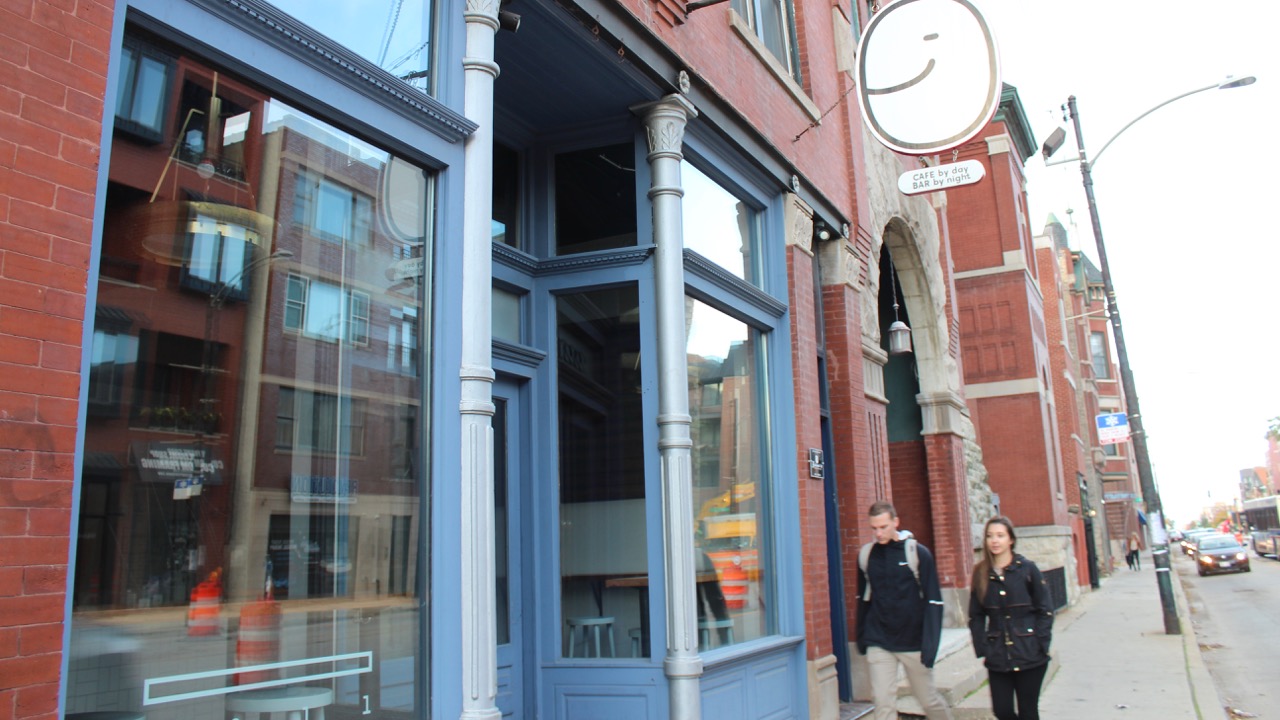 Serving dinner and weekend brunch, Cebu Bar & Grill replaces Americano 2211, which closed in July 2017 after a 15-month run. Prior to that, the space was home to Birchwood Kitchen and before that, Cold Comfort Cafe, a neighborhood deli that closed in 2008.
"What attracted us to Wicker Park is the vibrancy of the neighborhood. It is such a culturally diverse location with a dynamic restaurant scene. We believe our concept would do well in the location," Tan said.
Prices will be affordable and the menu will be approachable, with many items described as the Filipino version of something else, such as Kinilaw, a raw seafood dish cooked in vinegar which Tan says is similar to ceviche.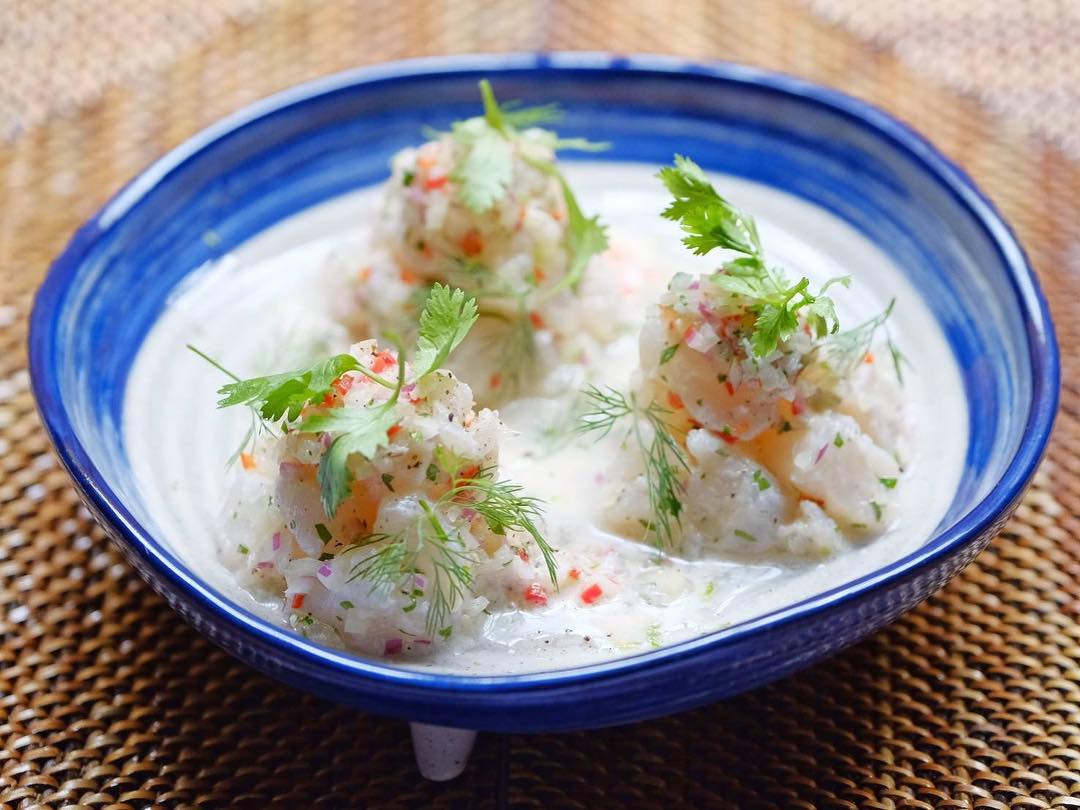 Tan will be operating Cebu & Grill with his sister and pastry chef Cybill Tan and their family friend and sous chef Christian Tan. Another sibling, Marlon Tan, will serve as the restaurant's general manager and will be handling day-to-day operations.
The entire team has previous experience in fine dining. Tan said he and his sister are graduates of the Le Cordon Bleu culinary school in San Francisco.
"We want to incorporate modern techniques in the way we present Filipino food… We named [the restaurant] after Cebu City, as it's where me and our chefs are originally from and we wanted to showcase dishes mostly from that region," Tan said.
Pronounced se-bu, Cebu City is considered to be the "second city" in Philippines after Manila, the country's capital. Cebu City serves as the country's main domestic shipping port.
The menu has not been finalized yet, but Tan said the culinary team plans to incorporate French techniques in the way that traditional Filipino dishes are cooked.
"For example, for our lechon pork (a delicacy from Cebu), we dry rub it for 24 hours to enhance the flavor before roasting it," Tan said.
Another dish that the restaurant will offer is humba bao, their version of the popular Chinese steamed bao bun. It will consist of slowly braised pork belly and scallions on housemade buns.
A dessert from Cybill Tan, Halo-halo, means mix-mix, according to the restaurant's Facebook page. Halo-halo combines crushed ice, evaporated milk and various ingredients like sweetened beans, coconut, fruit slices, seaweed gelatin and flan. It's topped with a scoop of ice cream.

Beer, wine and cocktails will also be served, pending a liquor license that's in the application process and has not been approved yet. 
A serene back patio behind the restaurant will offer more seating during warmer months.

Tan, a photography enthusiast, has been posting sneak peeks of the restaurant's food on social media in advance of the opening. For updates, follow Cebu Bar & Grill on its Facebook page or Instagram.