GRAND CROSSING — Renowned artist Theaster Gates is transforming a shuttered Grant Crossing school into an arts incubator — and renovations on the project are now underway.
Thanks in part to a $300,000 grant from from Gates' Rebuild Foundation and JPMorgan Chase, the old St. Laurence Catholic elementary school building at 1353 E. 72nd St. is currently being rehabbed into a new home for South Side artisans and small business owners. If all goes well, the project will be complete by 2020.
The new building will allow Rebuild Foundation's Arts and Innovation Incubator, a program currently operating out of the Stony Island Arts Bank, 6760 S. Stony Island Ave., to grow. The project was first announced in 2016. 
"We want to grow businesses; we want to grow so large that people have to leave their little classroom space and spill over to different spaces," said Gates, a Chicago native. 

The grant funding will also sponsor the first class of the Artisan Entrepreneur Program, an intensive 10-week business development program which provides 30 creative entrepreneurs and makers with hands-on mentorship and training.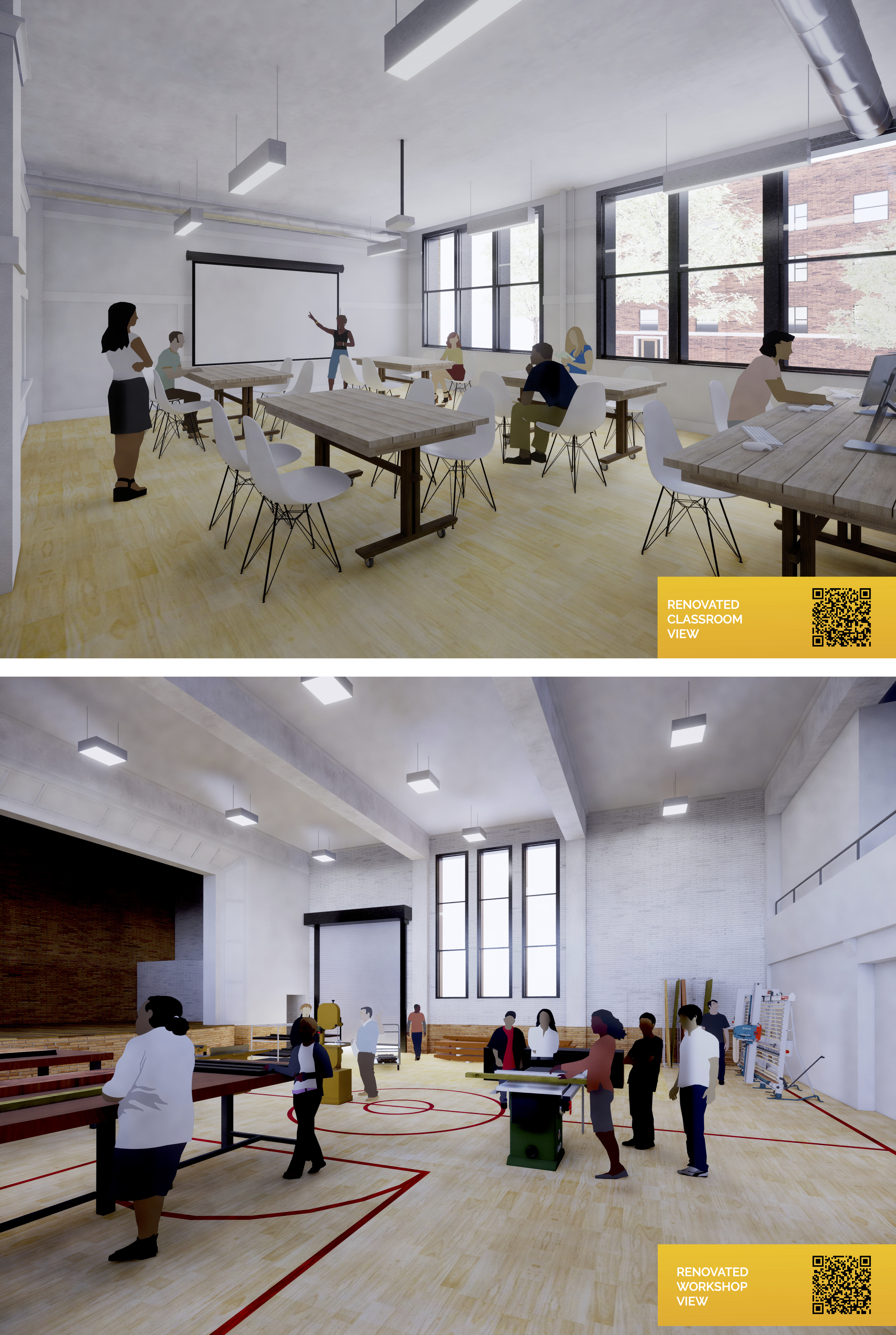 The new incubator will have a concentrated focus on developing new businesses, Gates said. Artists aren't typically taught how to operate a business, Gates said. 

"I think there's so much this neighborhood needs in terms of amenities, services, hope and so our hope is by finishing St. Laurence school we can turn this incubator into something that feels like an amenity to the whole neighborhood," Gates said.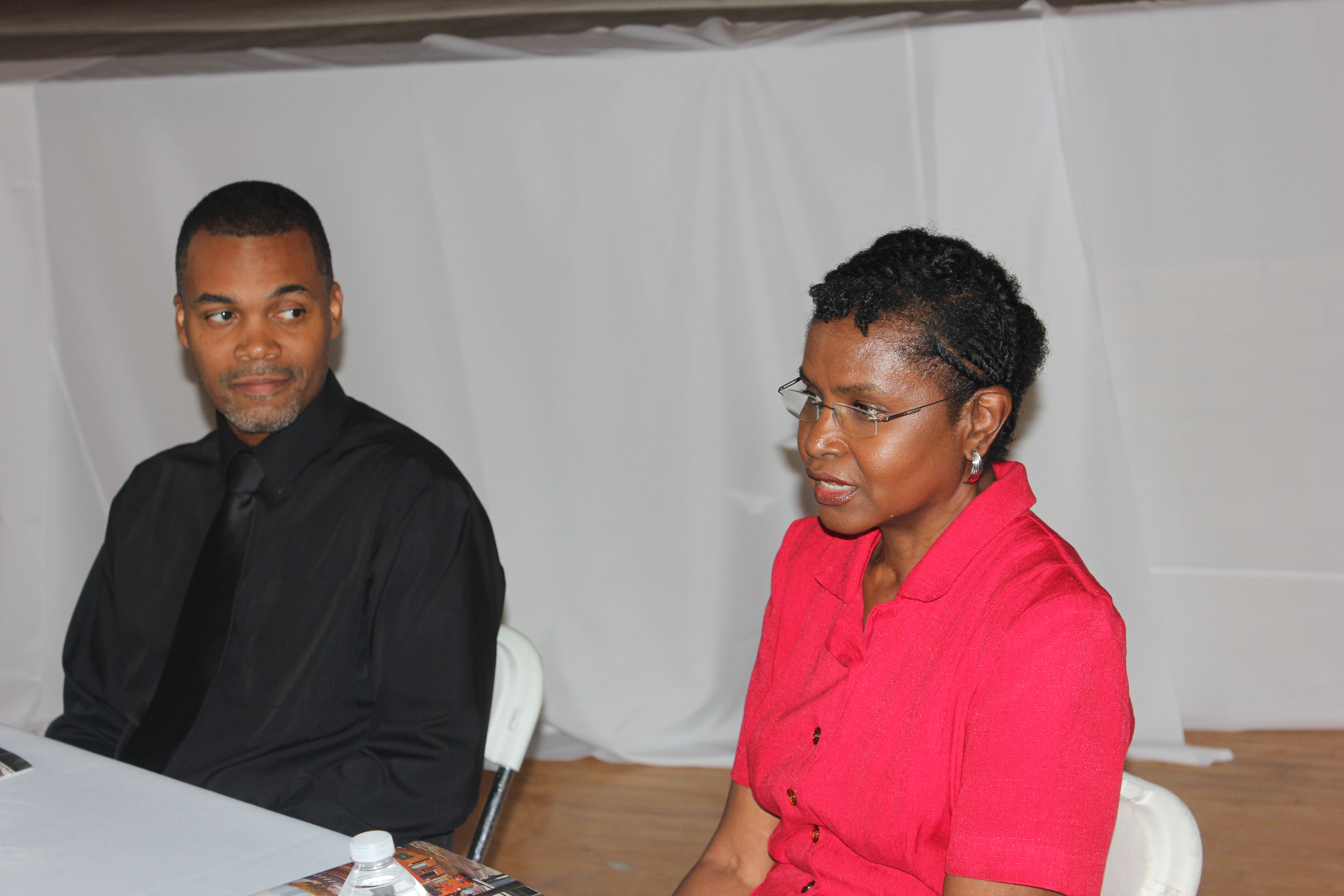 South Shore resident Victoria Rowels, who makes vegan leather bow ties, said the Stony Island-based program taught her how to build and organize her business. 

"I learned that it's important and that I can, even as a small business, give back to the community because I think too often we are sometimes expecting someone else to do something for us," Rowels said.

Gates, along with Peter Scher and Whitney Smith of JPMorgan Chase, discussed the status of the project at the old St. Laurence building last week. 

The $300,000 grant is part of JPMorgan Chase's three-year, $40 million commitment to develop and support economic opportunities on the city's South and Wests sides. 
Gates acquired the old St. Laurence school in 2014 for an estimated $451,500, according to Cook County property records, as the neighboring St. Laurence Catholic Church and parish hall were being demolished.
Do stories like this matter to you? Subscribe to Block Club Chicago. Every dime we make funds reporting from Chicago's neighborhoods.