CHATHAM — Kanye West is scheduled to meet with President Trump at the White House Thursday to talk about criminal justice reform, but he came to City Hall this week to talk specifically about Chicago, including investing in South Side projects like the Avalon Regal Theater rehab.
The music icon met with Ald. Michelle Harris (8th) at her City Hall office and pledged his support to fixing the historic Chatham theater at 1654 E. 79th St., the alderman said.
West also talked about other projects he wants to tackle, including in the city's 4th and 9th wards on the South Side.

"[West] has a vision for several projects he's trying to do here in Chicago along with doing something to help the Regal Theater," said Harris, who called West a "nice young man."
"We're at the very beginnings of the conversation and they'll be other conversations to be had but he does have a commitment to help the Regal Theater."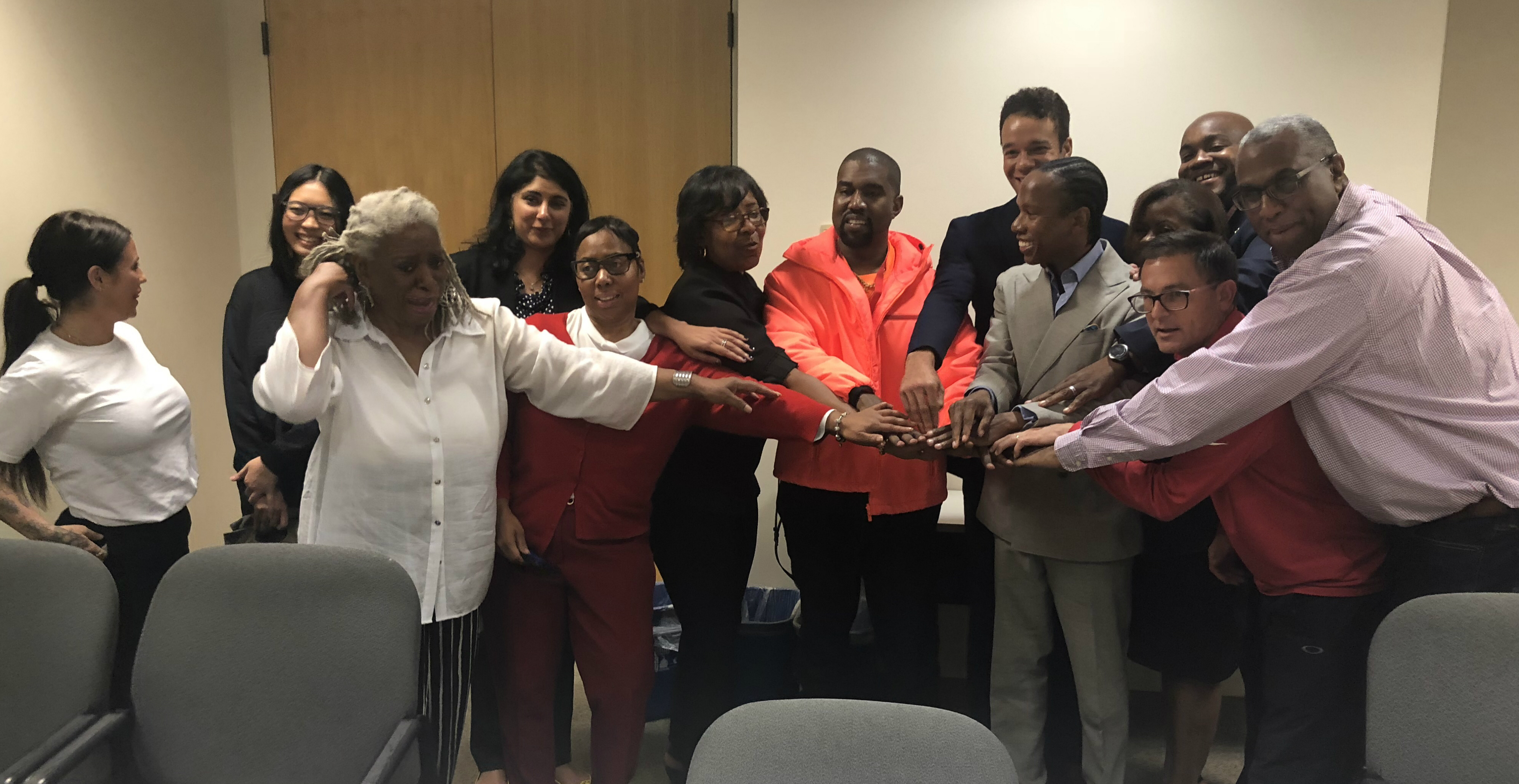 Harris, who said this was her first conversation with West, met him along with the local organization South Shore United Business and Community Organization. She reassured him of the city's continued support for the reopening of the historic theater located at 1654 E. 79th St.

Harris said she didn't know how much money West plans to pony up for the project, saying that, at this point, would be between West and Jerald Gary, the owner of the Avalon Regal Theater.

"There's still a lot of things that are out there that are out of my control as an alderman for the Regal Theater but I have great hopes that the Regal Theater will be re-opened at some point," Harris said.

During their conversation, Harris said West spoke about working on several other projects on the South Side. She deferred to the aldermen of those areas before divulging specifics. 

"I find him to be sincere about him wanting to change the universe as he sees it," she said. "Who knows what will happen. I meet with a lot of people that have sincere ideas about changing the universe but how we get there, if we get there, is always another set of conversations."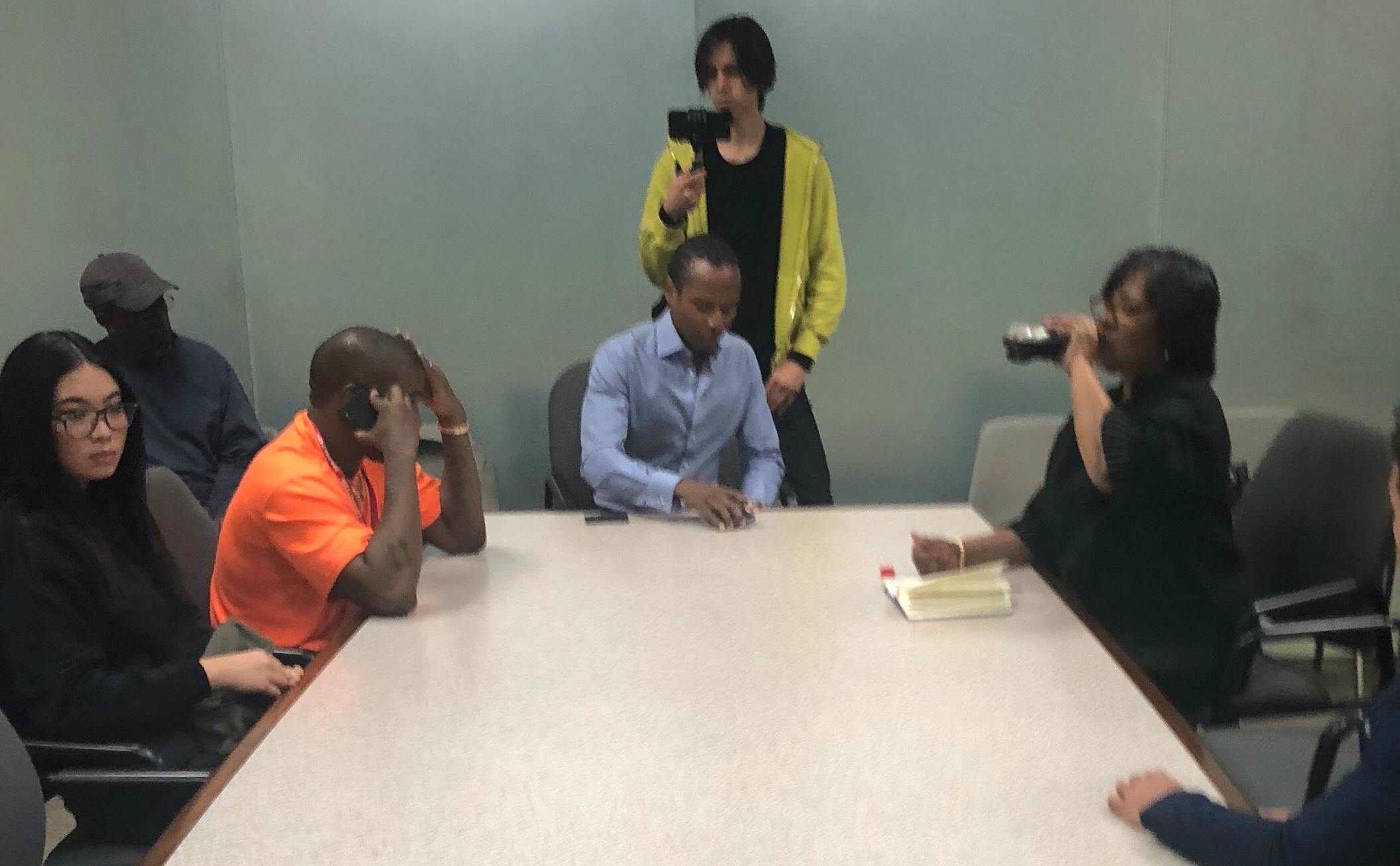 The interior of the Avalon Regal Theater's has yet to receive any rehab work , according to Harris, who participated in a building walkthrough of the theater Monday with inspectors from the city of Chicago Department of Buildings.
The theater is in Building Court, working out ways to get it up to code to allow it to be used. A hearing is scheduled for Wednesday for an update. Gary has been trying to get approval to open the theater for tours for this weekend's Open House Chicago. 
Despite the myriad of false starts on the Avalon Regal Theater's resurgence community support remains high, Harris said. She said the primary issue community residents have raised to her is once the theater opens finding nearby parking will be a challenge.

"Mr. Gary is going to have to figure out how to partner with somebody on this project that can actually get him across the finish line," Harris said. "If he partners with the right people I think the sky is the limit for the Regal Theater. He just has to develop and continue to push those partnerships."