WEST TOWN — Hundreds of buildings across the city and more than a dozen in Ukrainian Village, West Town and Wicker Park will be open to the public this weekend as part of the Chicago Architecture Foundation's Open House Chicago. 
The free tours will offer a wide range of experiences, including exploring Ukrainian Village churches, a West Town concrete factory and the East Village art studio of Jerzy Kenar, locally known as the creator of the eye-catching "poop fountain." 
Wicker Park's Josephinum Academy of the Sacred Heart, 1501 N. Oakley Blvd., will be participating in the Open House for the first time, offering tours from 9 a.m.- 5 p.m. Saturday and Sunday. The all girls Catholic school's Modernist building was designed by architect Michael Gaul in 1959 after replacing an original wooden building that dated to the 1890s, according to Open House Chicago.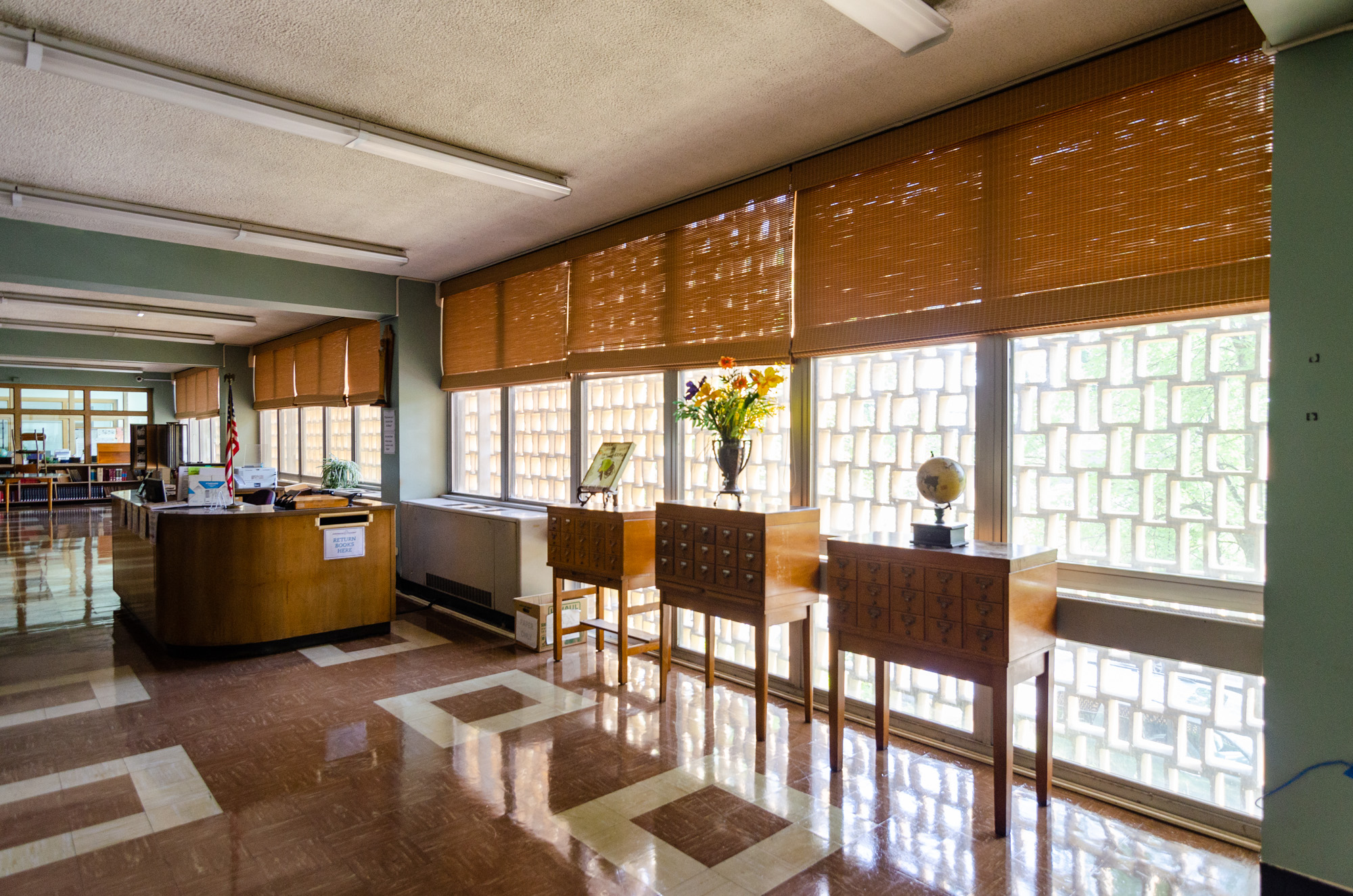 During the tour, visitors can check out a cafeteria with floor-to-ceiling glass block walls and a unique library with geometric lass windows. The school's new softball field was built on parts of the old building's foundation.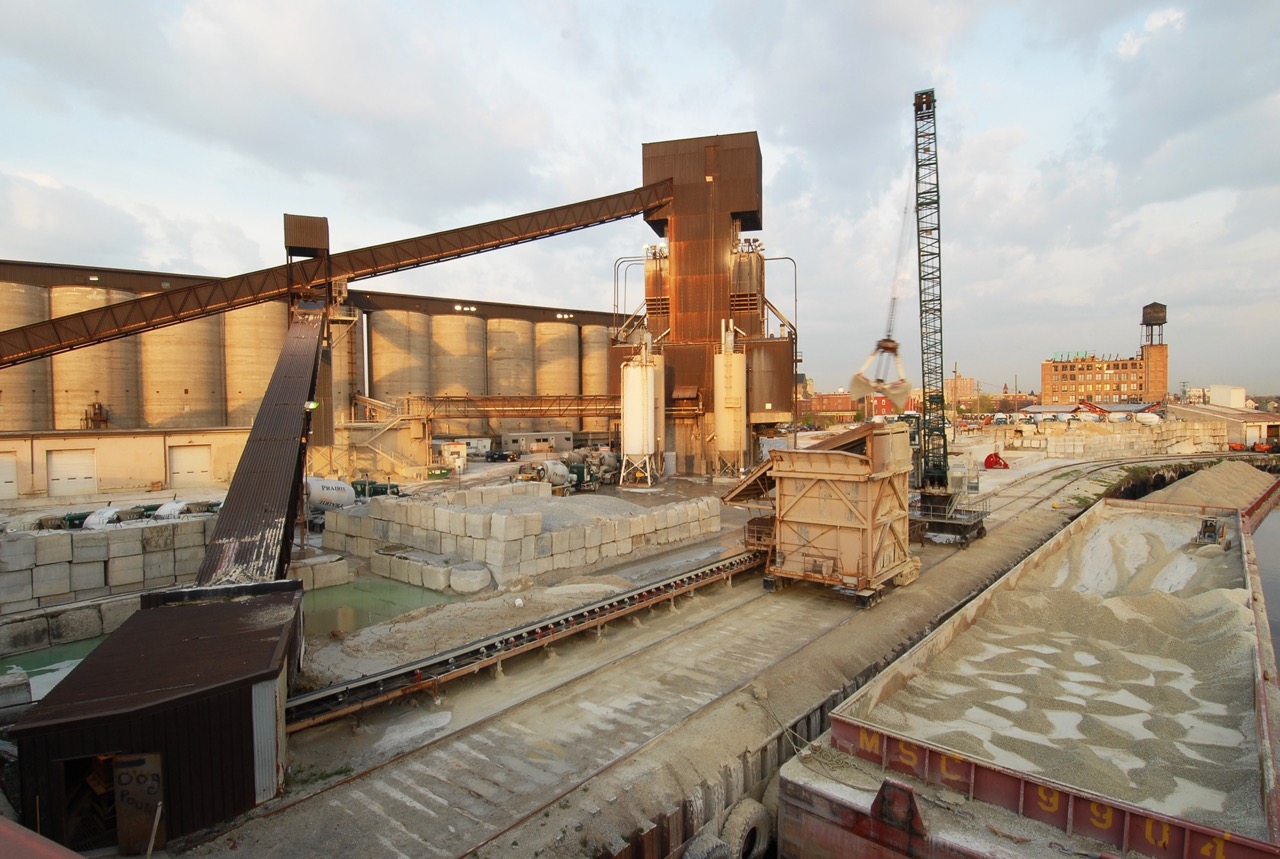 For fans of construction, the VCNA Prairie Metal Concrete Plant at 835 N. Peoria St. will offer tours on Sunday only, from 9 a.m. – 5 p.m.  According to the Open House Chicago website,  Yard #32 has been providing the concrete that builds Chicago for more than 60 years and the high-strength concrete made in the yard can bear loads in excess of 16,000 pounds per square inch. Tour attendees can see the material-handling system that allows VCNA Prairie Material to supply the large volumes of concrete needed for making tall buildings.

Here are some of the other highlights:

Other West Town highlights include St. Stanislaus Kostka Roman Catholic Church, 1327 N. Noble St.; Holy Trinity Church, 1118 N. Noble St., Ukrainian National Museum, 2249 W. Superior St., Ukrainian Institute of Modern Art, 2320 W. Chicago Ave. and Street Level Youth Media Center, 1637 N. Ashland Ave.
For a list of all sites, visit Open House Chicago's website.