NORTH CENTER — Lane Tech High School will host an evening of personal stories about the Holocaust on Tuesday featuring the stepsister of Anne Frank.
Frank's stepsister Eva Schloss will talk to community members at the school, 2501 W. Addison St., at 7 p.m., said Dovid Kotlarsky, a rabbi at Chabad East Lakeview. The center is organizing the event at Lane. 
General admission tickets can be bought online for $20. Student and senior tickets are also available for $10. 
"They were actually about the same age, Eva's a month older," Kotlarsky said. "Eva's going to share her personal story, her own life and history, going through the Holocaust and being in hiding herself." 

Schloss is the stepdaughter of Otto Frank, who was also the father of Margot and Anne Frank. She was born in Austria in 1929 and after Germany annexed Austria in 1938 her family moved, first to Belgium and then to the Netherlands.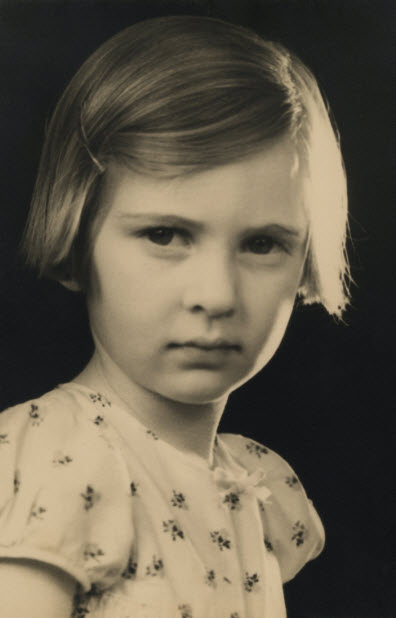 "Eva and Anne grew up together the last few months before they went into hiding, actually almost across the street from each other in the same apartment block," Kotlarsky said.

Both Frank, Schloss and their respective families went into hiding once the Nazis began their occupation of the Netherlands in 1940. In May 1944, Schloss and her family were captured by the Nazis and transported to the Auschwitz-Birkenau concentration camps. Her father and brother died in the camps. Only Schloss and her mother, Elfriede Geiringer, survived long enough to be freed by Soviet troops in 1945.

Years later Geiringer would reconnect with her former neighbor Otto Frank, who had lost his wife and daughter to the Nazi Holocaust, and the two would marry.

"The past few years Eva's been traveling around and sharing her story, her memories of Anne, and just you know the message to society of tolerance, acceptance, caring for each-other, loving of mankind," Kotlarsky said.

Tuesday's event at Lane will also feature a display of paintings by Schloss' brother and father, Heinz and Erich Geiringer, painted while the family was in hiding.

An interactive recording of Schloss will also be on display as well. This recording was put together last year by the USC Shoah Foundation to preserve Schloss's story for future generations.

"I think that's a very important message, especially in today's day and age and what's going on around the world," Kotlarsky said. "This conversation about the Holocaust, in which six million Jews in just in a few short years were all wiped out. My grandparents, my great-grandparents. Whole families were all wiped out. This is a story that society needs to hear."

When asked about the recent instances of neo-Nazi and white supremacy flyers and stickers that have popped up around Chicago, Kotlarsky sad that sadly anti-semitism is still being felt in America and different parts of the world.

"But we need to tackle these things from the head on, and that needs to happen as soon as possible. We cannot let these things, you know, stick around in our society even for one moment," he said. "And we need to be clear and upfront about it and let people know, that this is not gonna happen in our society."

Do stories like this matter to you? Subscribe to Block Club Chicago. Every dime we make funds reporting from Chicago's neighborhoods.