WEST TOWN — Food trucks and art will be in plentiful supply this weekend at the simultaneously occurring West Town Food Truck Social and Art Walk.
The Food Truck social, starring eight food trucks plus three retail trucks (Flowers for Dreams, Chi Boys and StellaLily)  is scheduled for 4-10 p.m. Friday and 11 a.m.-10 p.m. Saturday. 
The food trucks will be parked on Noble Street between Chestnut Street and Chicago Avenue. Eaters can buy a $20 six-truck sampler ticket in advance or on site, or buy food a la carte. Harold's Chicken and Carnivale Food trucks will be participating on Saturday only. 
The Art Walk is set for 5-8 p.m. Friday and noon-8 p.m. Saturday. It will take place along Chicago Avenue from Milwaukee Avenue to Western Avenue.
Now in its eighth year, the art walk includes events at shops, businesses, restaurants and galleries.
If art walk attendees visit at least 15 spots (there are more than two dozen; view the map of participants here), they will also be qualified to enter a West Town Art Walk raffle with prizes.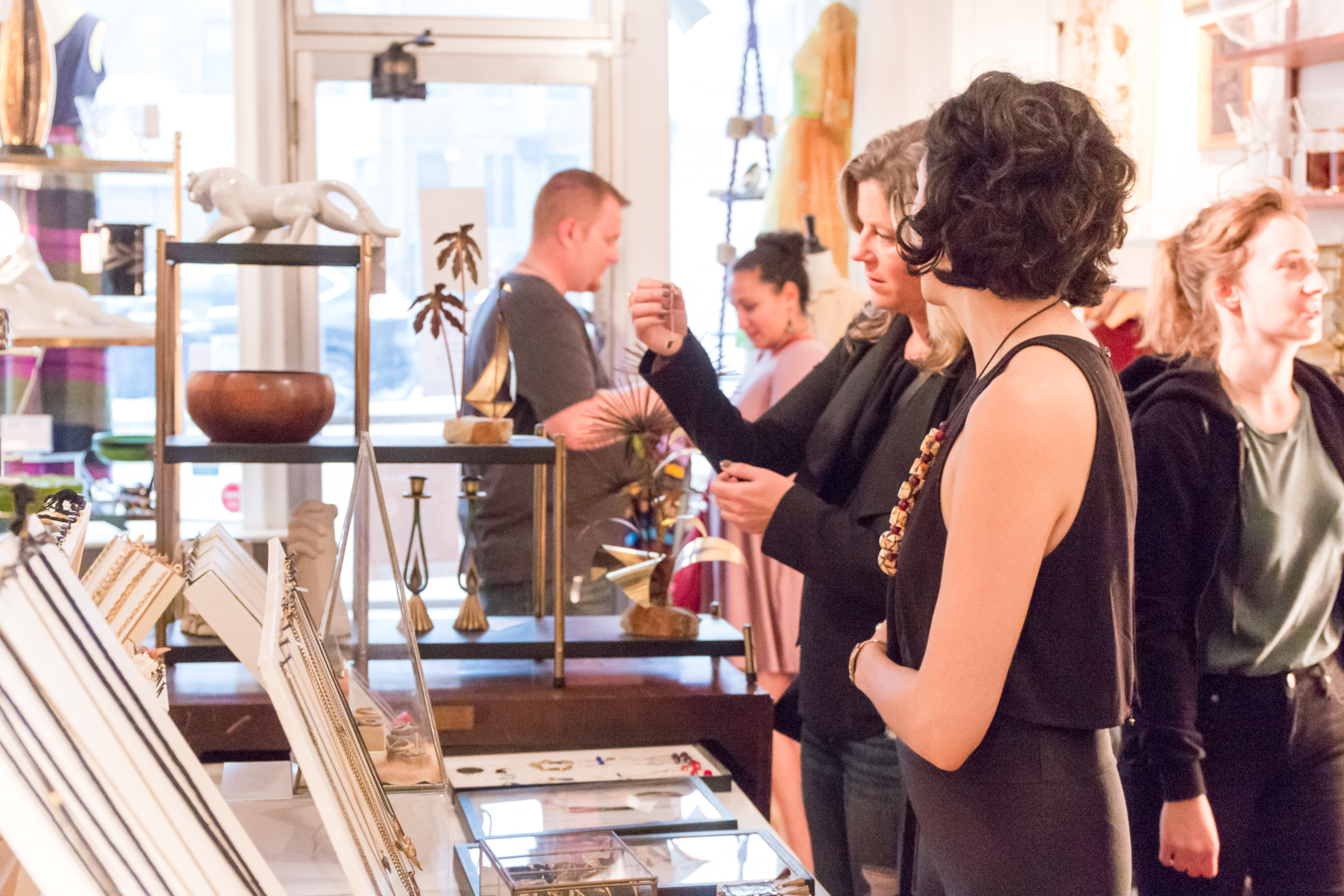 Folks who do not want to stroll along the Chicago Avenue corridor between their destinations can take advantage of free rickshaws that will operate throughout the area.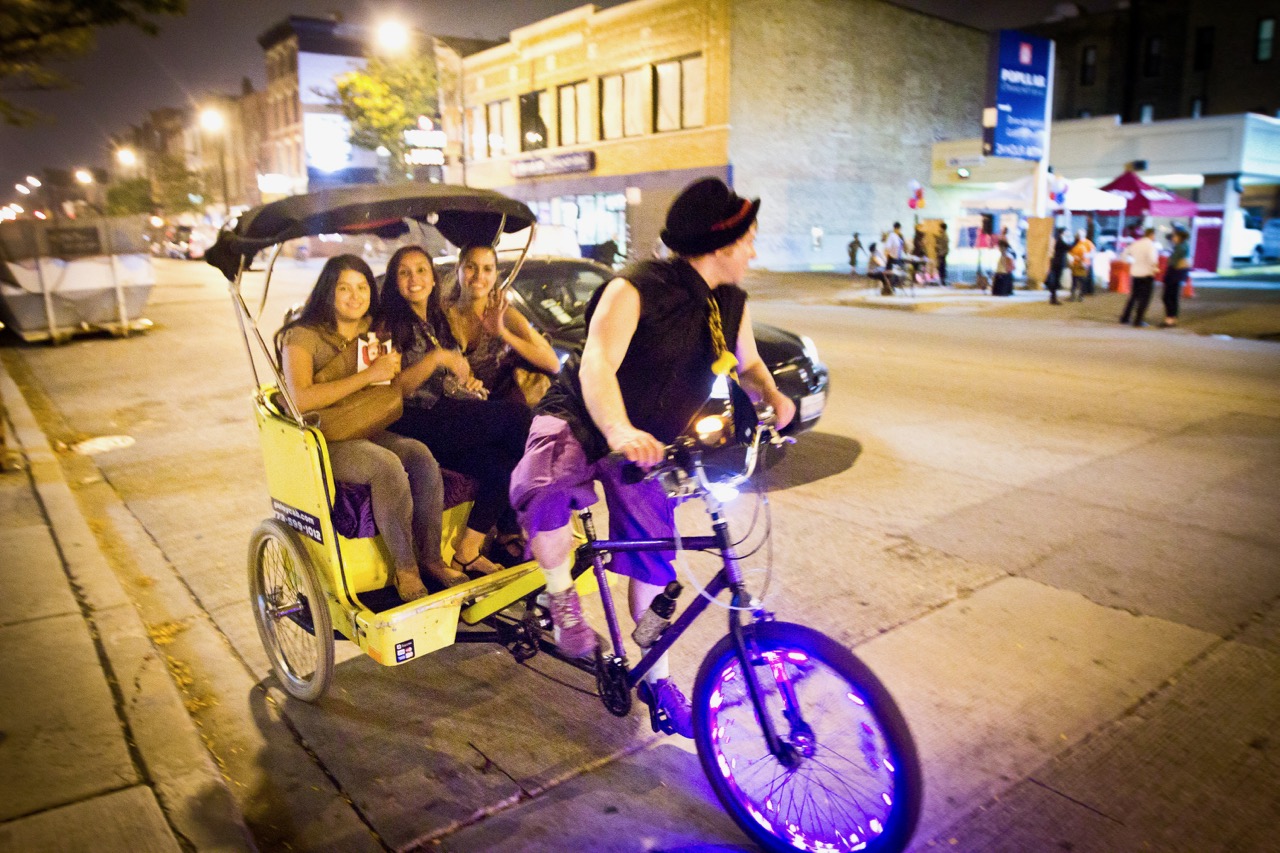 Click here for updates on the Food Truck Social. For more information on the Art Walk and a full schedule of participating shops and galleries, go to westtownartwalk.com.