PILSEN — This weekend, book lovers will have a chance to sort through thousands of used books during Pilsen Community Books' first annual fair in Bridgeport.
The three-day event features more than 7,500 used books, original literary art, live music and limited-edition posters.
During the weekend event, books will be on sale for $4 each or 3 books for $10.
Hosted at Co-Prosperity Sphere, 3219 S. Morgan St., the event runs Friday from 5 p.m. to midnight, Saturday noon to midnight, and Sunday noon to 4 p.m.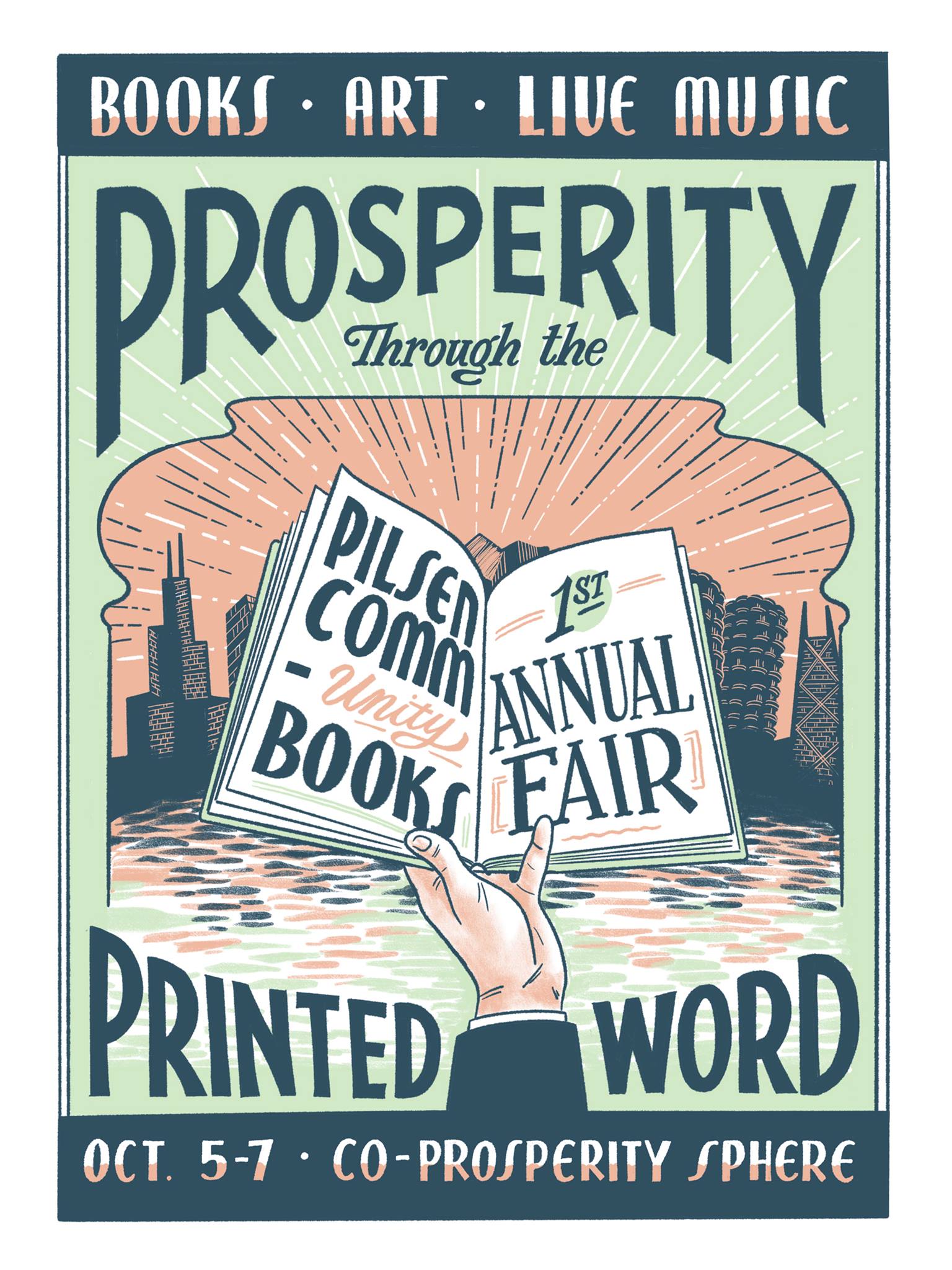 In addition to scoping out thousands of books, attendees can snag artwork from Carrie Adams, Julian Baker, Jenna Blazevich, Vanessa DellaMorte, Ryan Troy Ford, Sabrena Khadija, Dmiry Samarov and many more.
On Friday and Saturday, local musicians including Stephan Paul Smoker, Operator Music Band, Relevant Hairstyles, The Just Luckies, Small Places, Joshua Virtue, and wavy id will take the stage.
More information on Pilsen Community Books inaugural book fair can be found here.