LOGAN SQUARE — Cafe Tola is expanding to Logan Square.
The popular empanada spot — which has locations in Avondale and Lakeview — is taking over the storefront most recently occupied by burger joint Small Fry at 2489 N. Milwaukee Ave.
Signs for the new restaurant went up Monday, but co-owner Gerardo Salamanca said it won't be ready to open for another few weeks.
Already the space is covered in colorful murals reminiscent of Cafe Tola's existing restaurants.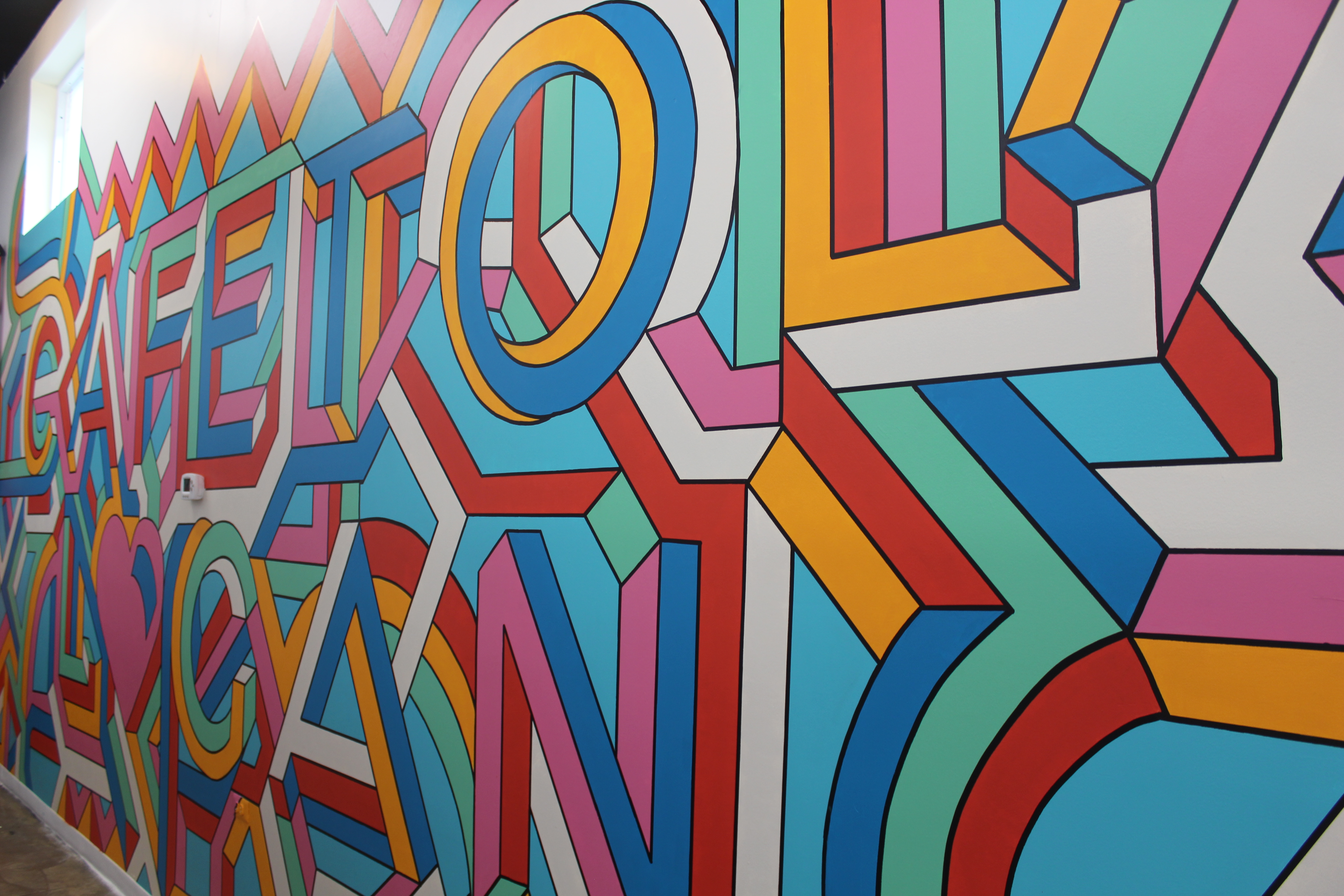 Salamanca, an avid toy collector, lives in Logan Square with his family and owns the speakeasy toy store down the street at 2507 N. Milwaukee Ave. He said he's been looking to open a location in Logan Square for as long as he's lived in the neighborhood, which is about a decade.
"We want to be continue to be a part of the neighborhood and its growth," said Salamanca, who runs the mini chain with his wife, Victoria.
Cafe Tola's recipes come from family — specifically Victoria Salamanca's grandmother. 
"She's really the matriarch of the family, and her ability to put food together is not something that anyone can do," she told DNAinfo Chicago in 2016. "When I make dishes, I can't help but to think of her. It's all her."
A firm opening date will be released in the coming weeks.