EAST VILLAGE — Members of an East Village neighborhood group will vote on a plan to transform the popular Happy Village corner bar into an upscale tavern and restaurant at a meeting Monday.
The plan for the bar at 1059 N. Wolcott Ave. is scheduled to be discussed and voted on, beginning at 7 p.m. Monday at the Bath House Cultural Center, 1019 N. Wolcott Ave., according to the East Village Association's website.
Ald. Brian Hopkins (2nd), previously said he wants community feedback before making a decision on whether to support the lifting of a liquor moratorium that would allow for the bar to be sold.
Prospective buyers Andrew Miller and Addison Thom, representing Out To Lunch Hospitality, want to renovate the building, add restaurant service and sell the connected building at 1057 N. Wolcott Ave., which has long served as the bar's recreational room.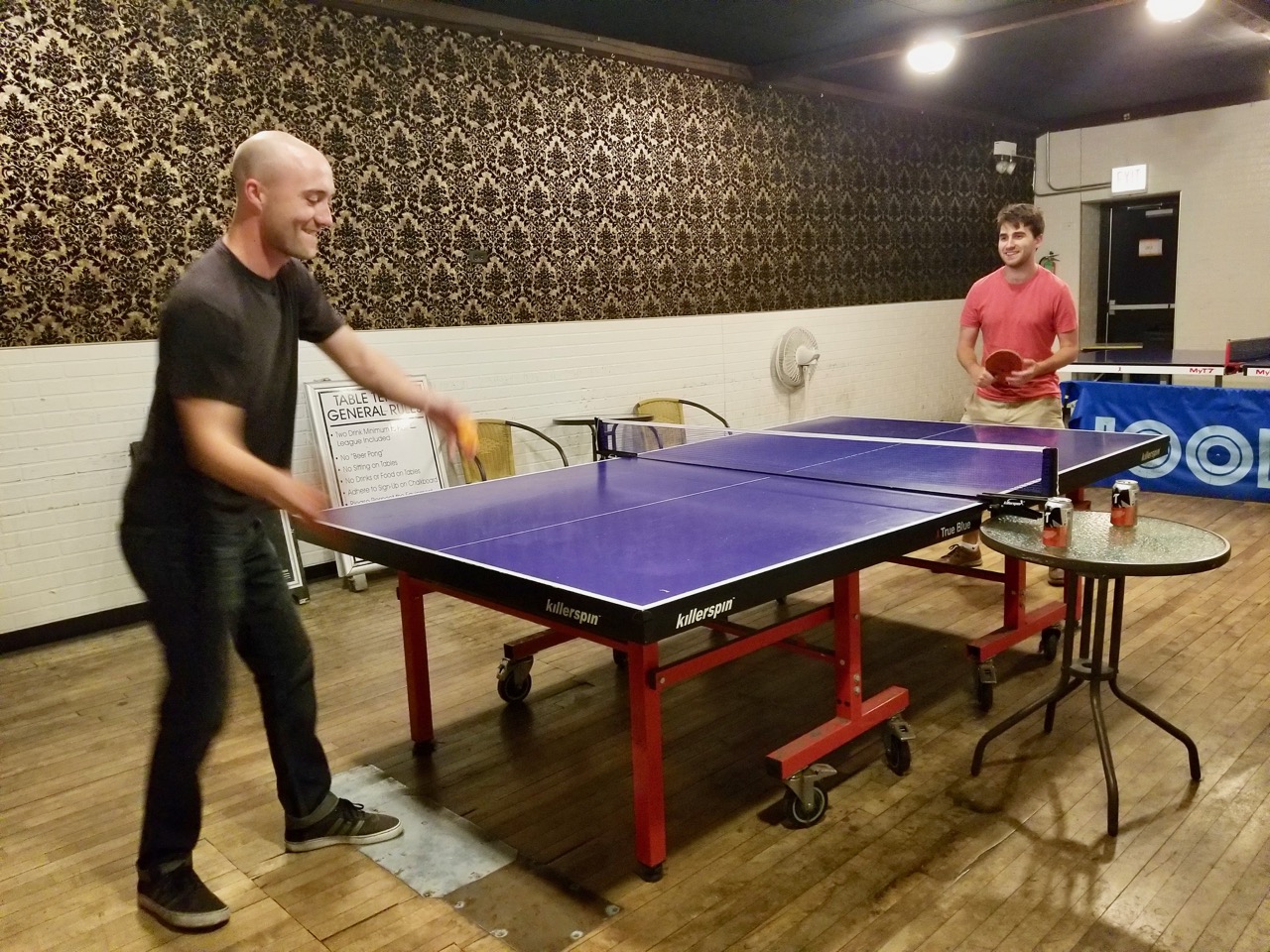 If approved, the upscale 50-seat neighborhood tavern would offer food from chef Charles Welch, focused on Midwestern fare. A glass-enclosed solarium in the back would provide a year-round all seasons hangout. 
A revised plan of operation was submitted to East Village Association this week.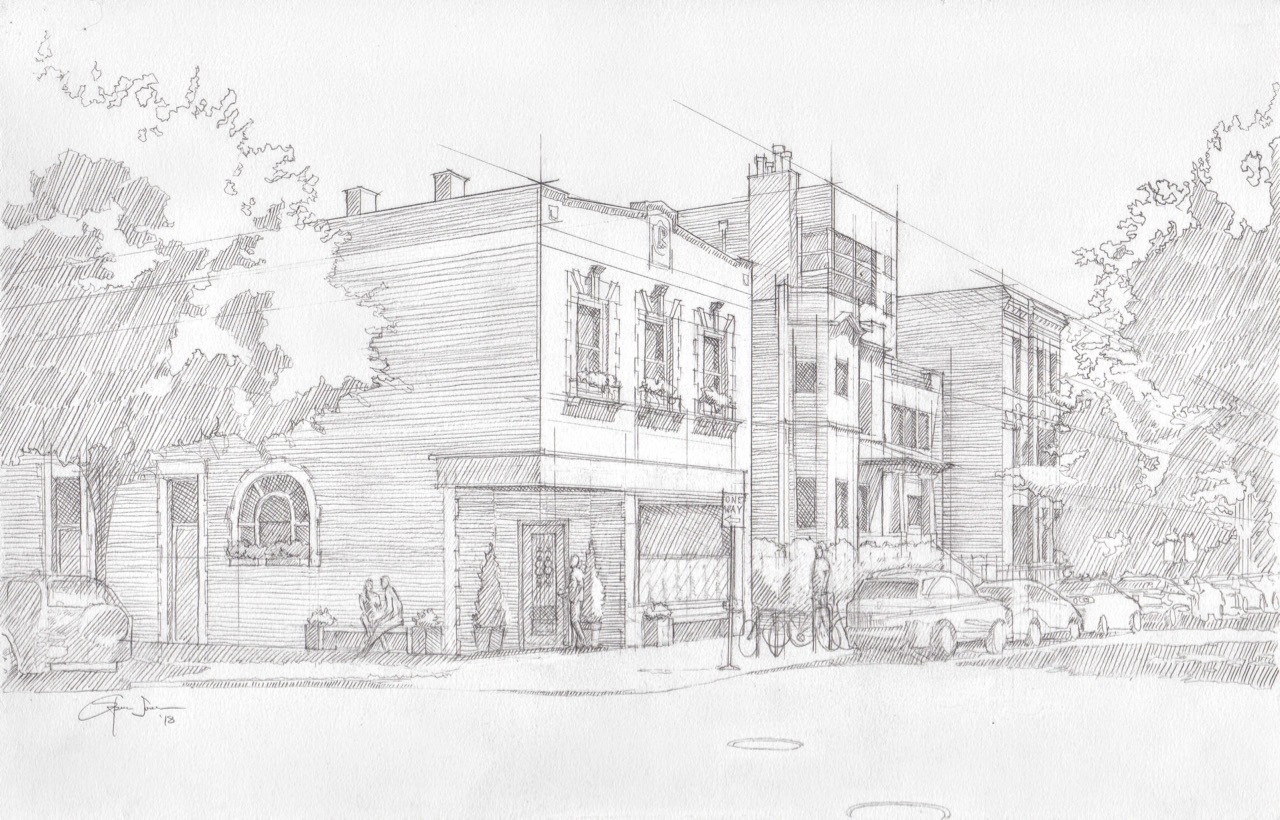 Happy Village owner Cherlyn Pilch, who is looking to retire, needs to transfer her liquor license to complete the sale.
A vote was previously postponed after dozens of supporters came out to hear plans at an August meeting at the bar and opposed the sale. 
By an informal show of hands at the end of the August meeting, about half the crowd of 60 supported a lifting of the moratorium. And the other half wanted to keep the moratorium — and Happy Village as they know it — intact.
RELATED: Happy Village Sale And Rehab Draws Passionate But Divided Reaction From Bar's Fans