CHICAGO — Eric Clapton must have really liked Le Colonial Chicago.
The rock legend, in Chicago this weekend, dined at the French-Vietnamese restaurant three times in two days, the restaurant reported.
Le Colonial Chicago publicist Carolyn Pelissero Moretti said Clapton stopped in alone on Friday for lunch. Then he returned with a guest Friday night. And then he came back Saturday for lunch.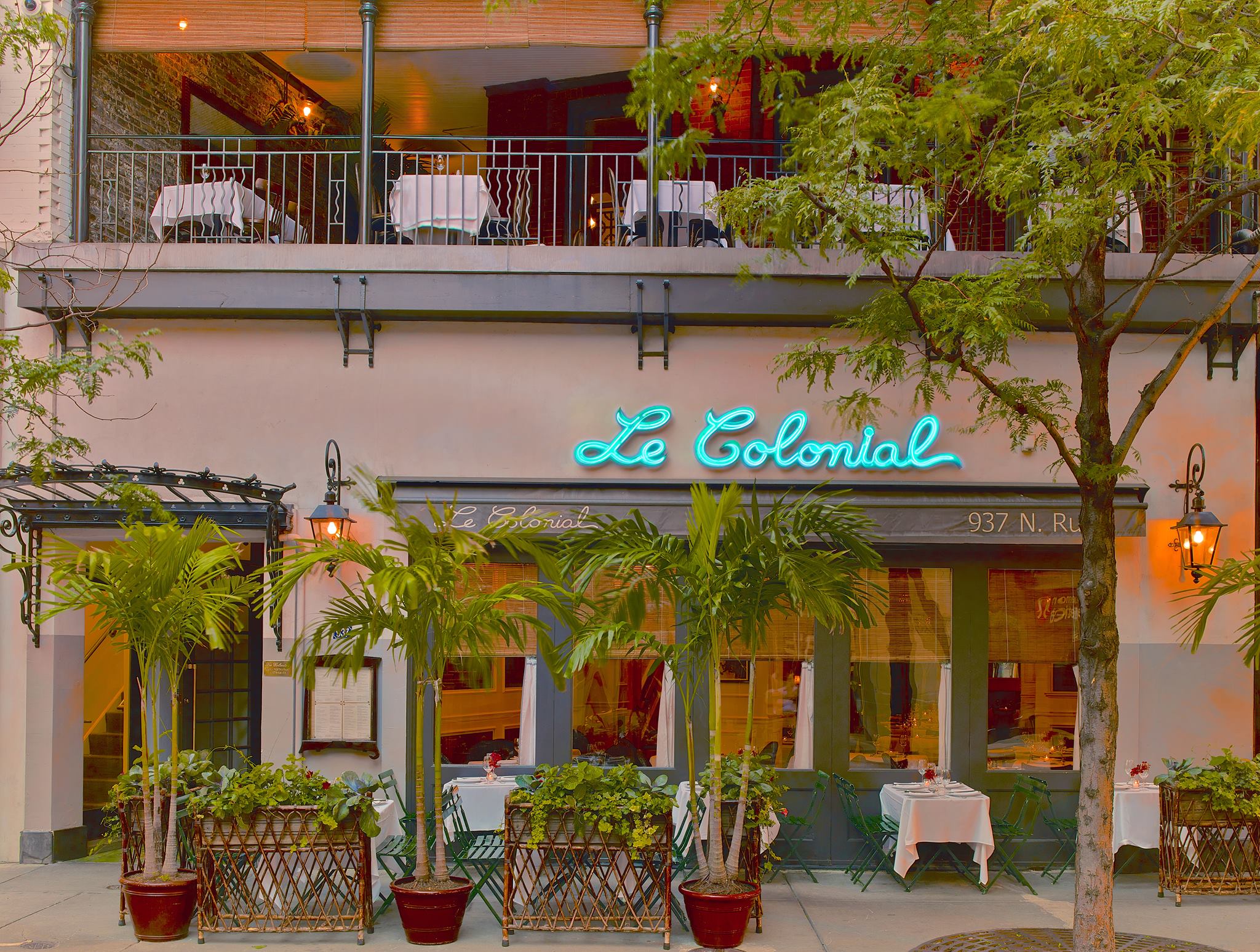 And he ate the same meal each time — Ga Xao Cari, which is sauteed diced chicken, eggplant, mango, yams, string beans and cashews in yellow curry, the restaurant reported. (He also had the Banh Cuon vietnamese ravioli and the creme brûlée Friday night.)
Maître d' Rafael Lopez, a big fan who posed for a photo with Clapton, said he learned English by memorizing the words to a Cream album. 
"In 22 years we have hosted many celebrities, but to have someone like Eric Clapton, a legend to so many of our staff members, it was truly humbling to have him come in three times in two days," said Lopez, who has worked at the Gold Coast restaurant at 937 N. Rush St. for two decades.
Clapton, 73, was in Chicago to play at a private party for real estate mogul Sam Zell, Moretti said.
He has concerts scheduled this weekend in New York City, his only scheduled dates.