CHICAGO — A Rogers Park woman is trying to reunite a photo album from a 1955 bar mitzvah — found atop a stack of craft beer at a grocery store — with its rightful owner.
Jenni Spinner, a freelance writer and editor, found the book Thursday night at the Andersonville Jewel, 5516 N. Clark St.
She saw what she thought was a pile of promotional calendars on top of a stack of Lagunitas beer, but once she picked it up she realized the calendars were actually a decades-old photo album showing a boy's bar mitzvah party.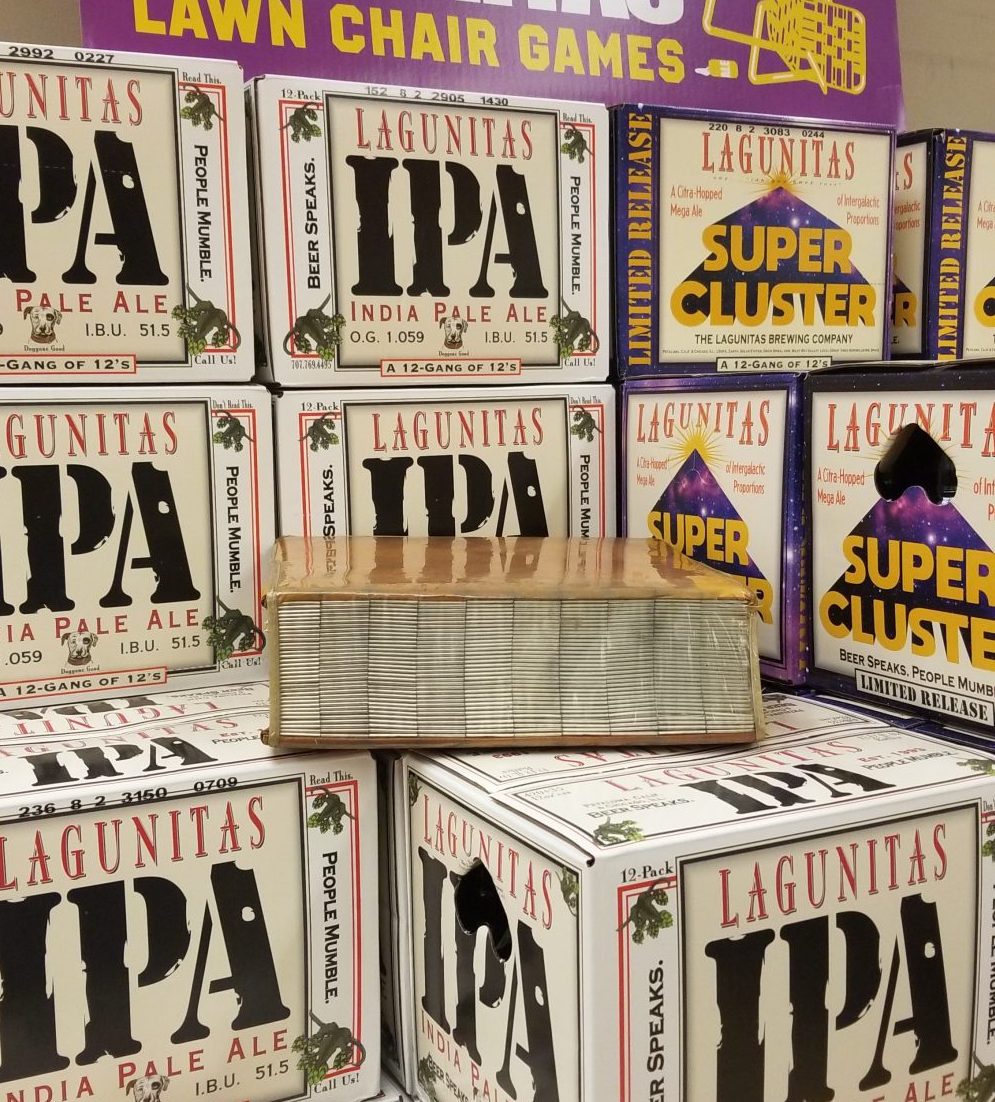 Store employees didn't know who the album belonged to and said it'd been there for some time, so Spinner put her detective cap on and decided to find the owner.
"I happened upon a mystery and I'm playing 'Harriet the Spy,' and I kind of want to see how the mystery plays out," Spinner said. "There's a whole bunch of questions. Why did somebody bring this photo album into a liquor department? Why did they put it kind of high up on top of a bunch of 12-packs of craft beer? Where did it come from?"
Spinner posted about the album on Facebook, including photos of a few of the snapshots. Some commenters have left her tips, encouraging her to reach out to a synagogue near the Jewel or the Jewish Council for the Elderly, but none have said they recognize anyone in the photos.
So, step two:  Spinner and her wife looked through the photos for clues and started talking to local Jewish organizations.
Clue No. 1: One photo includes a letterboard that says "Shoreland Hotel" and "Feb. 20, 1955"
Clue No. 2: The name "William" appears to be frosted onto a cake in one photo
Clue No. 3: A band called "Don Fernando" can be seen playing in a picture
The Shoreland is in Hyde Park, so Spinner's checking there to see if they (or any local synagogues) can help track down the album's owner. She's using the other clues to help narrow the search for William, who would be 76 now if his bar mitzvah took place in 1955.
Spinner has encouraged anyone with information or tips to comment on her Facebook post so she can track down the album's owner.
"It's a photo album and here we are in the age of people just casually snapping pictures with their phones, posting on Facebook and then forgetting about it," Spinner said. "This is an album of several dozen pictures that have all been carefully taken and … developed and printed, mounted on some very nice cardstock and then lovingly put in the album with the plastic and a piece of paper in between each page so they don't stick.
"Somebody at one point cared enough to put this together so carefully, and it seems like something that might be valuable and important to somebody else, whether it's him or his family."
Plus, Spinner's developed some "plain, good ol' fashioned curiosity" and wants to see the people behind the photos.
"I'm hoping that William is still alive and well at the age of 76, if the math bears out, and that he's been missing it and I can … put it directly in his hands," Spinner said. "And there will be much rejoicing and drinking of Manischewitz or whatever. That would be great.
"It's got a home and I'd like to send it back to the home that's missing it."
More photos from the album: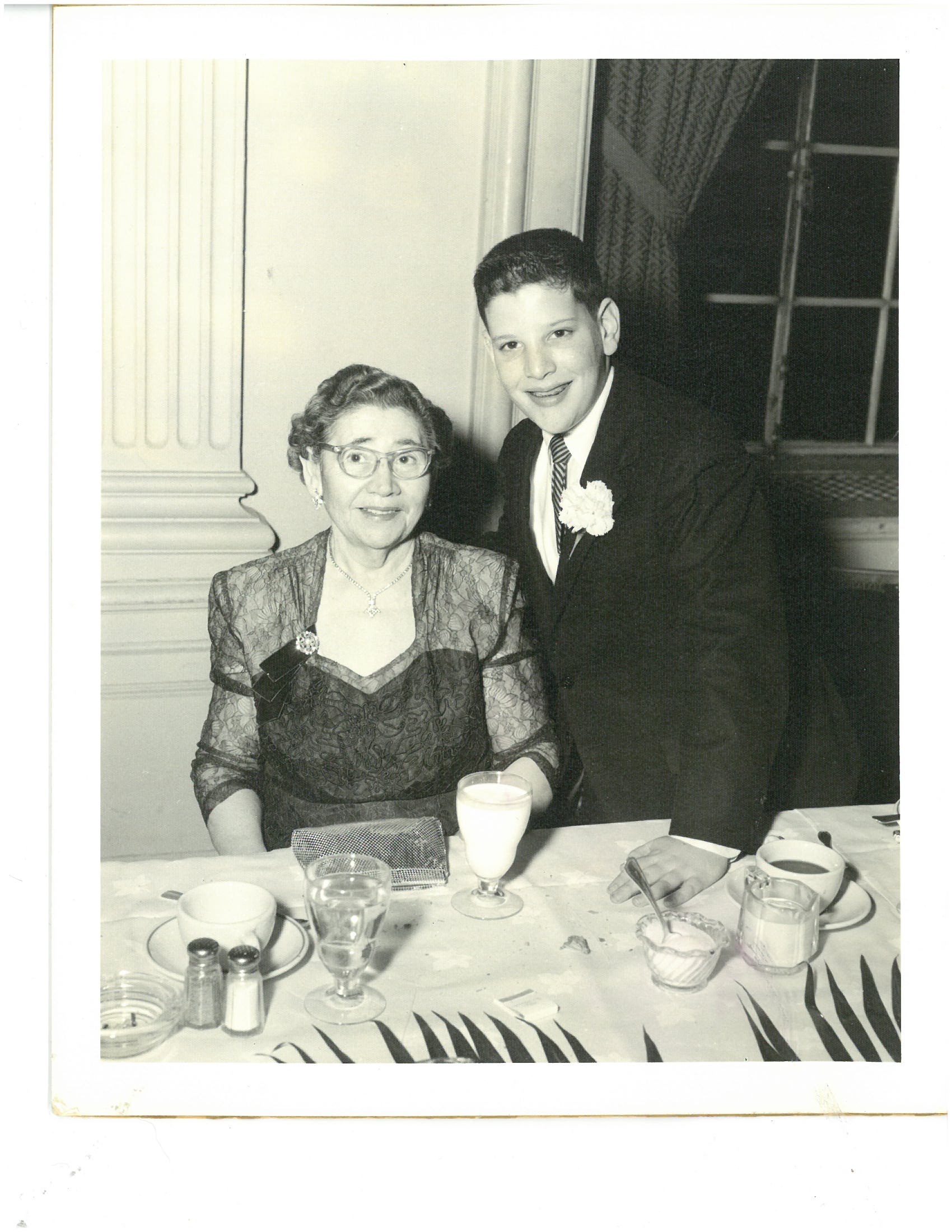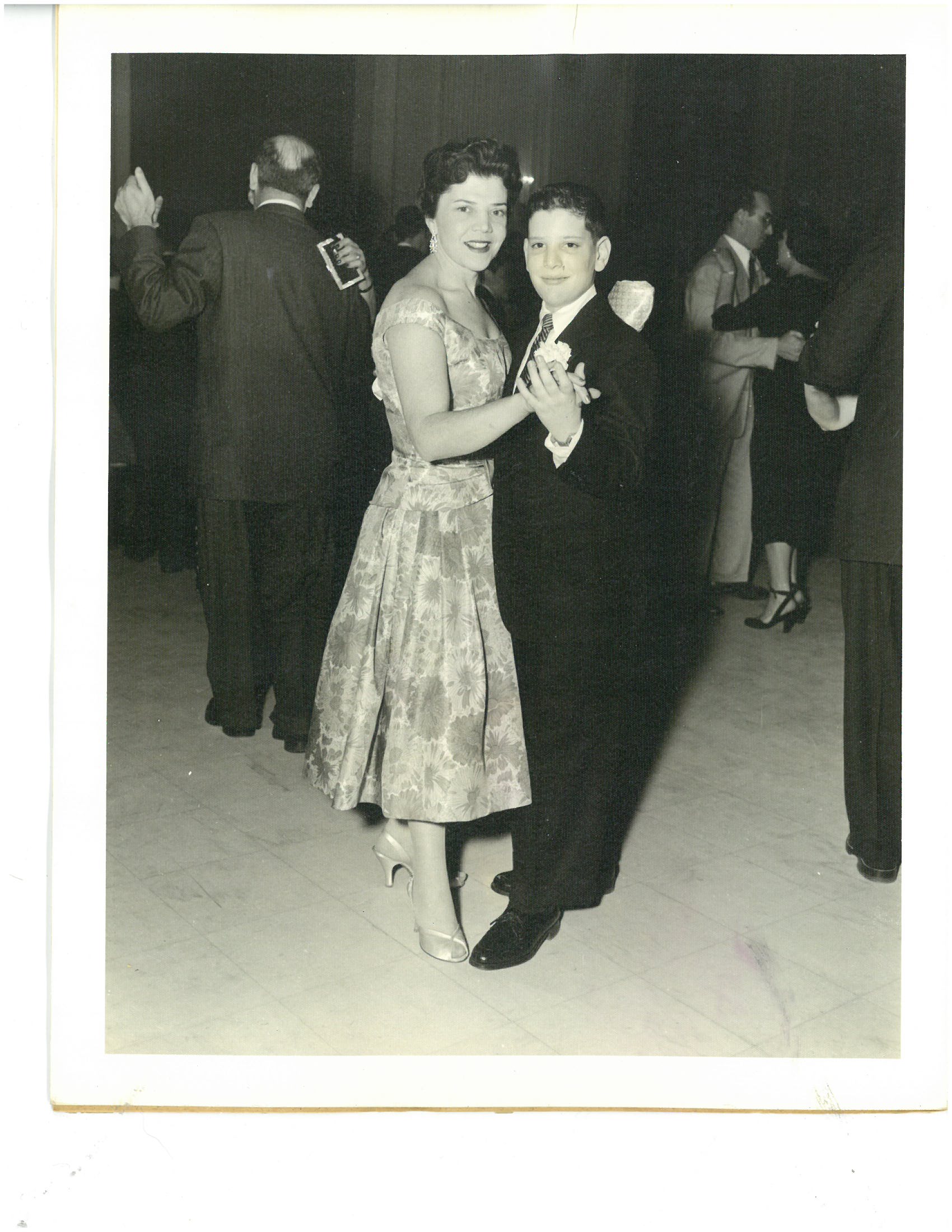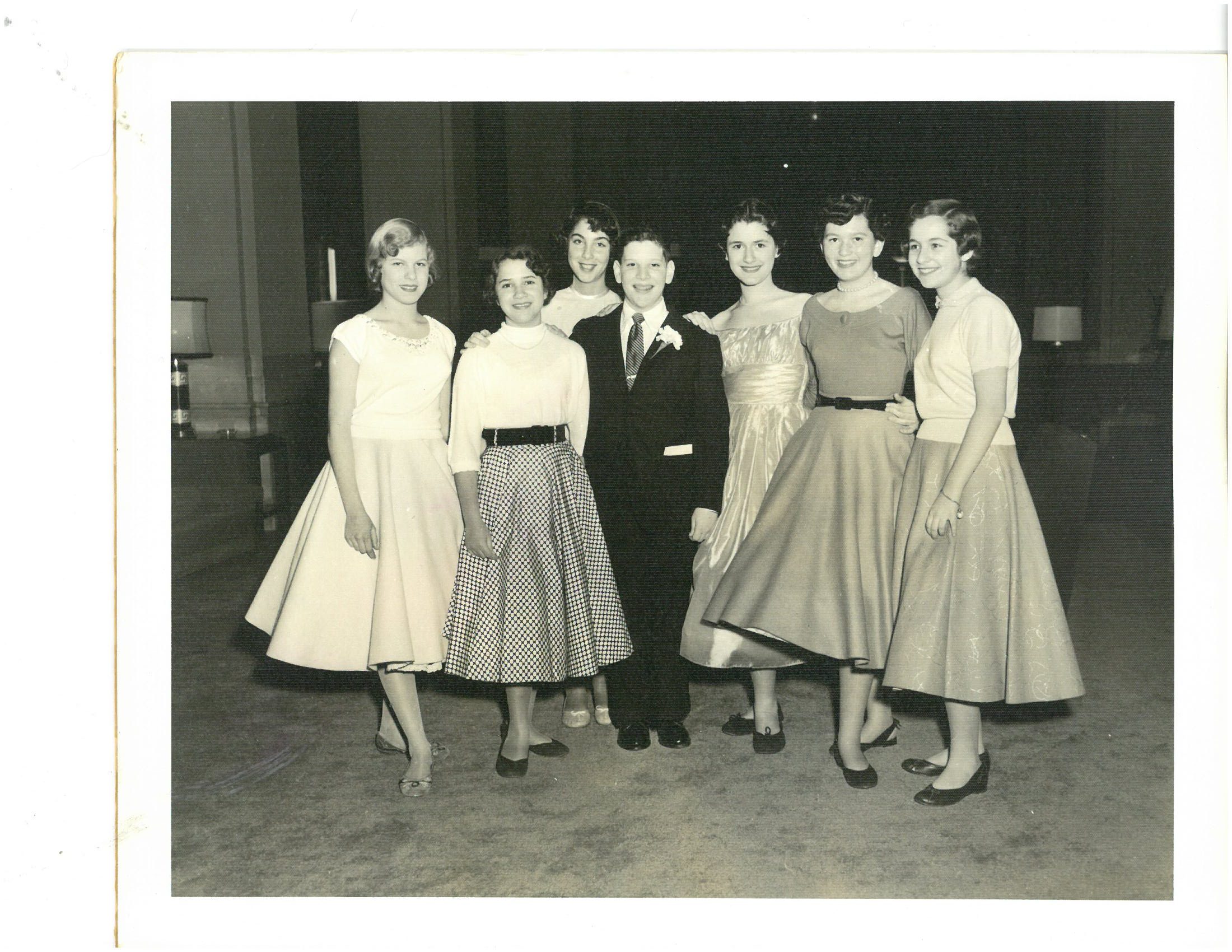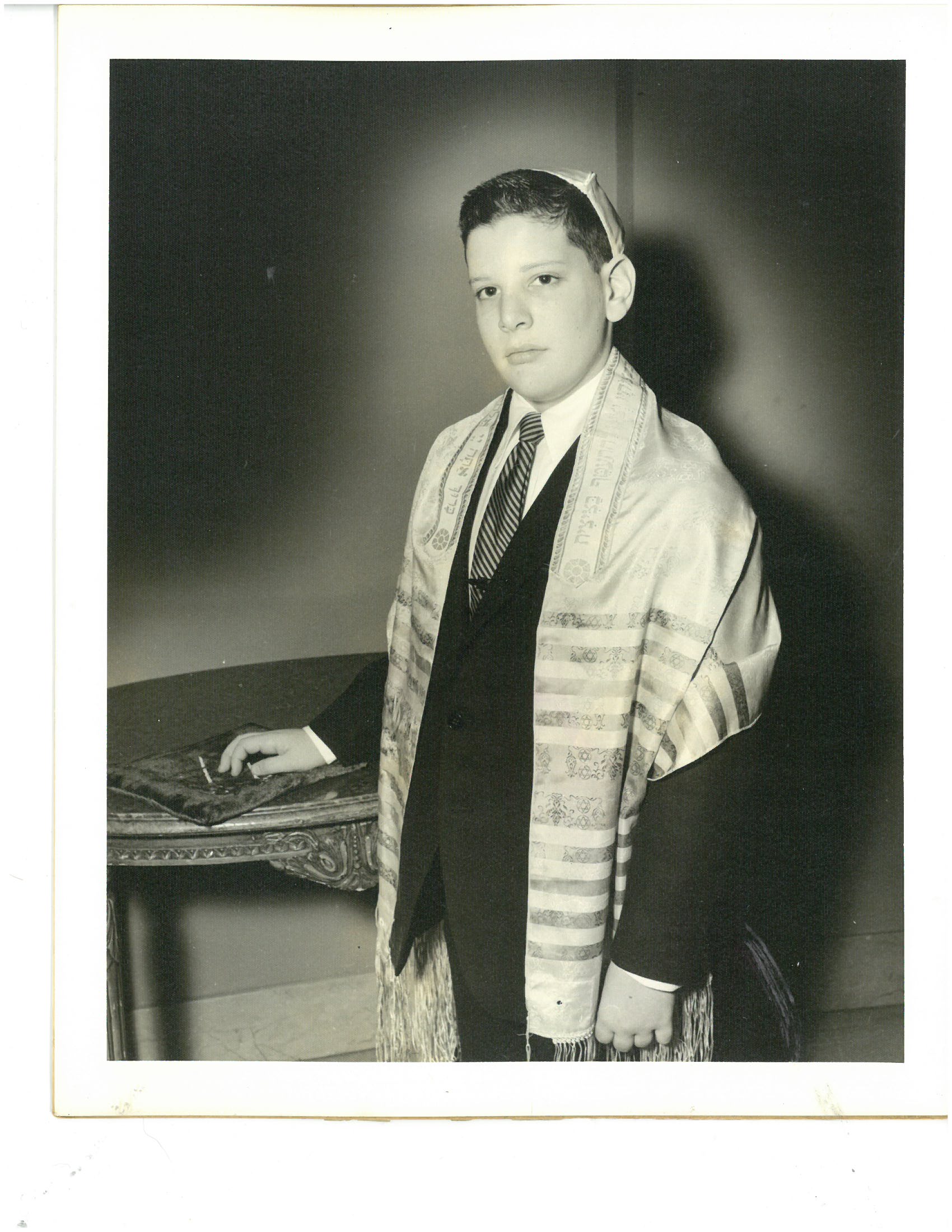 Do stories like this matter to you? Subscribe to Block Club Chicago. Every dime we make funds reporting from Chicago's neighborhoods.