Get more in-depth, daily coverage of Chicago politics at The Daily Line.
JEFFERSON PARK — The City Council unanimously approved plans for a 75-unit affordable housing complex in Jefferson Park Thursday.
The site has been at the heart of the furious debate over affordable housing in the Northwest Side neighborhood. Opponents have railed against the size of the plans, saying a five-story building at 5150 N. Northwest Hwy. could have a negative impact on already crowded schools and gridlocked traffic in the area. 
But it's also prompted accusations of racism and corruption. Opponents first argued the development had potential to bring violent crime into one of the city's safest neighborhoods.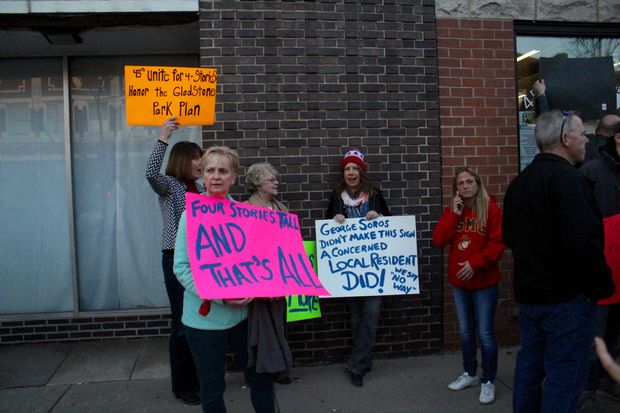 "It's good. It's very very good news," said Joel Baum, a veteran who lives in Jefferson Park.
He served in the military during the 1960s and could qualify for one of the units at the proposed development set to be reserved for military veterans and people with disabilities. He and his wife, Arlene, are both 80-years-old and live a few blocks away from where the proposed development would be built.
Last week Baum made the difficult trek in his wheel chair to speak to the city's planning commission down town to voice his support for the project.
RELATED: After Jefferson Park Veteran Makes His Case For Affordable Housing Plan, Controversial Proposal Moves Forward
"I'm really glad for it. This is a first step in bringing accessible housing to Jefferson Park and a reduction in the insularity of the community," he told Block Club on Thursday. "I look forward to other construction like this. There's a need for accessible housing throughout the city, it's not just the 45th ward."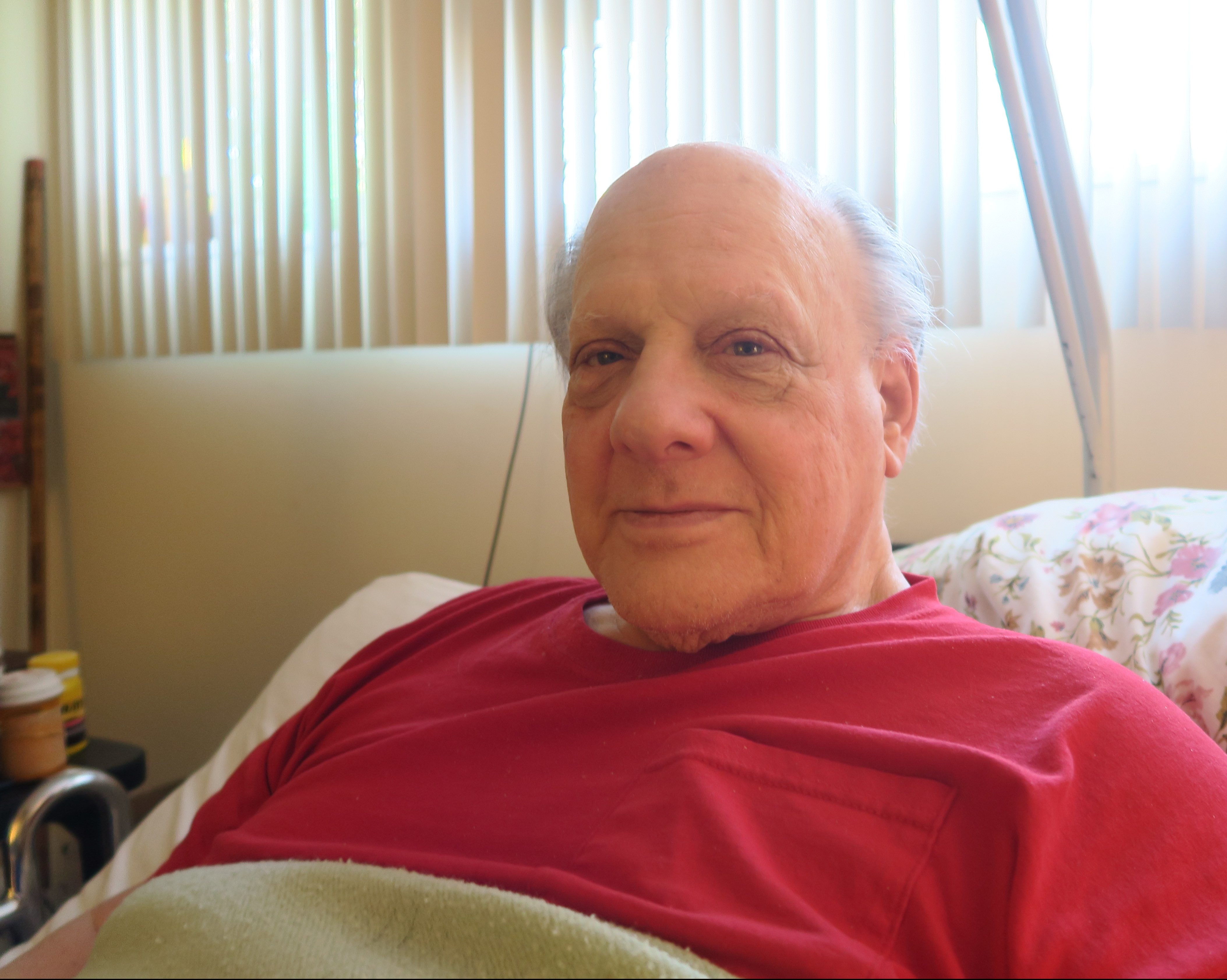 Now that the City Council has given the project approval the developer, Full Circle Communities, must win tax credits from the Illinois Housing Development Authority to make the project financially feasible.
"This puts us over a major hurdle," said Joshua Wilmoth, Full Circle Communities' president.
Full Circle will now focus on raising funds for the project.

"Far too many Jefferson Park residents can no longer afford to live in the community they have called home for years," he said.
"We're eager to reassure veterans, persons with disabilities, senior citizens and those who are simply priced out of their community that they can stay."
If funding can be secured early next year then Full Circle aims to begin construction in late 2019.
RELATED: After Fights And Furious Debates, Jefferson Park Affordable Housing Complex Poised For Final Approval
On Wednesday Owen Brugh, Ald. John Arena's chief of staff, said the next round of credits are expected to be awarded in early 2019. The project could potentially break ground sometime next year if credits are secured, he said.
Do stories like this matter to you? Subscribe to Block Club Chicago. Every dime we make funds reporting from Chicago's neighborhoods.