FULTON MARKET — One of the West Loop's most celebrated chefs will once again host a fall festival in Fulton Market this weekend.
Now expanded to three days, chef Stephanie Izard is bringing West Loop restaurants together for the third annual Fulton Market Harvest Fest, which kicks off Friday at 5 p.m. In addition to some of the West Loop's best eats and drinks, the festival features live cooking demonstrations and live music, too. 
For a $30 general admission ticket, fest-goers will receive entrance for the full weekend, $20 worth of food and drink tickets and a Fulton Market Harvest Fest branded tote bag. Kids 10 and under are free.
Tickets for cooking classes — including a bread-baking class at Public Quality Market, an oyster-shucking class at Cold Storage and a butcher demo — are also on sale.
Renowned chefs will lead cooking demonstrations throughout the festival, including Rick Bayless, Diana Davila, Mindy Segal, Fabio Viviani, Ming Tsai, Kristen Kish, Brooke Willamson, Alex Seidel, Jason Day, Shota Nakajima, Jamie Bissonette and Bruce Kalman.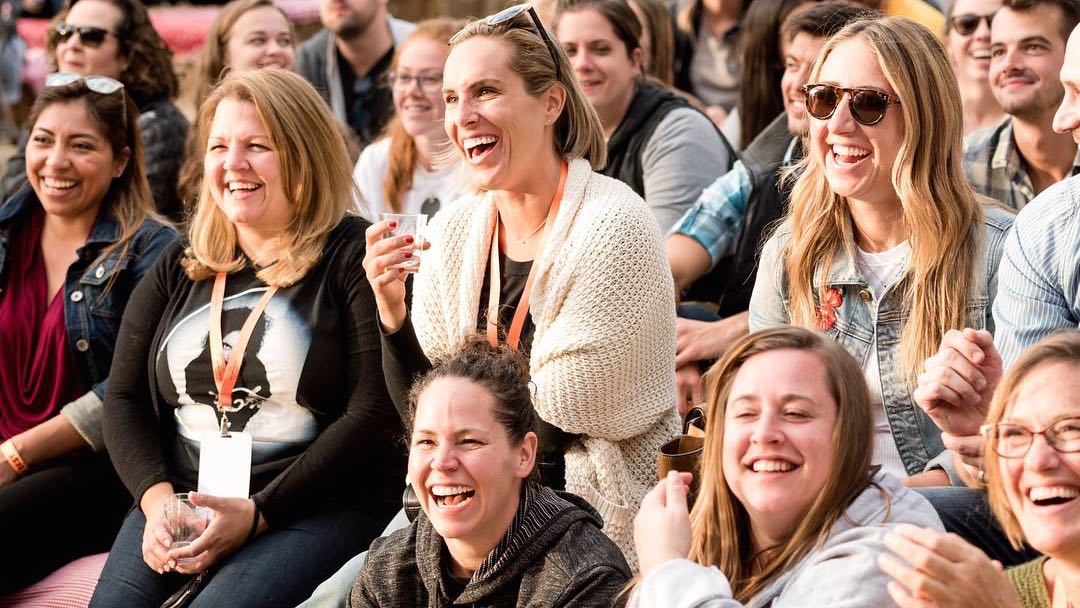 West Loop restaurants participating in this year's harvest fest include Izard's Girl & the Goat, Cherry Circle Room, City Mouse, BellyQ, Urban Belly, the Publican and more.
Poliça, Lee Fields & The Expressions, and Duffel are among 15 musical acts set to perform throughout the weekend.
The festival runs Friday from 5-10 p.m., Saturday 11 a.m.-10 p.m., and Sunday 11 a.m.-8 p.m.
Proceeds from the fest will benefit charities Pilot Light and Greater Chicago Food Depository.
A full line up of cooking demonstrations and performers can be found here.