WICKER PARK — Happy Friday! 
Not headed to Lebowski Fest, Riot Fest or Harvest Fest in Fulton Market? Here are some other ideas for things to do in Wicker Park, Bucktown, West Town and Logan Square this weekend. 
Fried Chicken Dinner. Chef Zoe Schor's Split-Rail did a gear shift and now offers fried chicken sourced from FreeBird, a supplier of organic, humanely raised, antibiotic-free poultry, costing $4 per piece — or $14 for a 4-piece plate, according to the menu. Vegan chicken strips made with seitan and gluten-free fried chicken are available, too. Split-Rail's weekend hours are 5 to 10 p.m. Friday-Sunday, for dine-in and takeout, at 2500 W. Chicago Ave.
Get Inspired. Mexico City-based artist Polly Jimenez is putting on her first Chicago show, "Faces Caras" at Line Dot Editions gallery to coincide with this weekend's Mexican Independence Day holiday. The exhibition will feature several paintings by the 29-year-old artist, with all of the works illustrating the "traditions and customs that are often lost as young and second-generation immigrants assimilate into the U.S.," according to a news release. The exhibit kicks off with an opening reception, 6-9 p.m. Friday, 1023 N. Western Ave.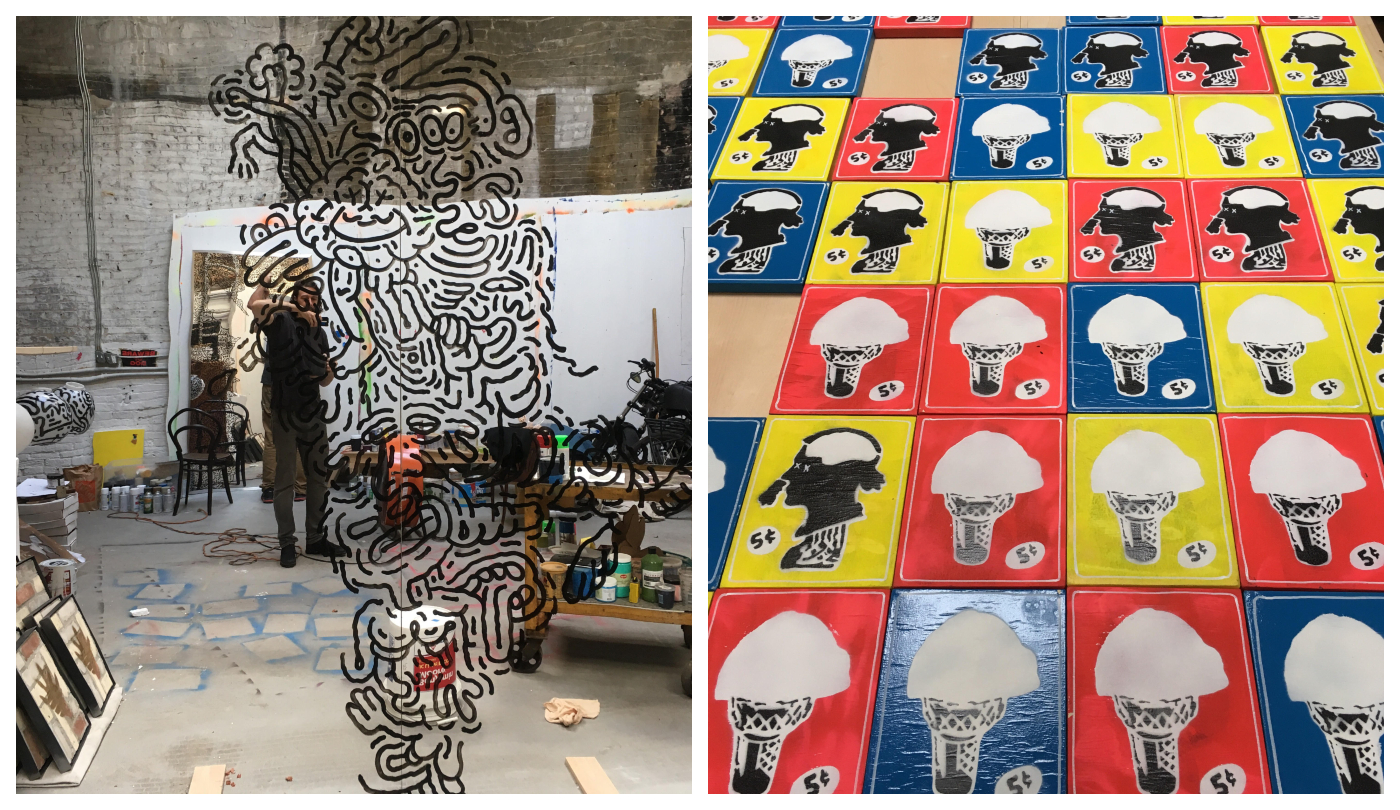 Art AND Ice Cream. Artist Kevin Heisner, co-owner of Heisler Hospitality, is putting on a "Brain Freeze" art show that debuts Friday with locally-made ice cream bars from newly-opened Pretty Cool Ice Cream and beer from Whiner Beer Company. About 40 of Heisner's pieces will be on display at the 4200 Workshop gallery, all featuring "brain pops," a popsicle image he's shown several times over the last year. The work will stay up through Nov. 2. An opening reception is set for 5:30 – 11 p.m. Friday, 4200 W. Diversey Ave.
For more art openings and arts events this weekend, check out the latest edition of the Wicker Park Bucktown's arts guide, courtesy of Special Service Area Taxpayer District No. 33. 
Their Junk, Your Treasure. A "flee market" slated for Friday night is focused on reuse and recycling. "Think garage sale with rad stuff, booze, awesome people and good music," organizers say. It's set for 4:30-8:30 p.m. Friday at 2124 N. Damen Ave.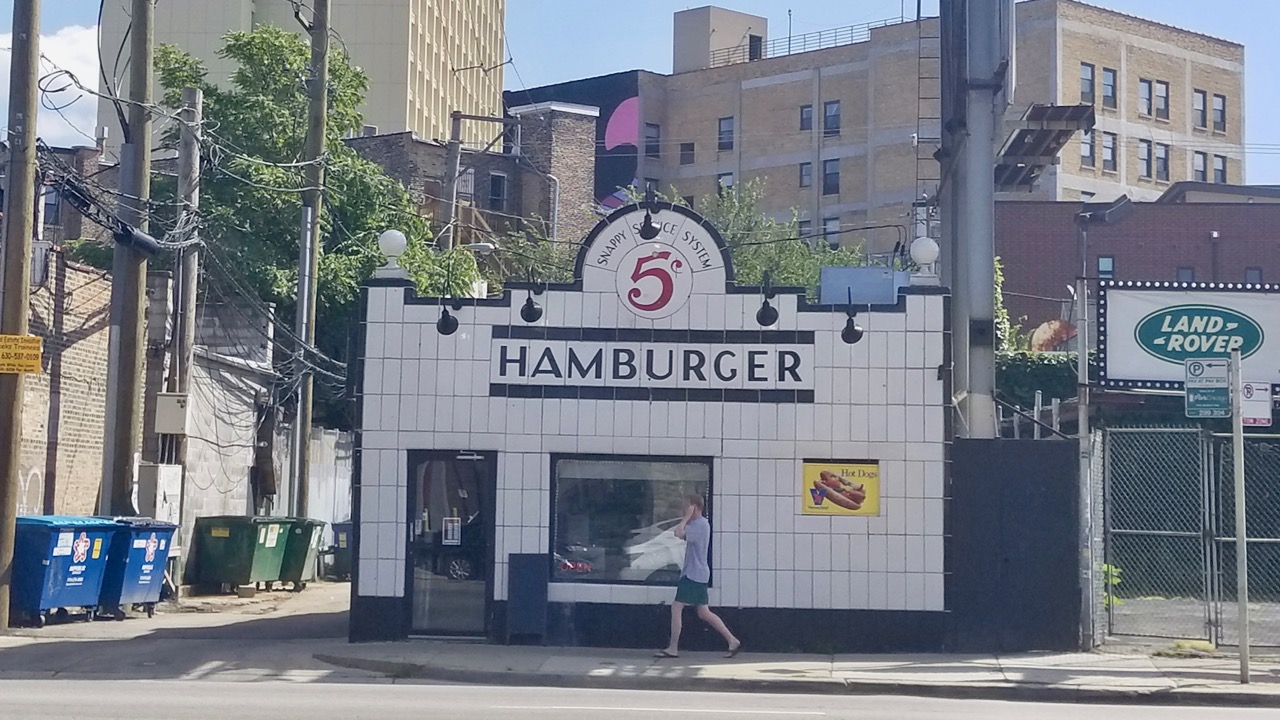 Try a New Hot Dog, Burger Spot. Wilson's Dogs, in the former Flip, offers Vienna Beef hot dogs, burgers and shakes — plus a dog-friendly patio in the back. The BYOB spot is open from 11 a.m. – 8 p.m. Tuesday-Saturday, closed Sunday, at 1141 N. Ashland Ave.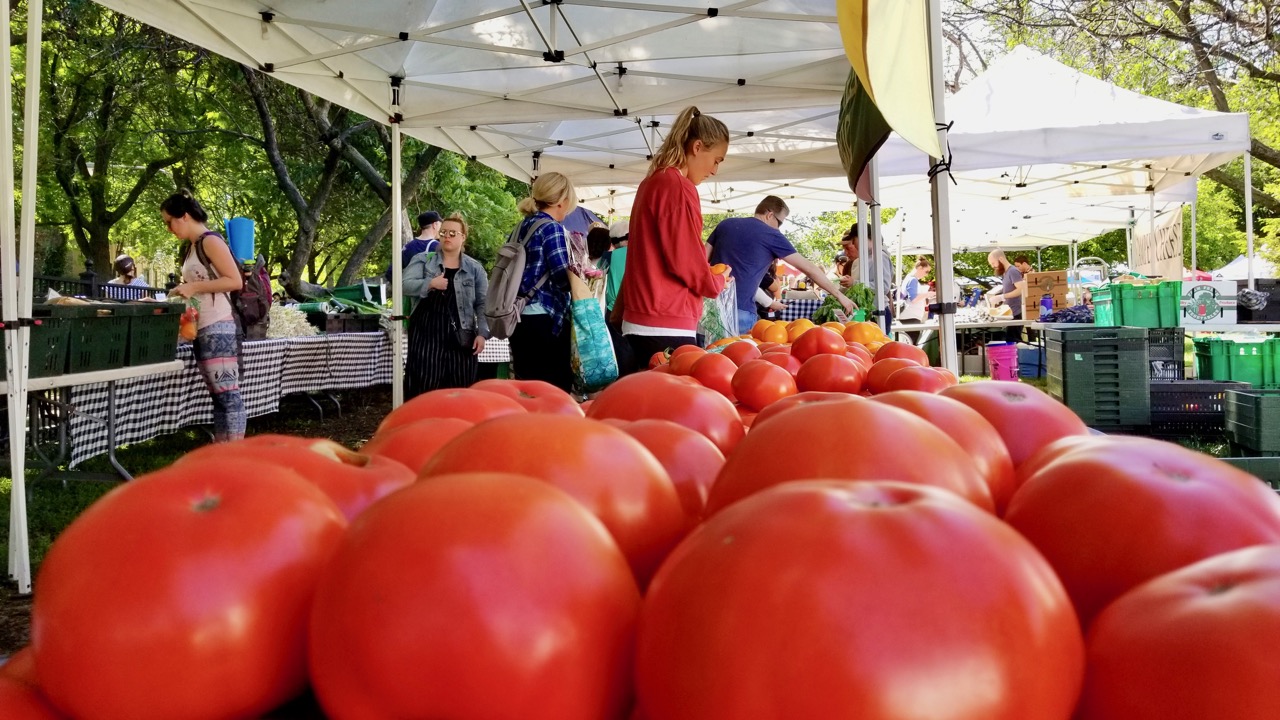 Free Yoga at Farmers Market. Pop by the field near the fountain in Wicker Park's namesake park for free yoga led by instructors from Nature Yoga and then explore the adjacent market offering fresh produce, bagels, coffee and doughnuts. Yoga runs from 9-9:45 a.m.; the market is from 8 a.m.- 2 p.m. Sunday, 1425 N. Damen Ave.
Family-Friendy Free Concert. Pack a picnic basket and ride or walk along The 606 to Julia de Burgas Park for Cultura, Ritmo y Movimiento, an outdoor entertainment series. The performances are curated by the Segundo Ruiz Belvis, Chicago's longest-standing Latinx cultural center. The event runs from noon-2 p.m. Sunday, 1805 N. Albany Ave.
Wind Down the Weekend With Paella. Black Bull's Paella On The Patio – a chef collaboration dinner series, welcomes Chef Justin Moser of Table, Donkey & Stick on Sunday. Moser will be cooking with Black Bull's executive chef Marcos Campos at the paella-centric dinner, which was inspired as a spin on a "backyard cookout." Guests can enjoy traditional Valencian paella (a rice, veggie and meat or seafood dish), while Moser unveils a new one-night only "Arroz de Verano." The casual patio dinner costs $20/person (beer, sangria or rosé pairings can be added for $15, $30, or $40). Reservations can be made on Black Bull's website for one of two sessions, at 5-7 p.m. or 7-9 p.m. Sunday, 1721 W. Division St.