UPTOWN — Uptown Underground is no more.
The retro burlesque venue at 4707 N. Broadway was evicted Monday by landlord Thaddeus Wong.
Wong told Block Club he had no choice but to order an eviction. He said Jenn Kincaid, who runs the venue, owes him more than $100,000 in unpaid rent and back pay.
"After someone gets so far behind and there's no real plan to turn the corner, sooner or later you have to pull the plug," Wong said.
Kincaid was reached, but declined to comment on the eviction and didn't immediately answer further questions about Wong's allegations.
Kincaid partnered with Chris Biddle, both producers of the burlesque show Kiss Kiss Cabaret, to open Uptown Underground in 2015 with Wong as the primary investor. Biddle left the business soon after the venue got off the ground.
According to Wong, Kincaid stopped paying rent altogether months ago. She paid rent prior to that, but rarely in full, he said.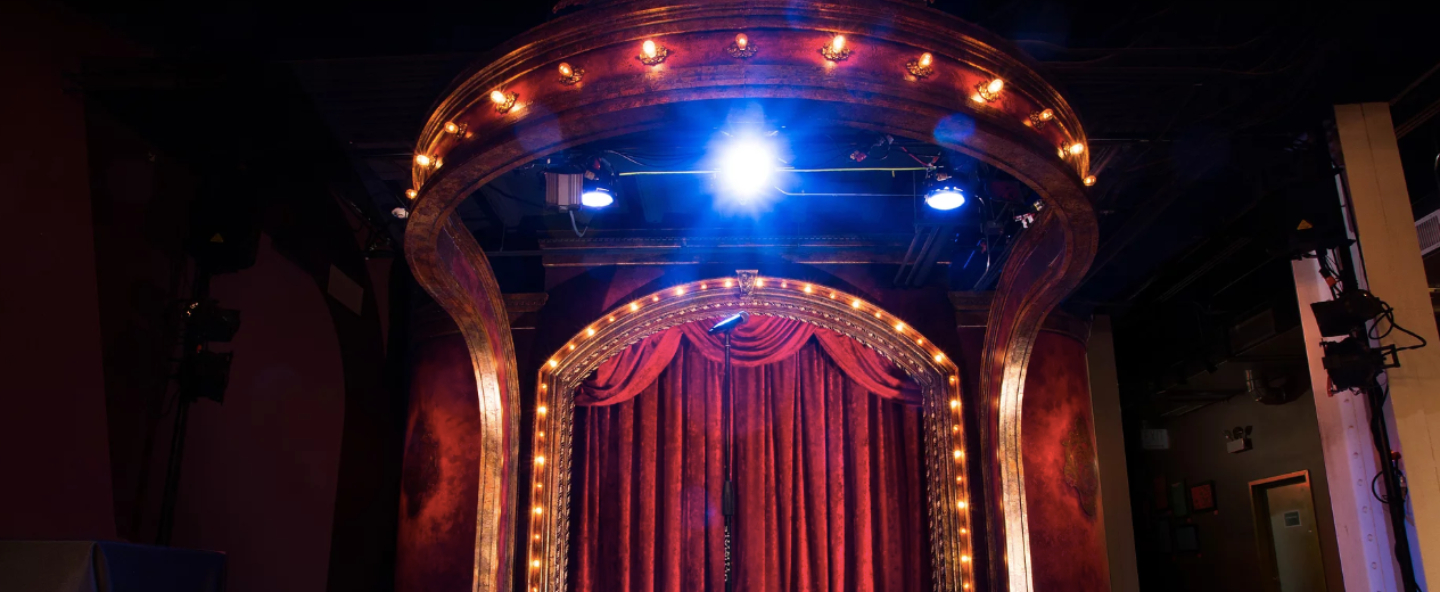 In that time, Wong said Kincaid never told him directly that she was struggling to keep the business afloat.
As co-founder of real estate company @properties, Wong said he's constantly juggling the many properties he owns, which is partly why he let Kincaid stay for so long without paying rent.
"The fact that Uptown Underground is not in the top 40 things that I'm dealing with … that probably worked in her benefit to give her a long time to make it work," he said.
Kincaid sent an email to performers Monday, which read, "I have spent today pleading with the landlord to reconsider, but it is done. And so, our doors are closed. I am gutted. There was nothing else I could do," the Tribune reported.
Also in the email, Kincaid said deposits and refunds are "being worked out" and folks will be able to retrieve their belongings in the coming days, according to the newspaper.
In response, Wong said Kincaid is "painting herself as the victim," which he called "totally ridiculous."
Wong said he only wanted Uptown Underground to succeed and he invested in it because he thought it had the potential to make a mark on the neighborhood and the city as a whole.
When Uptown Underground opened, the rent was $4,000-$6,000, Wong said, a steep discount on market rate. The rent was raised over time, and recently peaked at about $12,000, he said.
"Uptown Underground was given the longest leash any business would've ever been given," Wong said.
The landlord went on, saying, "I suppose everyone likes to blame the landlord, but no one would've supported this business as I have."
Wong said he has no plans to take Kincaid to court, but deeply regrets investing in the business in the first place.
"This is by far the worst deal I have ever been in," he said.
Meanwhile, performers and patrons are mourning the loss of the venue on social media.
One wrote: "I am absolutely gutted. I've had so many truly amazing experiences and memories made in that gorgeous, professional, well-run space over these few years. There was and is nothing like it in Chicago (especially for burlesque). Uptown Underground a glorious, much-needed gem in this city and every staff member there was fantastic at what they did. It always had a warm, electric, welcoming vibe."
Ald. James Cappleman (46th) held his campaign party at the venue in 2015.
Do stories like this matter to you? Subscribe to Block Club Chicago. Every dime we make funds reporting from Chicago's neighborhoods.