RAVENSWOOD — Each year Open House Chicago lets people check out buildings they've always wondered about for free.
This year's Open House Chicago is being held Oct. 13 and 14 and is sponsored by the Chicago Architecture Center. For the Ravenswood and Lincoln Square neighborhoods, the center is partnering with the office of Ald. Ameya Pawar (47th) and the area's chamber of commerce.
RELATED: Open House Chicago 2018: Go Inside Some Of Chicago's Coolest Buildings
"The area has long been known for its German identity, but today you're just as likely to see businesses catering to residents of Asian and Middle Eastern descent," according to the tour's website. "It also contains a former industrial corridor along the Chicago and Northwestern Railway tracks (Ravenswood Avenue) that has been transformed into a unique arts, shopping and craft beverage production district."
These are the places in Ravenswood and Lincoln Square you can check out this year:
Where: 807 W. Sunnyside Ave.
When: 1 p.m. to 5 p.m. on Oct.13 and Oct. 14
Why: Many CTA Brown Line riders are curious about the classic silver 1960s Airstream trailer perched atop this office building. The former industrial structure was renovated in 1989 to house Chicago Associates Planners and Architects, a design cooperative led by architect Edward Noonan.
Where: 4550 N. Hermitage Ave.
When:  9 a.m. to 5 p.m. on Oct. 13 and 12:30 p.m. to 5 p.m. on Oct. 14
Why: Chicago's oldest wood-frame church was built just one year before the city annexed the Ravenswood community. The Stick Style was very popular in late-19th-century America, but it is extremely rare in Chicago because the city outlawed such wood-frame construction within city limits after the Great Chicago Fire of 1871. All Saints' Episcopal Church has survived expansions, renovations, fire and near-demolition. The most visible phase of a major restoration was just completed in 2016.
Chicago Printmakers Collaborative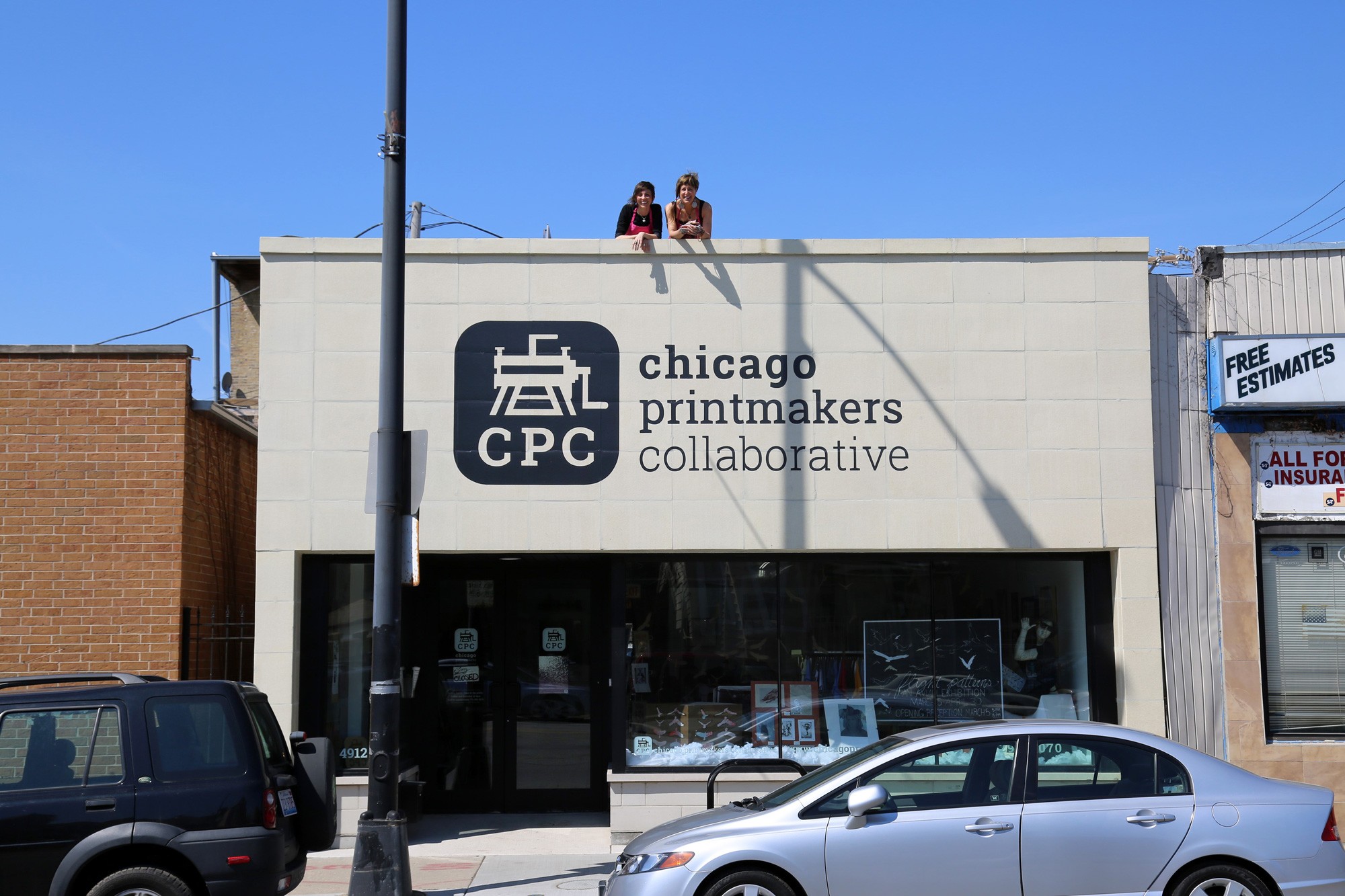 Where: 4912 N. Western Ave.
When: 11 a.m. to 5 p.m. on Oct. 13 and Oct. 14
Why: Chicago Printmakers Collaborative (CPC) is the area's longest running independent printmaking workshop. The former Penn Dutchman Antiques building was recently renovated with a beautiful skylight and rooftop deck, and provides facilities for traditional print media, including etching, stone lithography, relief, book arts and screen printing.
DANK Haus German American Cultural Center
Where: 4740 N. Western Ave.
When:  12 p.m. to 3pm on Oct. 13 and 10 a.m. to 5 p.m. on Oct. 14
Why: The imposing DANK Haus building was originally home to the Three Links Association, a fraternal order. In 1967, DANK (the Deutsch Amerikanischer National Kongress) purchased it to house their museum, art gallery, library and language school.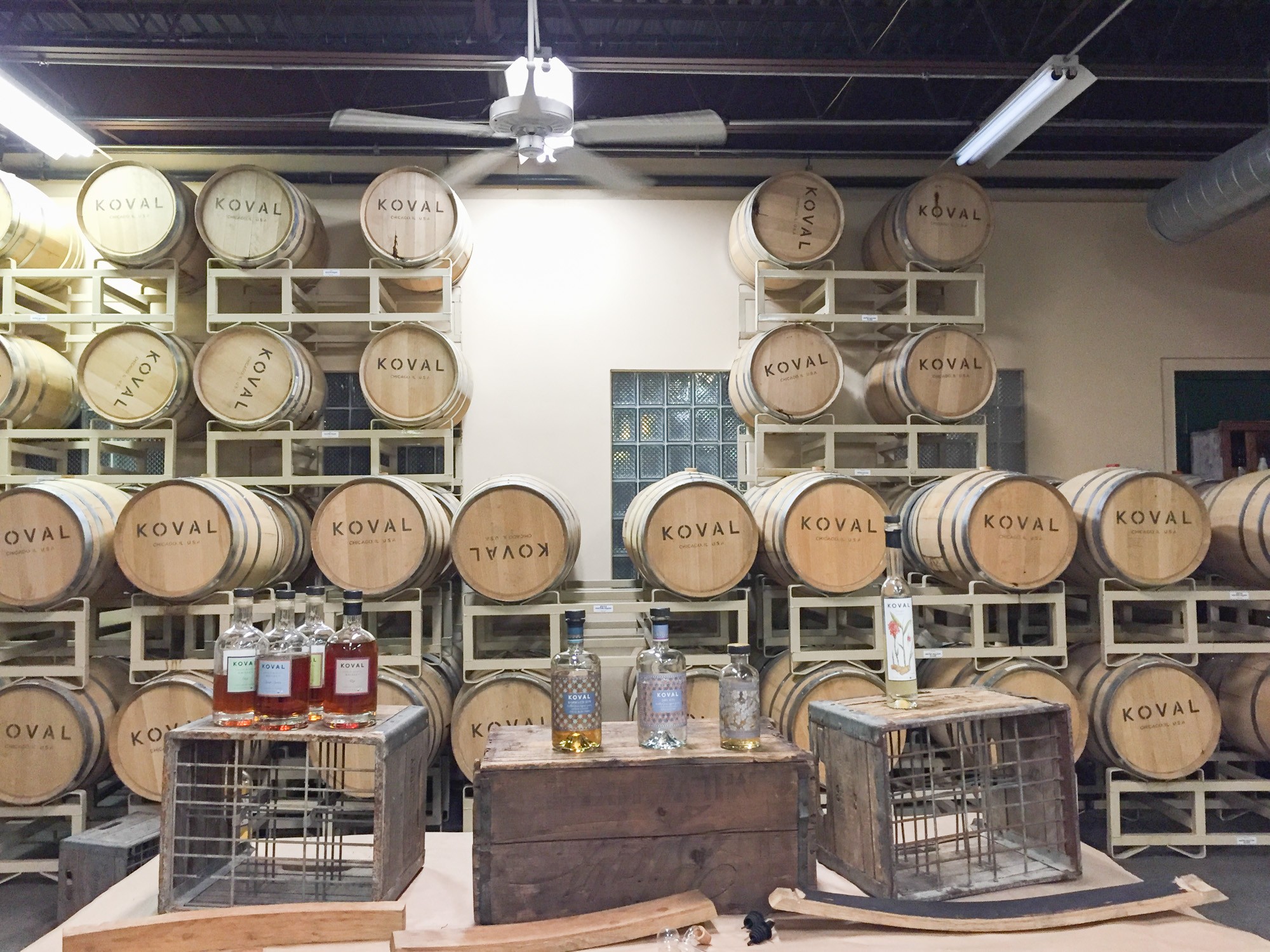 Where: 5121 N. Ravenswood Ave.
When: 9 a.m. to 5 p.m. on Oct. 13 and 9 a.m. to 1 p.m. on Oct. 14
Why: In 2008, KOVAL was the first distillery to open within Chicago's city limits since the mid-1800s. This family-owned, small-batch spirit manufacturer has become one of the fastest growing craft distilleries in the world. KOVAL specializes in organic whiskey, liqueurs and specialty spirits, focusing on clean "heart cut" distillates. Tours open to all ages, must be 21 and up to sample and purchase bottled spirits.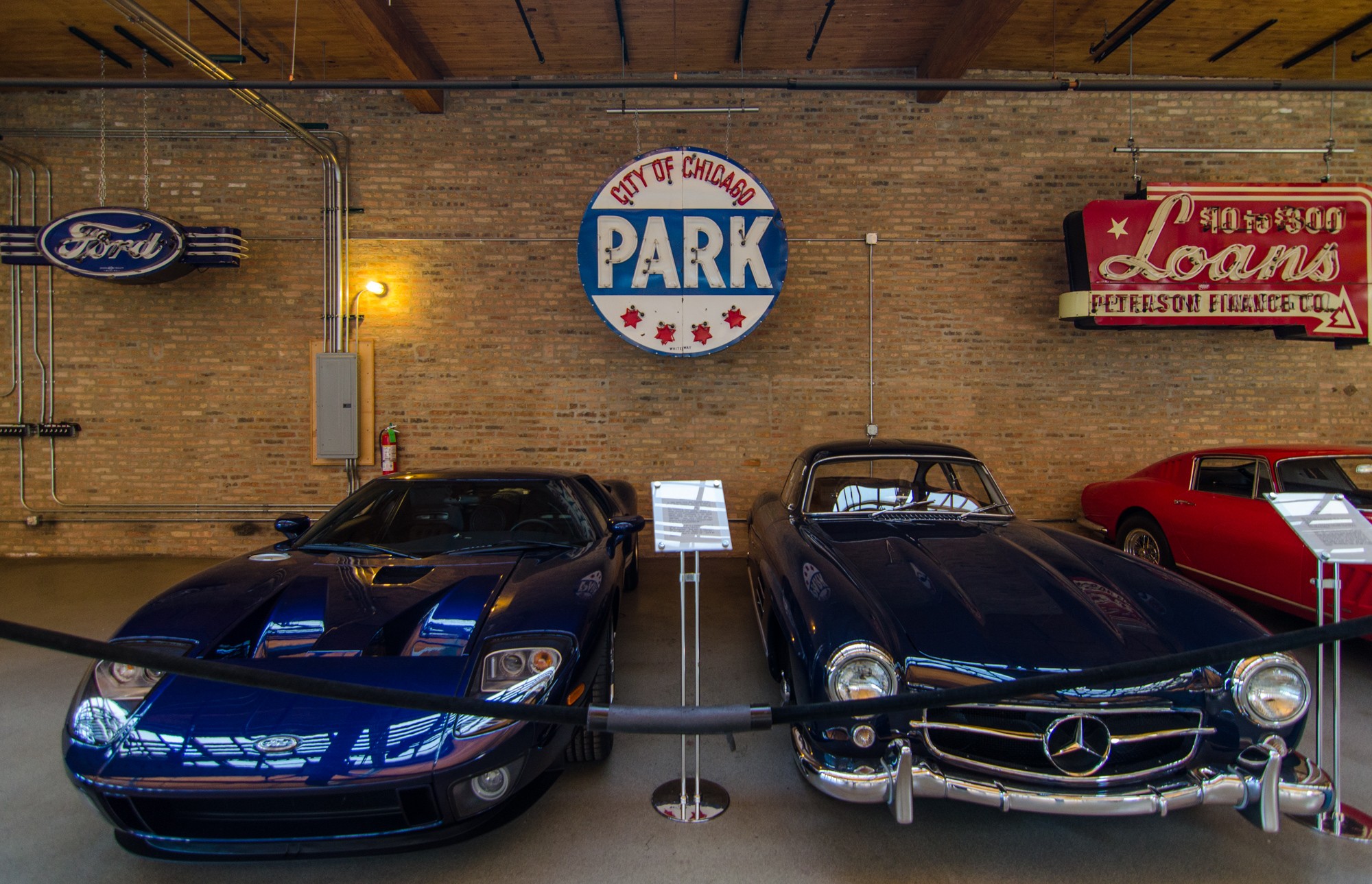 Where: 4025 N. Ravenswood Ave.
When: 10 a.m. to 5 p.m. on Oct. 14
Why: This former billboard factory with a one-of-a-kind glass-enclosed atrium offers a unique urban industrial setting for weddings and private events. The atrium features a soaring half-arch roof (easily visible from the CTA Brown Line) that once allowed craftsmen to flip full-size billboards upright for painting. Two floors below, an expansive timber loft has been dressed up as a garage to showcase a priceless collection of vintage sports cars and neon signs.
Do stories like this matter to you? Subscribe to Block Club Chicago. Every dime we make funds reporting from Chicago's neighborhoods.