WICKER PARK—  The popular and long-running Renegade Craft Fair will descend upon Wicker Park's Division Street this weekend, bringing over 300 makers of hand-crafted goods, along with food trucks, DIY art workshops and more.
Located on Division Street between Damen and Ashland avenues, Renegade Craft Fair hours are 11 a.m. to 7 p.m. on Saturday and Sunday.
Check out the list of vendors on the fair's website.
Admission is free and leashed pets are permitted.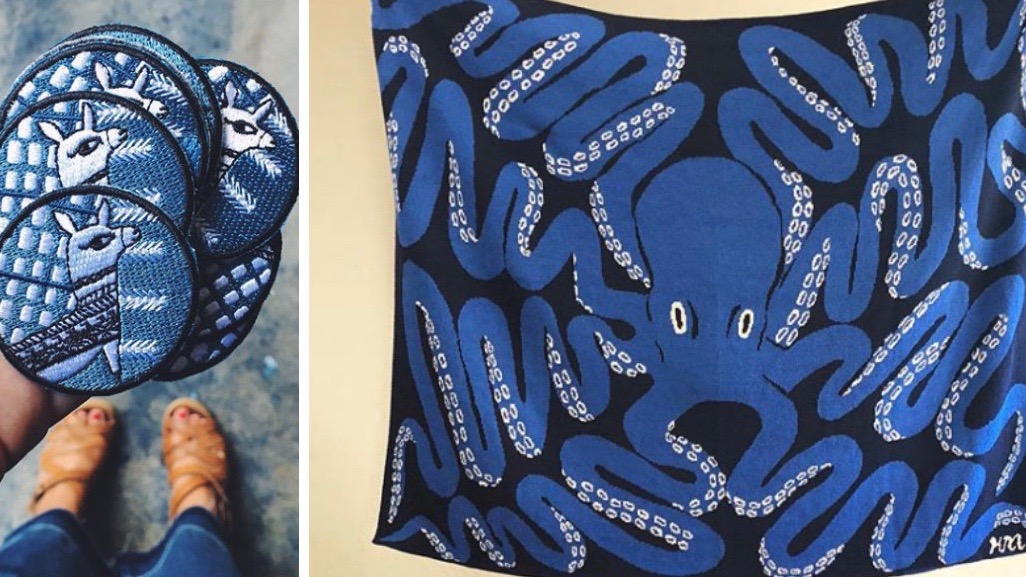 Along with the opportunity to shop outdoors while strolling from booth-to-booth, DJs Lumpen Radio and Reckless Records will provide music and cyclists can get their bikes repaired while sipping on coffee at the Heritage Bicycles General Store pop-up, according to the fair's Facebook page.
Some of the food vendors will include Black Dog Gelato and Three Legged Tacos, based on street permits issued for the 1600 block of West Division Street this weekend.
The traveling fair, now in its 16th year on Division Street, will feature jewelry and accessories, art, apparel, ceramics, candles, illustration, stationery, home decor, cookware, apothecary and more wares. 
There will be several no parking zones along Division Street as well as side streets, and attendees are encouraged to walk, bike and take public transit.
The CTA Blue Line Division and Damen "L" stops are both a few blocks away from the fest, and there are five Divvy bike share stations nearby: on Division Street in front of LaSalle II Magnet School; on Division Street at Ashland Avenue; just west of Division Street and Damen Avenue; Pierce Street and Damen Avenue; and Damen Avenue and Augusta Avenue.
Several of the vendors have posted images on Instagram of what they'll be selling this weekend. Take a peek, below: