BUCKTOWN — The Holstein Park pool in Bucktown is one of two public pools selected to remain open through the end of the month, according to the Chicago Park District. 
While most of the city's 49 outdoor pools closed for the season on  Monday, the Kennedy Park and Holstein Park pools — in Morgan Park and Bucktown, respectively — will be open to swimmers during the entire month of September.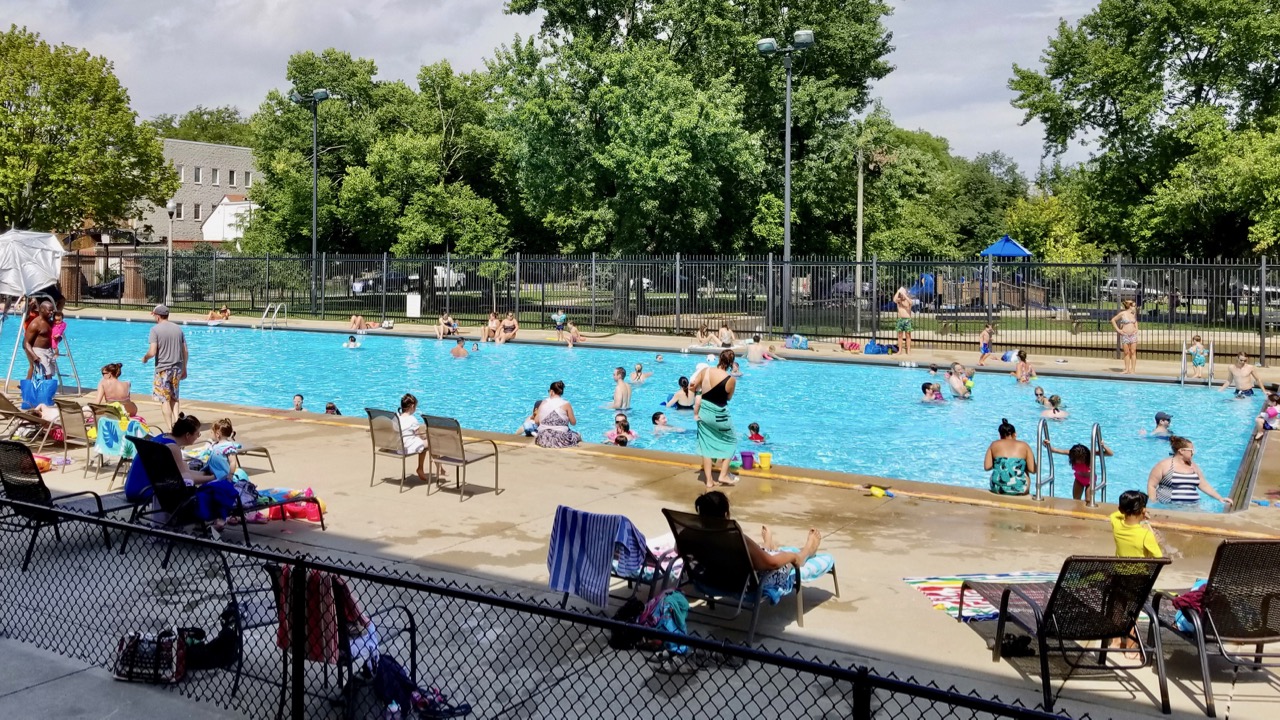 Irene Tostado, a Chicago Park District spokeswoman, said Kennedy Park and Holstein Park Pools are remaining open through Sunday, Sept. 30.
"These pools were chosen based on usage, high demand to keep them open, and their large capacity, which allows for more patrons," Tostado said.
With a balmy September predicted, neighbors are thrilled.
Maria Mariottini, president of Friends of Holstein Park, said the volunteer nonprofit group, which plans events at the park and organizes fundraisers, got the news last week that the Park District would extend the pool's season.
"People love the pool, it's a great pool and one of the busiest. The community is so happy over the extension," Mariottini said.
For several years, the Holstein Park pool, 2200 N. Oakley Ave. has been named the city's best public pool in Chicago Reader's annual "Best of Chicago" issue. 
A technician for the pool previously told DNAinfo that the pool capacity is "300 [people] on a hot day" and while measuring 50-yards long, the pool is not quite Olympic size. 
Mariottini said she suspected the pool is staying open later than other Park District pools in part because of the newly renovated bathrooms and locker rooms in the century-old field house. 
For years, residents had complained about the field house's dreary locker rooms and finicky plumbing system. Some $1.2 million in renovations were approved in 2014, and, after a few years of delays due to a state grant funding freeze, the promised work got underway last year. The renovations were completed just in time for the new pool season this summer, Mariottini said. 
RELATED: Bucktown's Holstein Park Field House To Finally Get Promised Repair Money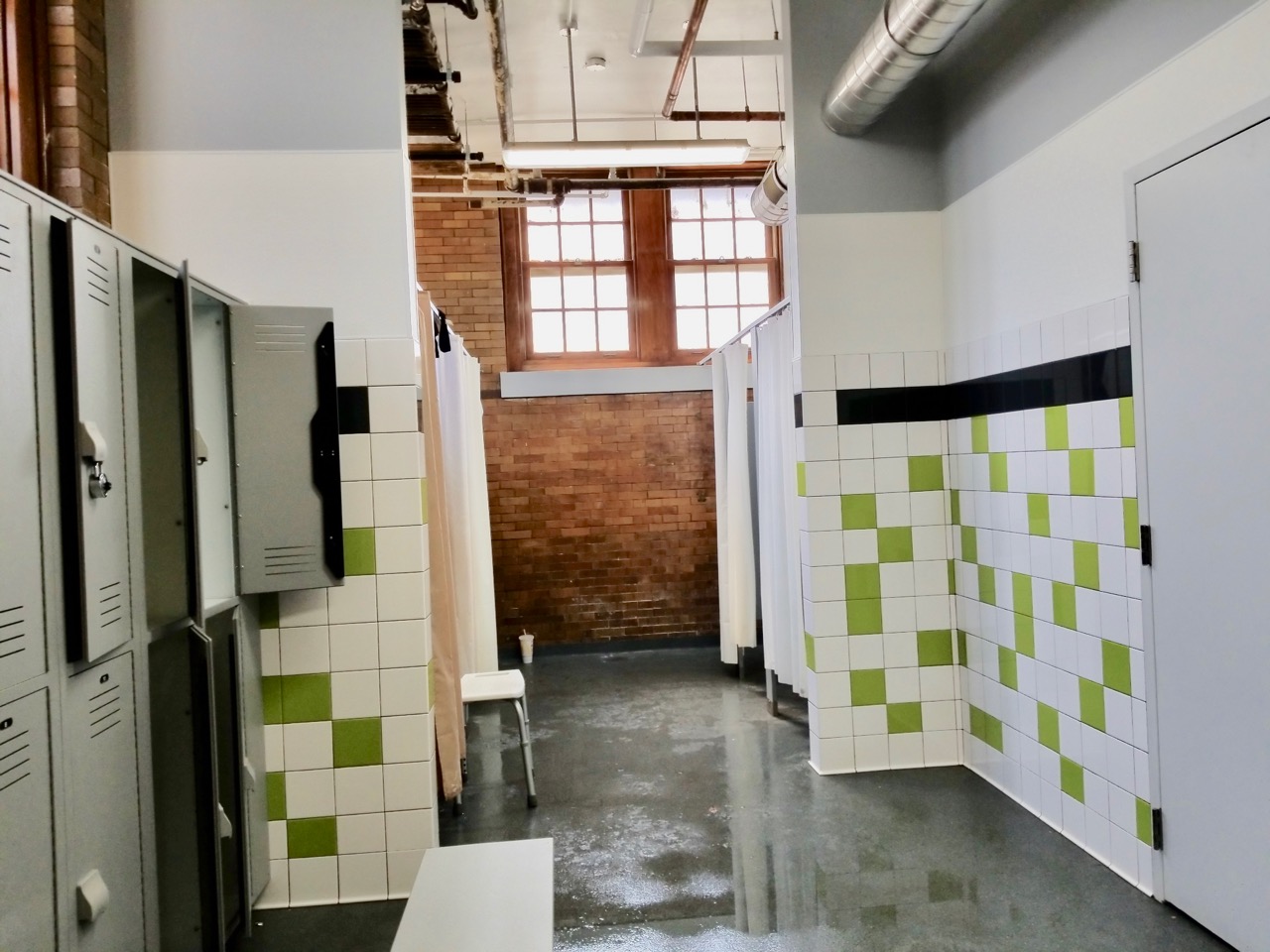 On Monday, Bucktown resident Iris Seitz and her daughter Summer were preparing to go into the pool for a dip. They swam at the pool earlier in the season but due to a busy summer, their family had not had a chance to go back until Monday, Seitz said.
"I thought it would be the last day [open], but I looked online and saw it was extended. It's an awesome surprise," Seitz said.
Pool attendant Jarrel Cain said fans of the pool, particularly parents and children, were "jumping for joy" when they heard last week that the pool would stay open for all of September. 
"People were excited," Cain said.
Bucktown resident and author Scott Jacobs described an afternoon at Holstein Park pool in a 2009 blog post, "Poolside at the Park."
"To sit by a public pool in Chicago is to watch the unbridled enthusiasm of youth. The mostly teenage kids couple and de-couple in mock water fights, ride piggyback on each other, venture forth into the deep end and, just as quickly, retreat back to the shallow. Some wear goggles, others tattoos. There is a contingent of young women who have staked out a corner of the deep end deck––that which holds the sun longest––for reading, tanning and talking on their cell phones. And four boys doing flips off the side nearby, should any of the girls care to notice," Jacobs wrote.