WEST TOWN — A West Side man has been charged in a Sunday morning rape and beating that left an 18-year-old woman hospitalized in serious condition with severe facial fractures.
Rufus Carson, 37, was arrested by Area Central detectives around 9 p.m. Monday in the 3800 block of West Division Street, police said.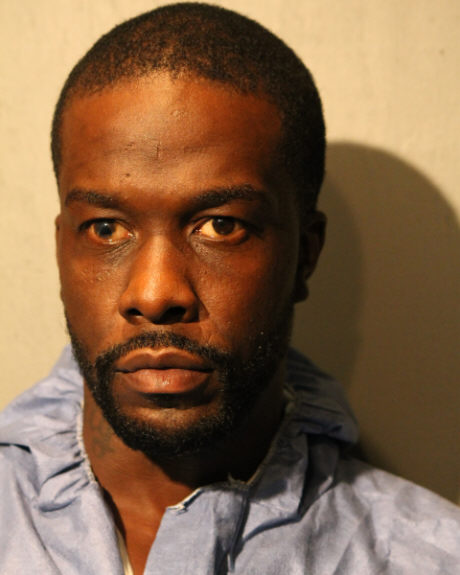 Detectives identified Carson, of the 5400 block of West Augusta Boulevard, through CTA surveillance footage as the man who had beat and sexually assaulted the young woman, whom he had allegedly followed from the CTA Blue Line Chicago Avenue station.
Police said that after following the woman from the train station, he grabbed her from behind, pulled her into an alley in the 1200 block of West Ohio Street and attacked her. The woman suffered severe fractures to her face and was taken to Northwestern Hospital, where she remains in serious condition, police said.
Carson, who is scheduled to appear in Central Bond Court at 2600 S. California Ave. on Thursday, faces three felony charges for aggravated criminal sexual assault, aggravated kidnapping and aggravated battery causing great bodily harm.
Carson has five prior felony convictions including two for burglary, two for narcotics with intent to sell, and one for possessing a stolen vehicle, police said.