WICKER PARK —  Bordel, the swanky upstairs cocktail lounge and speakeasy-style performance venue above Wicker Park's Black Bull tapas restaurant, will host four live jazz acts on Wednesday in celebration of its 4th anniversary and the Chicago Jazz Festival.
Set for 9 p.m. – 2 a.m. Wednesday, the evening at Bordel, 1721 W. Division St., will feature performances by local musicians Myles Hayes, Leslie Beukelman, Ashley Otis and Sam Trump. Bonhomme Hospitality Group's Music Director Saam Hagshenas curated the lineup of performances that will also include Bordel's house band, Jonathan Marks and The Prisoners of Jazzkaban, according to a news release.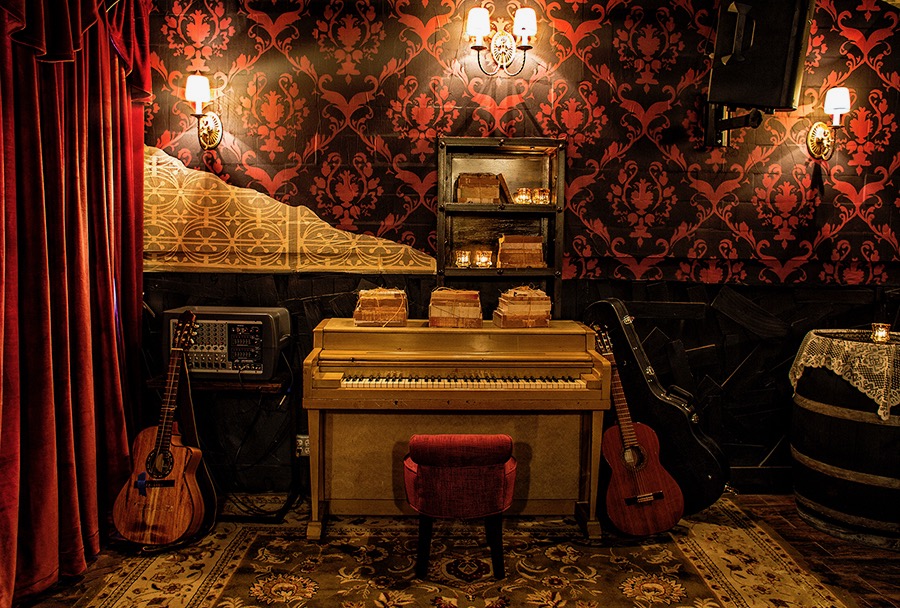 The four performances will each feature a distinctive jazz style. 
In addition to music, the celebration will offer drink specials, such as a $10 house gin or vodka Vesper Martini and $6 glasses of cava.
For more info, visit the event's Facebook page.