WEST TOWN — An 18-year-old woman was raped and severely beaten by an unknown man while walking in West Town Sunday morning, according to police.
A community alert sent on Monday by Near West (12th) District police said the attack happened around 7 a.m. Sunday in the 1200 block of West Ohio Street, near the border of River West and West Town.
According to the alert, a woman was walking on the sidewalk when a man approached her and pulled her into a nearby alley, where he sexually assaulted her and beat her severely.
Officer Ana Pacheco, a Chicago police spokeswoman, said the 18-year-old victim was taken to Northwestern Hospital in serious condition and is still hospitalized.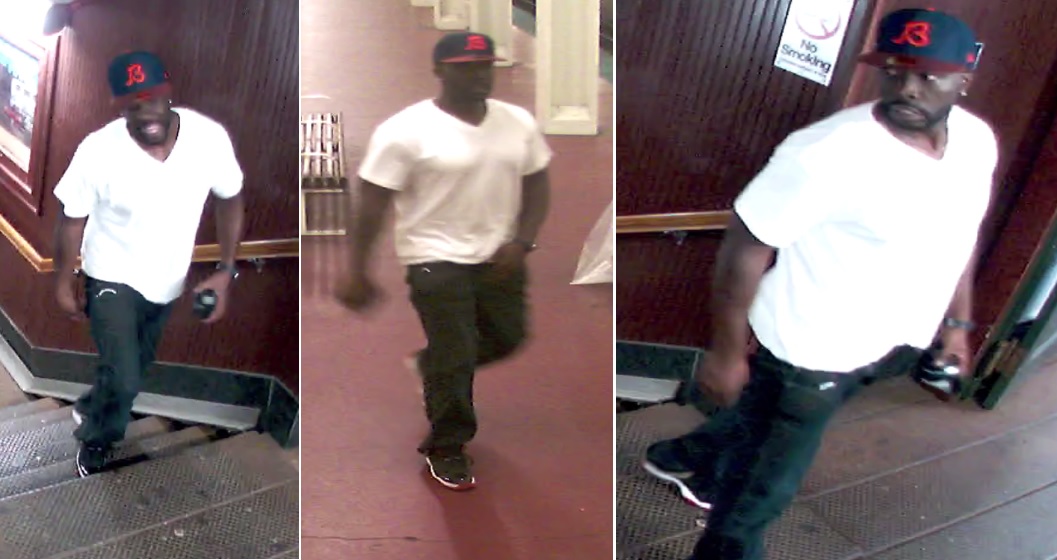 Anyone with information is encouraged to call Area Central Bureau of Detectives at 312-747-8380 and reference case JB-409192.
Daylee Kim, who lives on the block, said it was surprising to hear about the early morning attack.

"Something like this happening at 7 a.m. is a concern," Kim said.
About one mile west on Aug. 14, another woman was sexually assaulted in the 2000 block of West Ferdinand Street. Police said they do not believe the assaults are related.
In that incident, a woman preparing to enter her home noticed a man riding a bike in circles in the street. Several minutes after she went inside, locking the gate behind her, she told police she went outside and saw the man in her yard.
According to police, the man had apparently climbed the fence to get inside the victim's front yard. In the yard, the man took out a gun, demanded cash, and sexually assaulted the woman before fleeing the scene, police said.