WICKER PARK — Gelato is an amazing enough treat as it is, but Elisa Nguyen — owner of the recently opened Eli's Ark — took the classic Italian dessert one step further into the realm of animal-shaped scoops.
"Choose your animal," instructs a sign at the gelato and patisserie, 1843 W. North Ave. in Wicker Park.
For 50 cents more than the cost of a regular $5 cone, customers can select a scoop that looks like a bear, bunny, dog, chicken, pig or unicorn. Chocolate is used for ears and a layer of gelato depending on the animal's skin color gets applied over the main scoop. Candies serve as eyes.
So far, the animal scoops have been a hit with kids and adults, according to Nguyen, a Bridgeport resident who named her shop for her son.
"The animal theme was inspired by all the animal-related children's shows my son and I watched together," Nguyen said.
Nguyen credits her son for inspiring her to leave her corporate job. She also credits her family and friends, whom she's been baking for since she was a child and were encouraging her to open her own patisserie.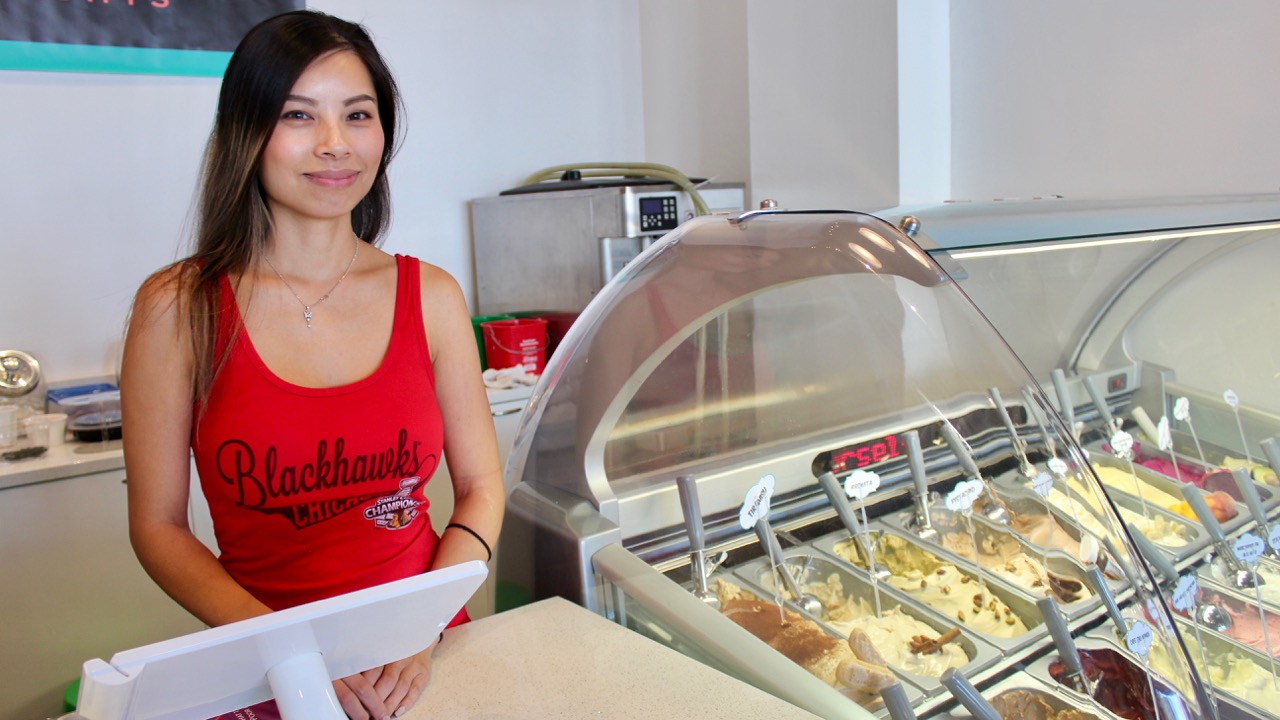 In addition to 18 varieties of gelato rotating daily — which Nguyen makes onsite using a machine from Italy — the self-taught baker also creates macaroons (stuffed with white chocolate and almond creme, among other flavors), and petit gateaux, or miniature cakes.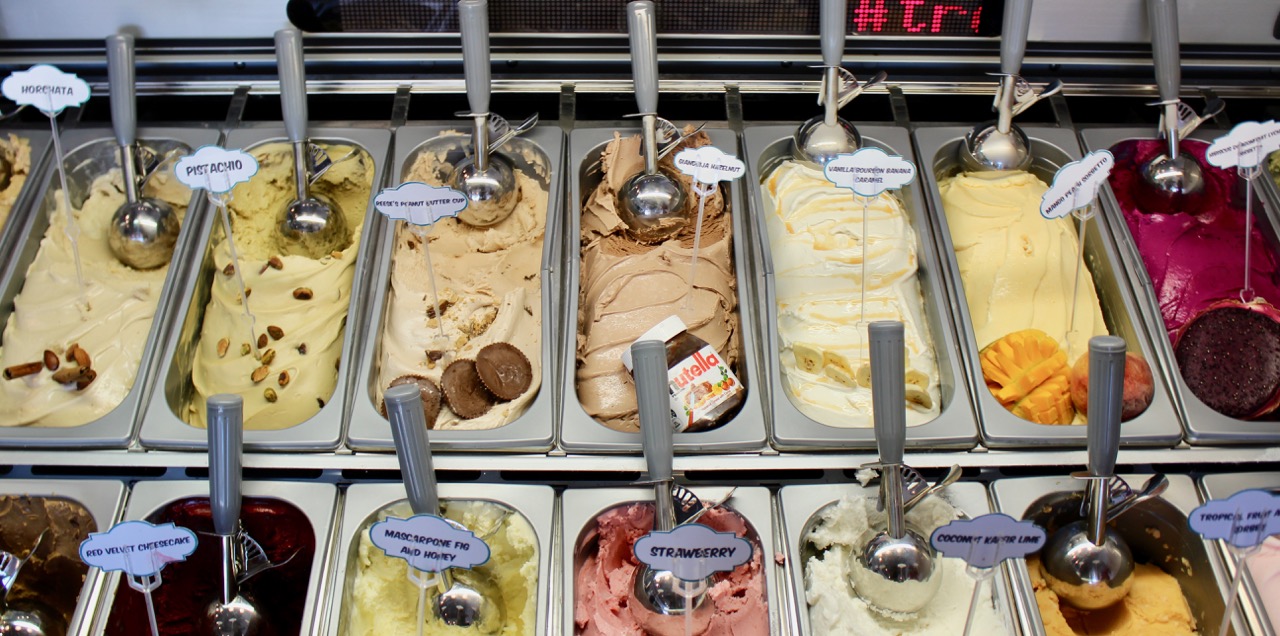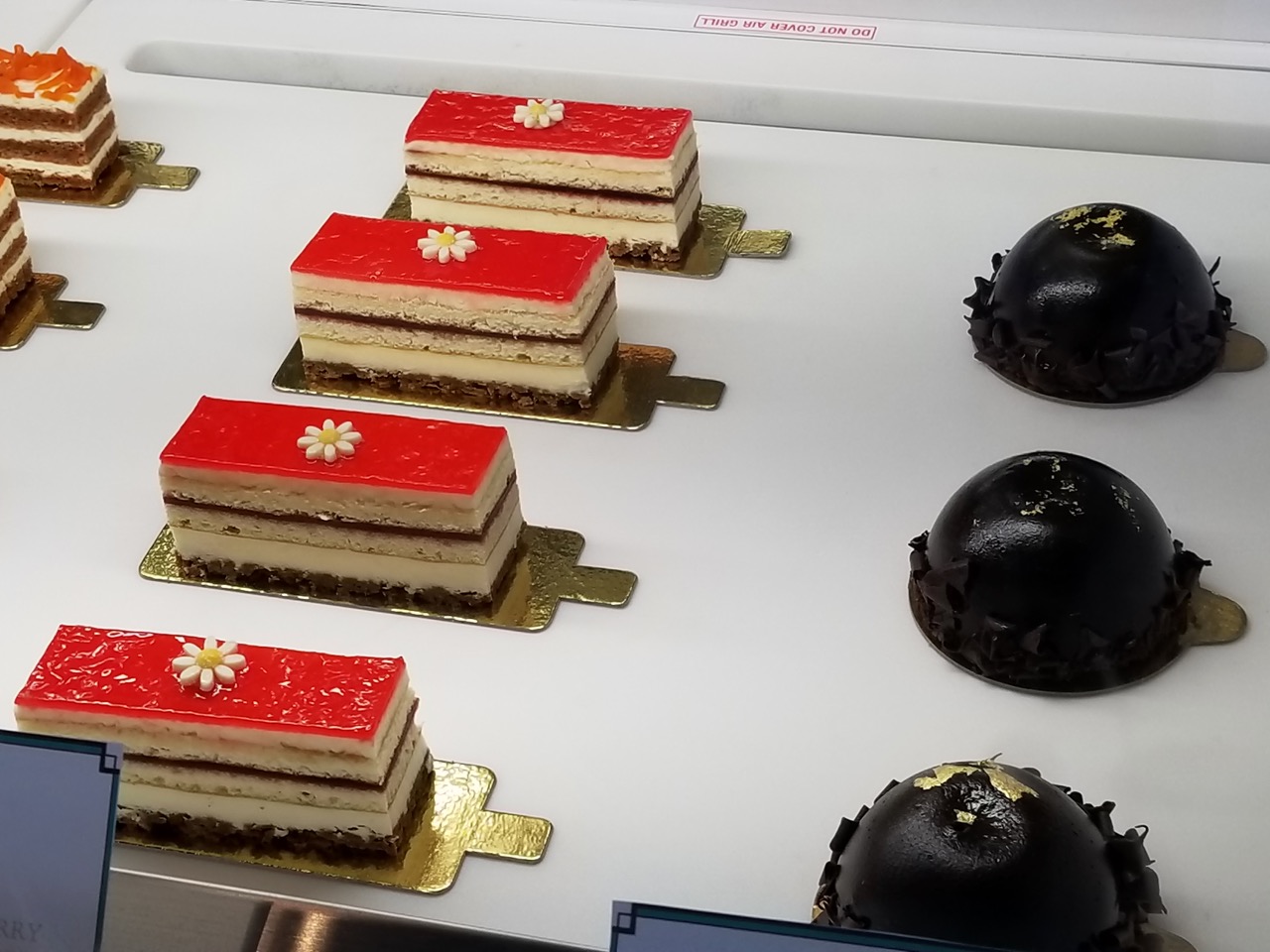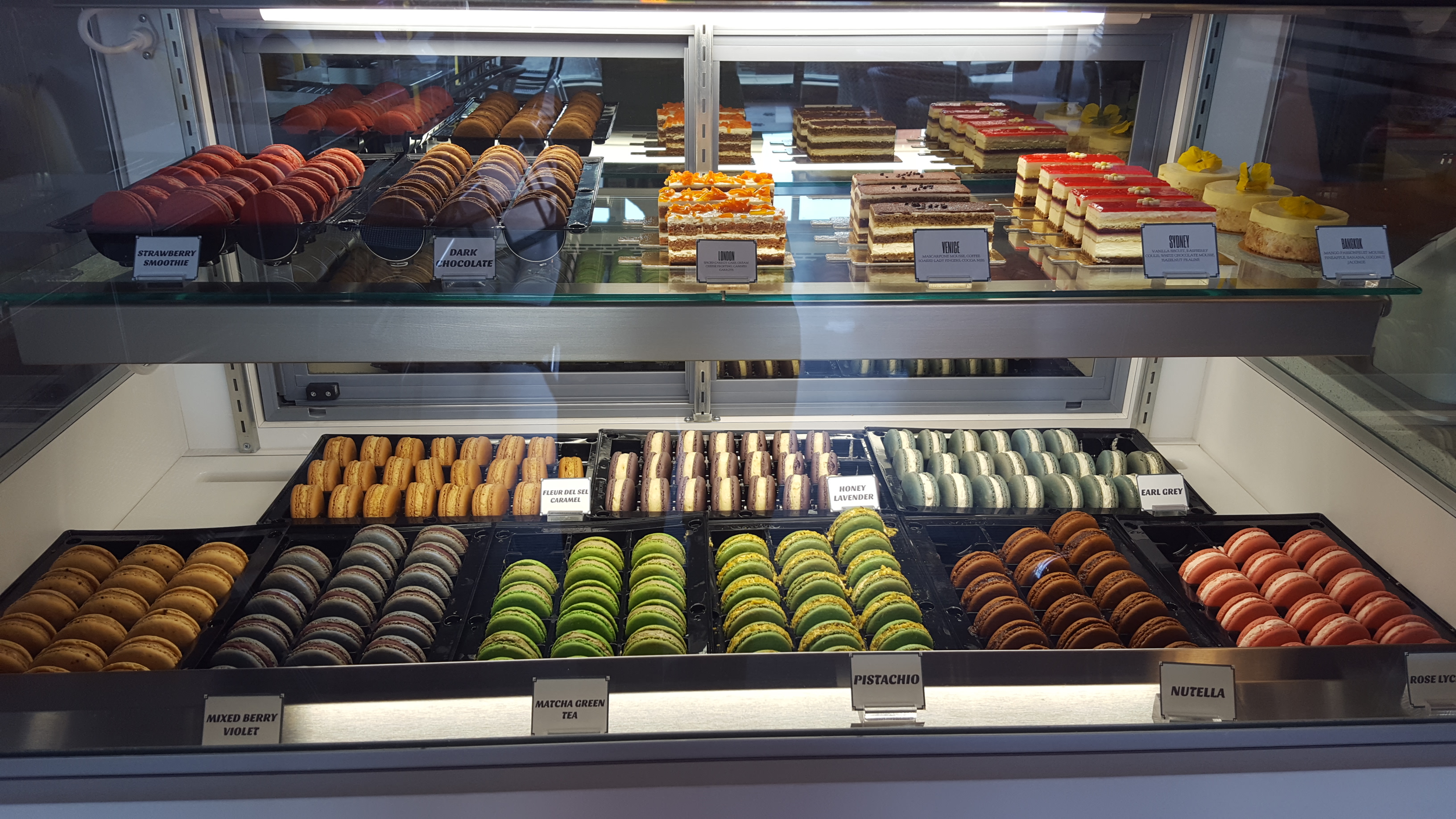 Nguyen selected the former Bee & Tea storefront because of the rise in new restaurants along the North Avenue corridor. She's aiming for Eli's Ark to be a place for folks to stroll into after eating lunch or dinner.
"There are so many restaurants going up but no dessert places,"  Nguyen said. 
Nguyen makes her gelato with natural ingredients from farmers markets. The biggest difference between gelato and ice cream is that gelato is made with milk and not cream, so it's lower in fat than ice cream. And since gelato is stored at a warmer temperature than ice cream, it "tastes better on the palette," Nguyen said.
Eli's Ark is open from 1-9 p.m. Monday, Wednesday and Thursday; noon-10 p.m. Friday-Saturday and noon-9 p.m. Sunday. It's closed on Tuesdays.