CHICAGO – It's a weird week at the movies, as most of the summer's most anticipated blockbusters have already opened and the year-end onslaught of awards bait hasn't yet arrived.
This week, there's a puppet comedy that should be much better than it is, a jewel-heist caper with an unlikely comedy duo and, in perhaps the best offering of them all, Glenn Close in a powerhouse performance of a long-suffering wife.
Third Coast Review breaks down your options here. Want more film coverage? They've got plenty more here.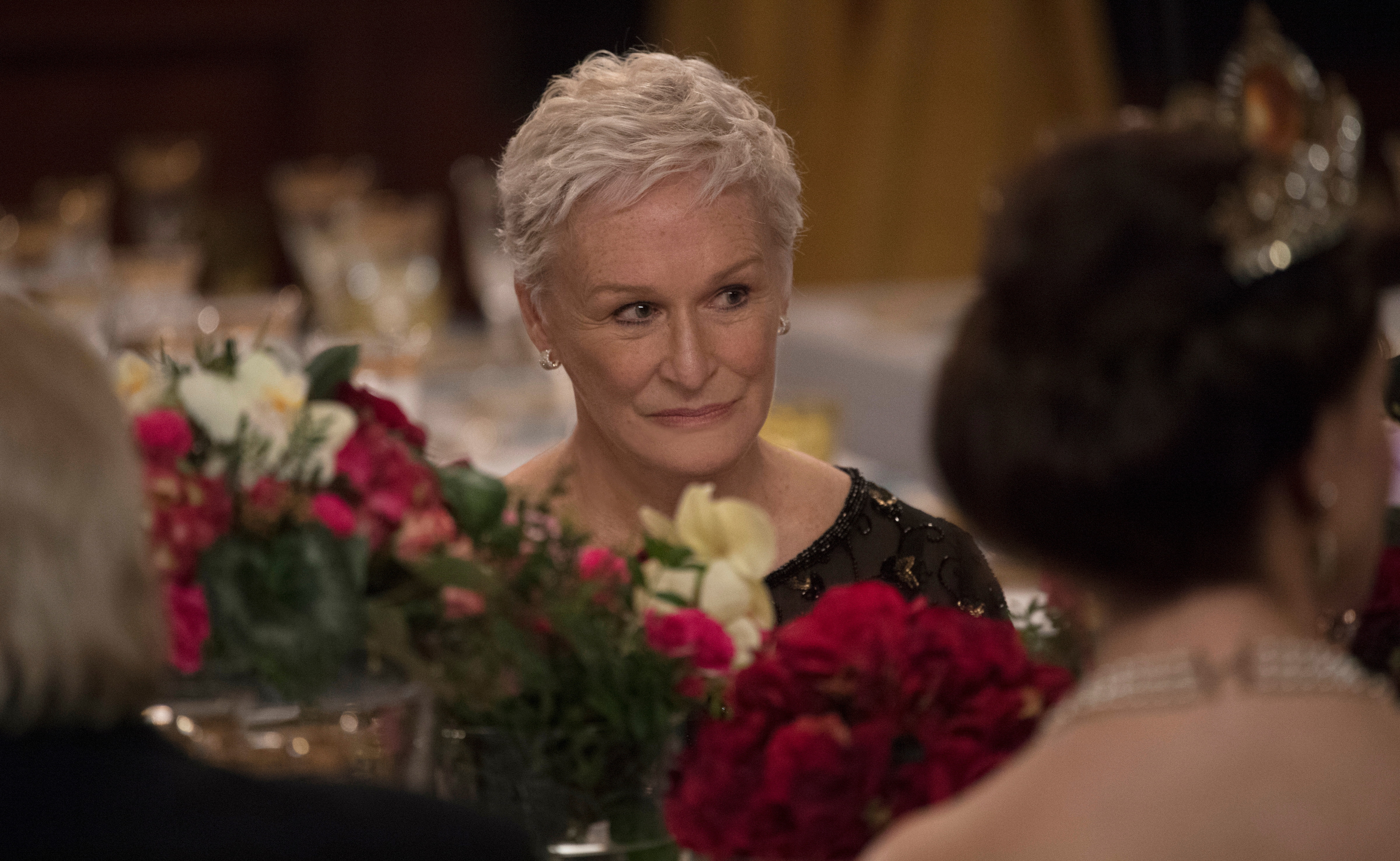 "The Wife" Weaves a Tangled Web, with Glenn Close at its Center
Based on the novel by Meg Wolitzer (adapted by Jane Anderson), "The Wife" is the story of a nearly 40-year marriage that is held together by the same things that threaten to tear it apart—lies, treachery and secrets.
The Sting of "Arizona" Lands Between the Laughs
Although the horror-comedy Arizona is the first feature from Jonathan Watson, he has actually spent many years working second unit on films and TV series created by the likes of Danny McBride and Seth Rogen (both of whom are featured in this film).
Collaborating on such things as The Green Hornet, This Is the End, The Interview, and most recently, The Disaster Artist, as well as series like "Eastbound & Down" and "Vice Principals," Watson has certainly paid his dues and absorbed how to blend both the smart and the stupid to make something great…sometimes.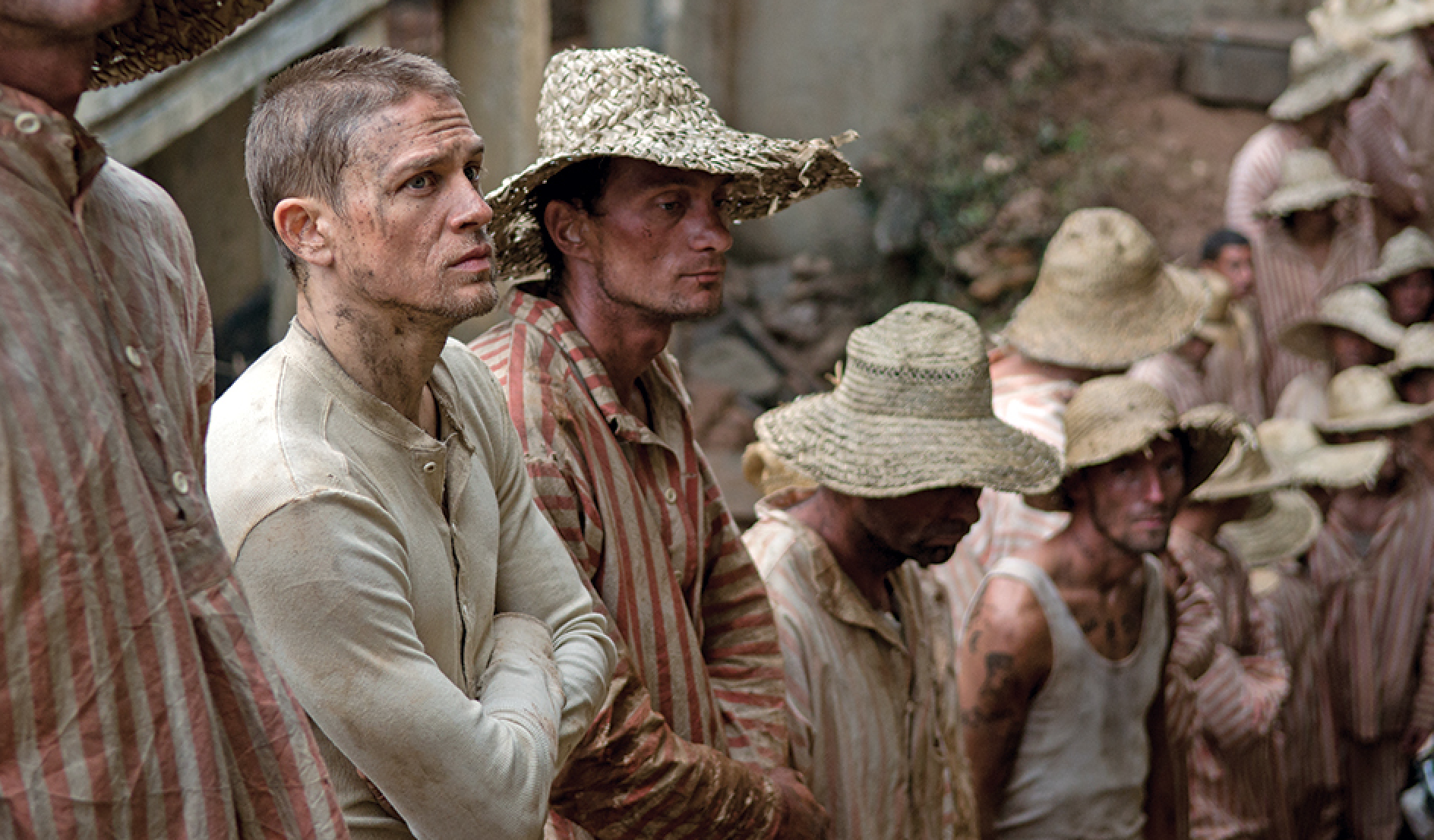 Papillon Update Brings More Grit, Suffering and Strong Performances
I've never read either of the books written by Henri Charrière upon which Papillon is based, but I can tell you that the 1973 film is a perfect movie — a character study that also explores the physical and mental anguish of imprisonment endured by two men, both driven by very different survival factors.
In that telling, the late Steve McQueen played Paris safecracker Charrière, who is framed for murder and sentenced to life on the Devil's Island penal colony. 
An Unexpected Comedy Duo Makes Blue Iguana a Good Time
Although the set up to this British crime comedy is a bit of a stretch, the execution is often quite funny, and let's face it: anytime you get a chance to see a new film starring Sam Rockwell, you jump on it.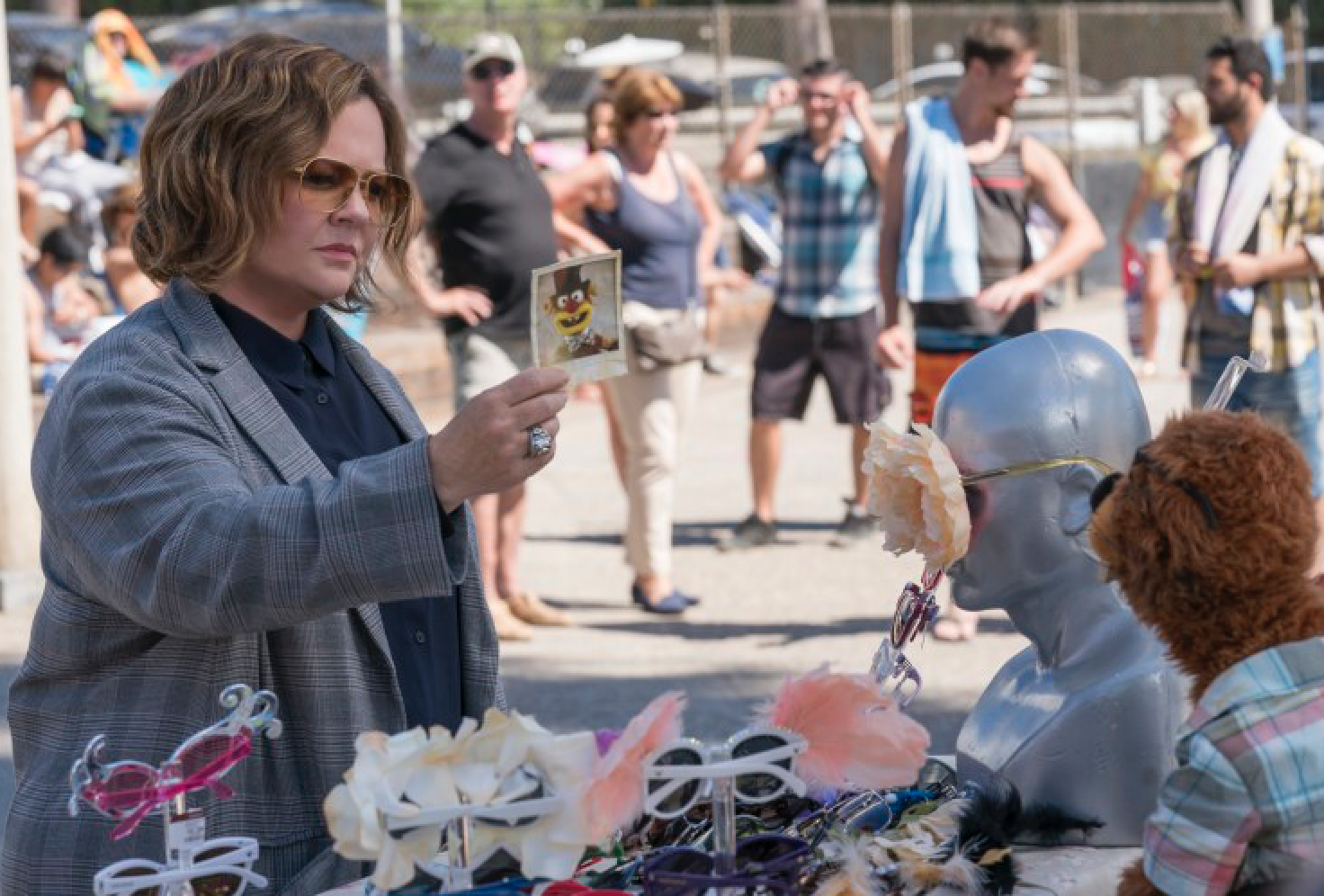 Uninspired and Disappointing, The Happytime Murders Totally Misses the Mark
Just before the closing credits on director Brian Henson's (son of the late Jim Henson, the Muppets creator) latest film The Happytime Murders begin to roll, a compilation of footage is shown that is part blooper reel, part making-of clips.
It's easily the most interesting part of the entire hard-R-rated movie.
---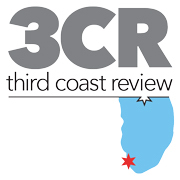 This weekend film guide was created by Third Coast Review, which has been bringing Chicago news, previews and reviews about theater, film, music, visual arts, books, food, museums and beyond since January 2016. 
Get more coverage of Chicago arts and culture here.