BUCKTOWN — The four-day Ikea experience pop-up opened on Thursday morning to a small cluster of the brand's biggest fans.
Natasha Nicholes, a blogger for Houseful of Nicholes, was among the first to check out the pop-up at 1714 N. Damen Ave.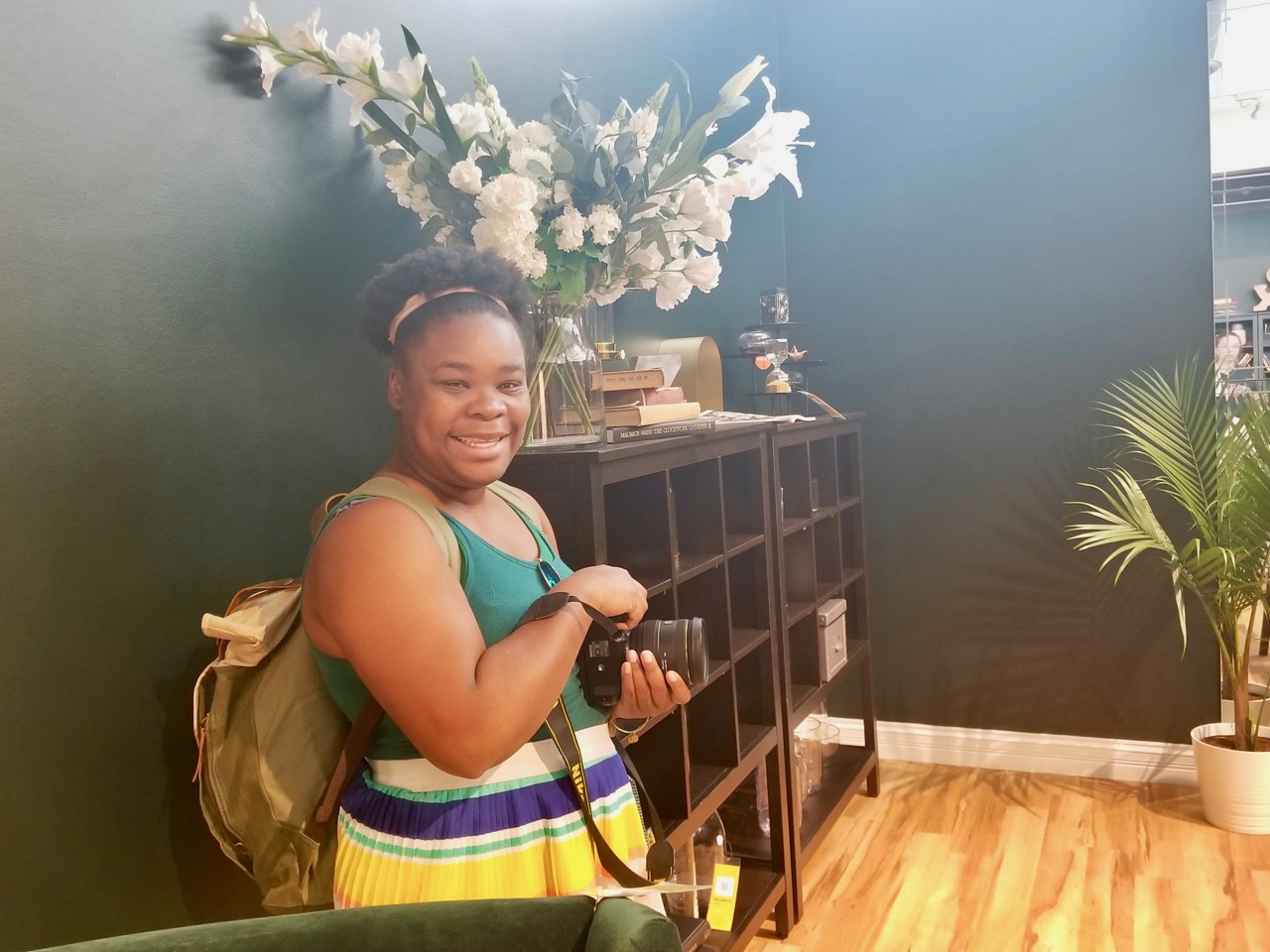 The West Pullman resident and mom of four loves Ikea so much, she organizes a yearly field trip for other moms and bloggers to Ikea's Schaumburg store. They dub the trips "ChIkea." 
"I like that you can have a nice-looking space on a budget. Ikea works well for people with children," Nicholes said.
Located in the former Marc Jacobs boutique, the interactive exhibit features four rooms designed for different lifestyles, like a busy couple and a family with children.
The furnishings are not for sale. A spokeswoman for Ikea says the event is meant to provide inspiration.
At the end of the pop-up, all of the furniture and furnishings will be donated to nonprofit groups Humble Design and Hesed House, which help homeless families transition into homes, the spokeswoman said.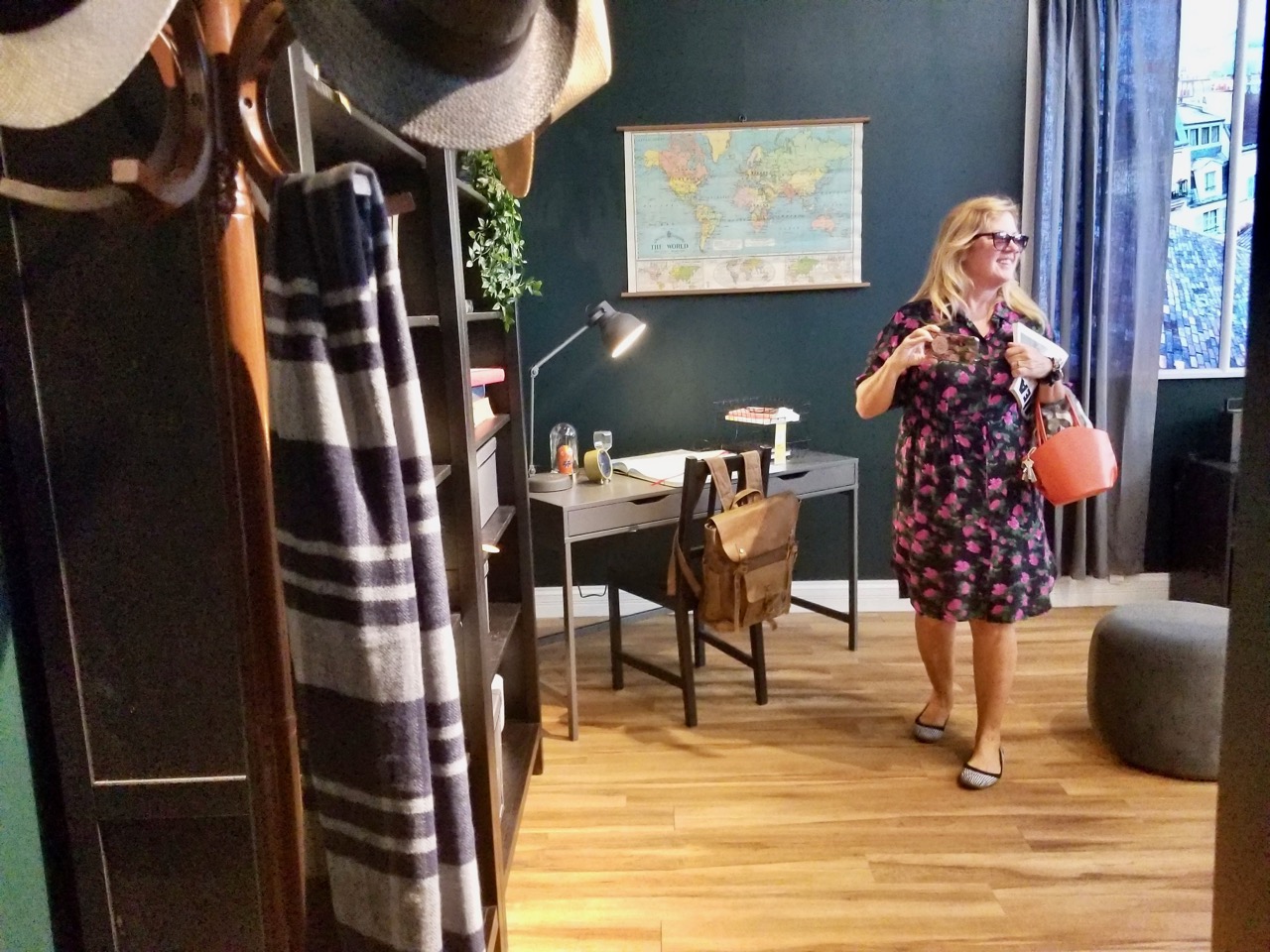 Mike Runkle, a Wicker Park resident, said he was impressed by the level of attention devoted to the buildout of the four rooms, which even had laminate flooring. 
"It's really well done and a shame it's all just for four days," Runkle said in between scanning codes on bright yellow tags hanging from 75 items throughout the four rooms.
Each of the tags, when scanned, pulls up a new trivia question. The question topics are mainly focused on American history and sustainability and some are related to Ikea.
There are a total of 75 multiple choice questions and 100 points awarded for each correct answer. Most of the folks on the tour appeared to be deeply immersed in their phones while playing the game, which only allows a 10 second window to answer each question.
At the end of the "experience," participants can select a prize based on how many answers they got correct in the game. A free meatball bar also offers a choice of three types of meatballs (chicken, veggie and meat).
The pop up's hours are 10 a.m. – 9 p.m. Thursday, Friday and Saturday and 10 a.m. – 7 p.m. Sunday.