WICKER PARK — Paradise Park, an outdoor-living themed pizzeria and bar with a twinkling wonderland of a patio, has opened.
To get there, look for the pink-backlit neon sign along North Avenue, just east of Wicker Park's main intersection.
"It's like a fantasy you want to live in. Can this be my backyard?" said Carol Tyler, a longtime Bucktown resident while sitting at the bar on Tuesday night.
For several years, the location had been home to a medical center. Tyler called the overhaul from a drab place where folks got X-rays to an inventive new concept as "very transformative and imaginative."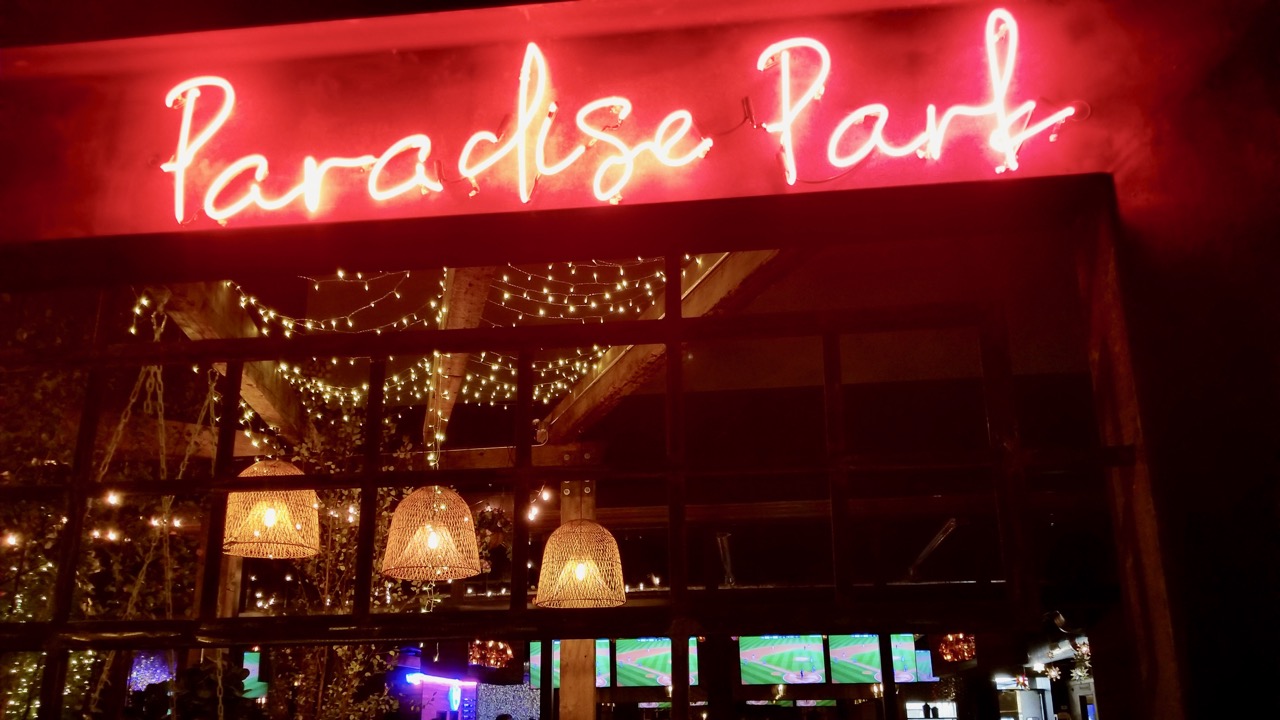 Located at 1913 W. North Ave., Paradise Park quietly opened to the public on Tuesday. The trailer park-inspired, pizza and beer-focused hangout offers seats for about 250 customers between an inside dining area and bar and the patio.
There were no opening announcements on Paradise Park's website or Facebook page but dozens of folks who walked past and realized it was open popped in, according to doorman/security guard Derek Oteng.
"All the neighborhood people have been saying, we were waiting for you guys to open," Oteng said.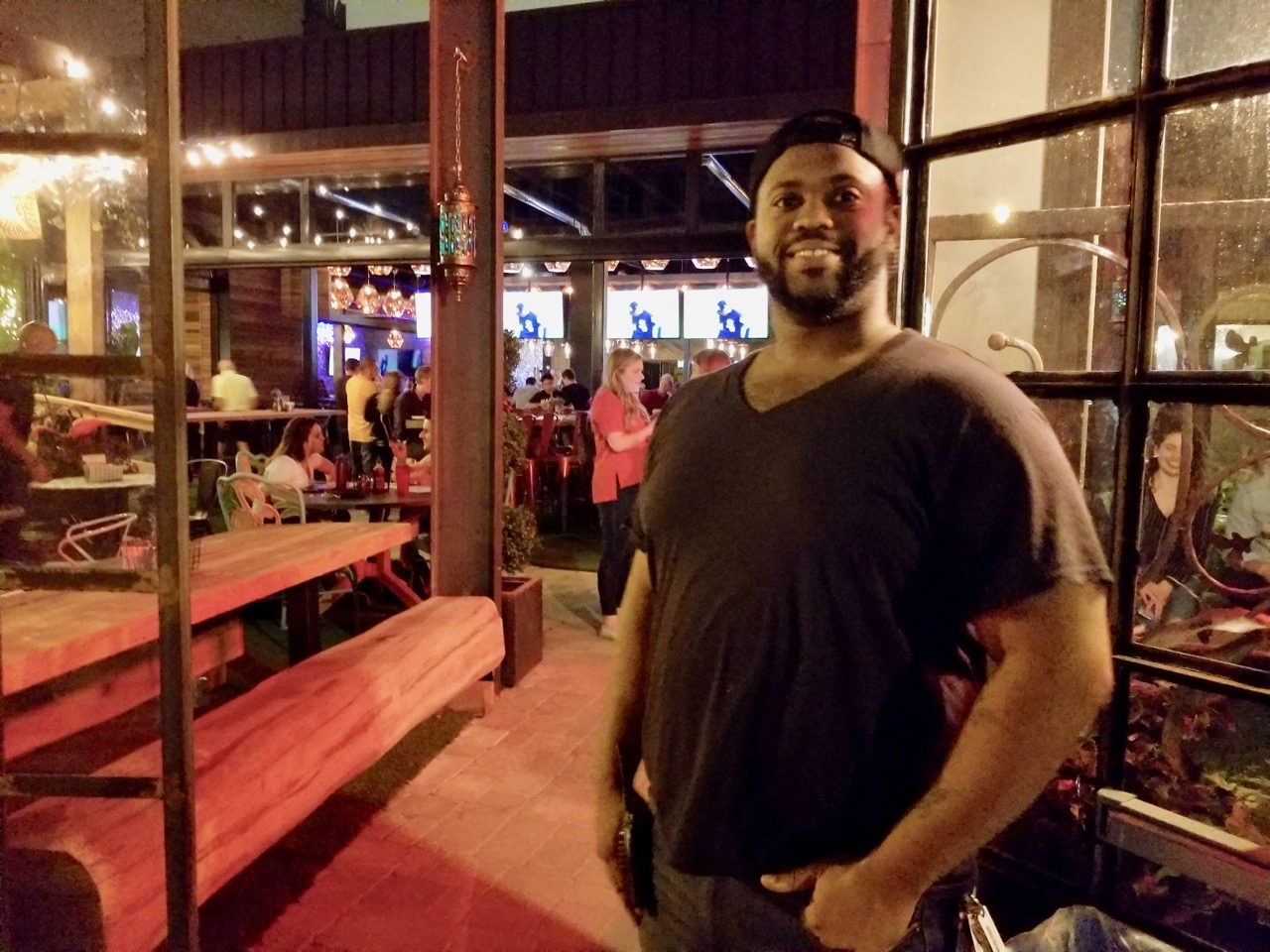 Oteng said he loves the way Paradise Park looks and the pleasant vibe. "Wicker Park is funny and quirky and it's very local and very trippy," he said.
Denys Godwin and Alexandra Scott were lounging in a concrete culvert used for water projects covered in cushions and earthy wallpaper — arguably one of the most romantic spots to park in Paradise Park (a velvet love seat in the takeout area located inside an Airstream trailer is a close second).
"We just were walking by and saw it was open," said Godwin, a Wicker Park resident, shortly before digging into a calzone.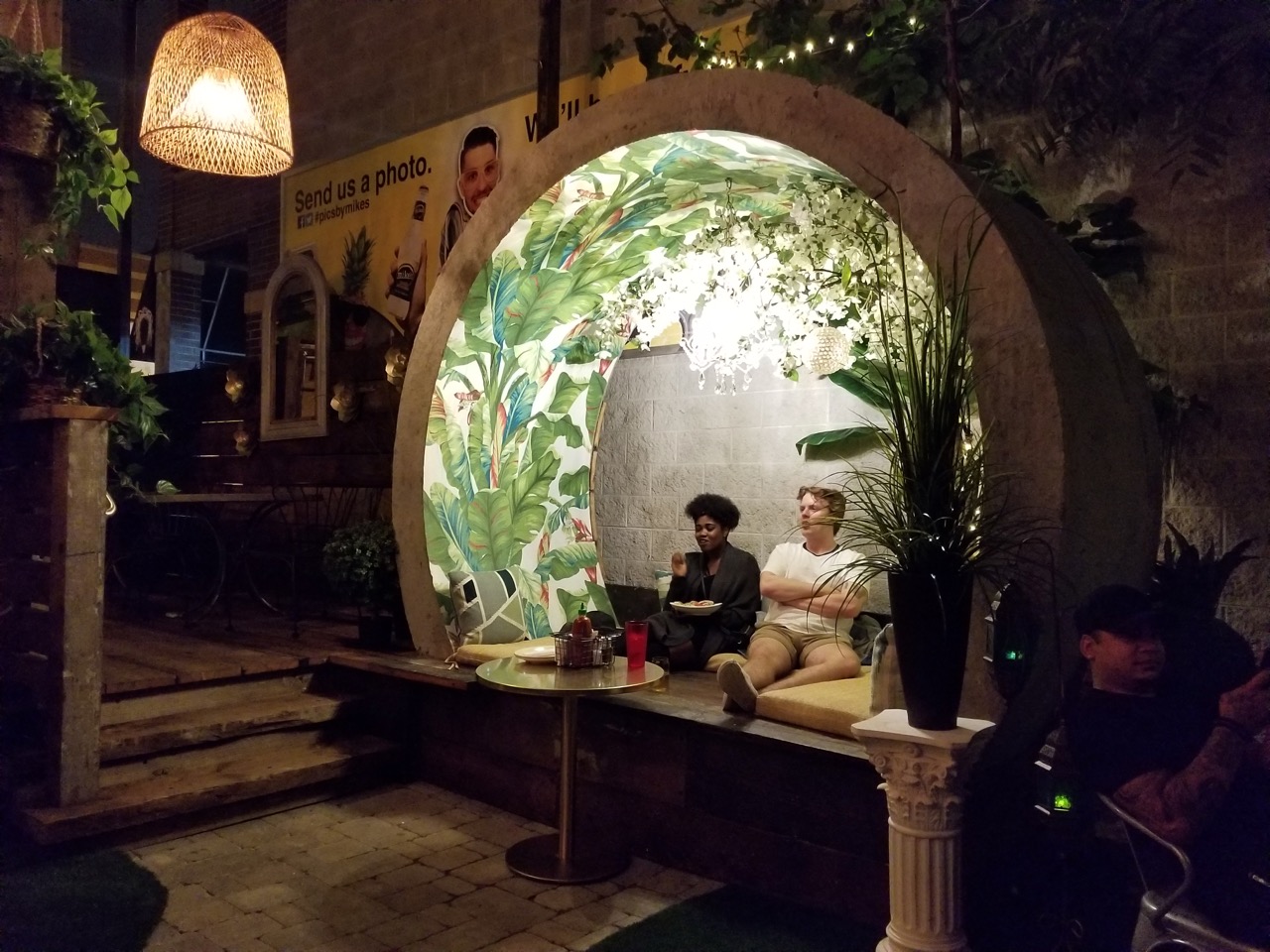 Assistant manager Alyssa Campbell confirmed Paradise Park has officially opened but cautioned all the decorations are not completely installed.
"Some disco balls just got here earlier, I don't know where they are putting those yet," Campbell said, referring to Paradise Park's owners Clay Hamilton and Josh Iachelli.
Hamilton and Iachelli also own Old Town's Happy Camper and Lincoln Park's Homeslice, which opened in 2015, and 2013, respectively. Those spots also celebrate life outdoors. 
Paradise Park is open seven days a week, initially at 4 p.m. for dinner and brunch 10:30 a.m.- 3 p.m. Saturday and Sunday, Campbell said. 
The menu offers several varieties of thin-crust pizzas made in gas-fired brick ovens using the same recipes from the sister restaurants, plus calzones, sandwiches and appetizers.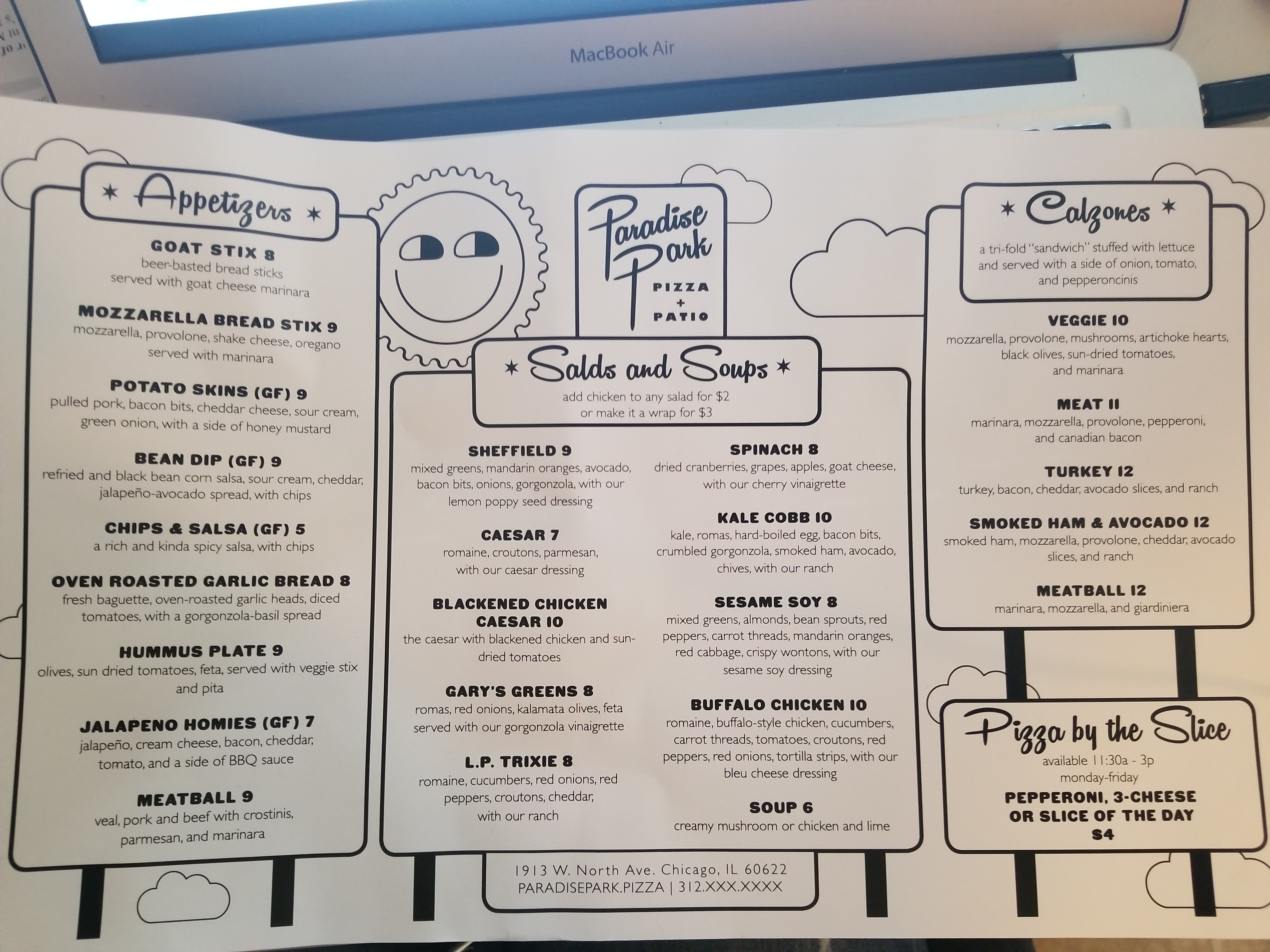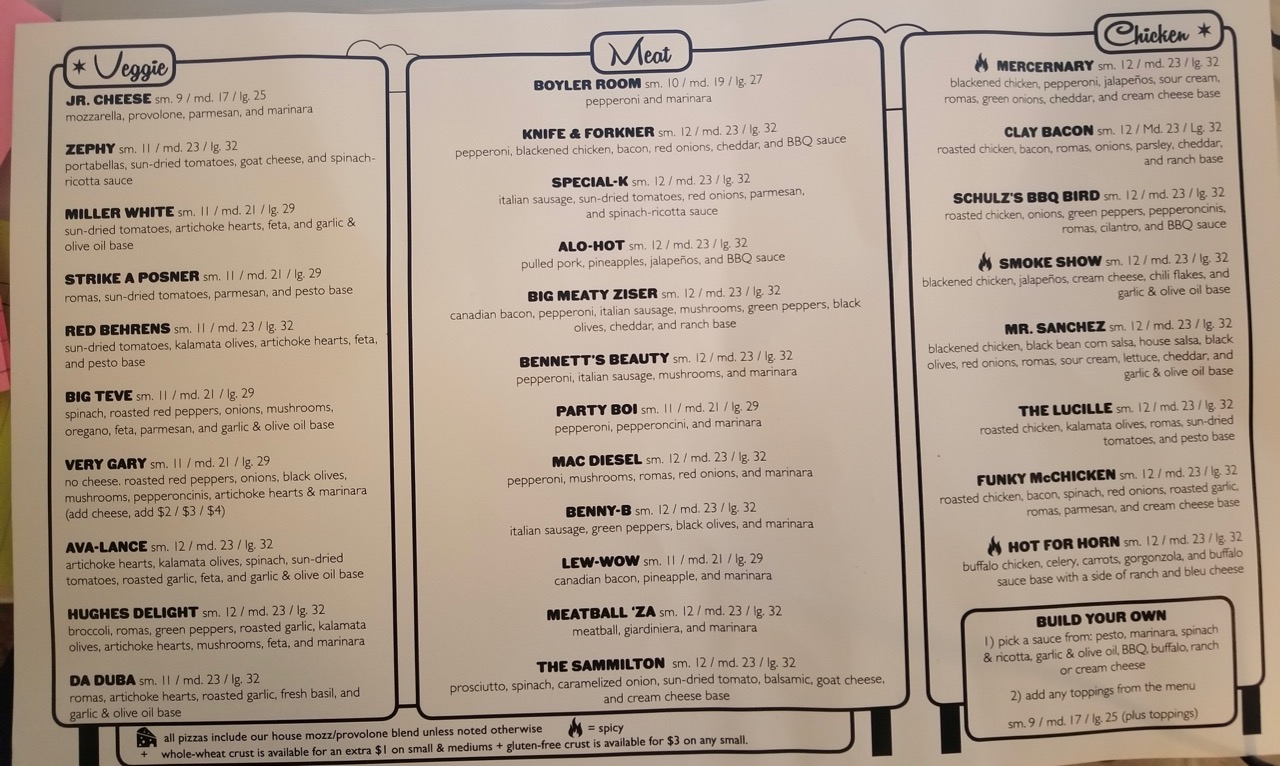 Some 20 beers — cans, bottles and draft — will be served along with what Hamilton previously called a "healthy bar and cocktail program" but "nothing too fancy."
"It's a casual place that people don't have to get dressed up to go to. They can come in and have a good time," Hamilton said.