LOGAN SQUARE — After about four years of planning and community debate, Savoy Development's micro-apartment project at Milwaukee and California avenues is almost ready for residents — with higher rents and fewer micro-apartments than originally proposed.
"Now Leasing" signs recently went up along the construction fencing in front of the 138-unit development at 2342-48 N. California Ave. as crews put the finishing touches on the building.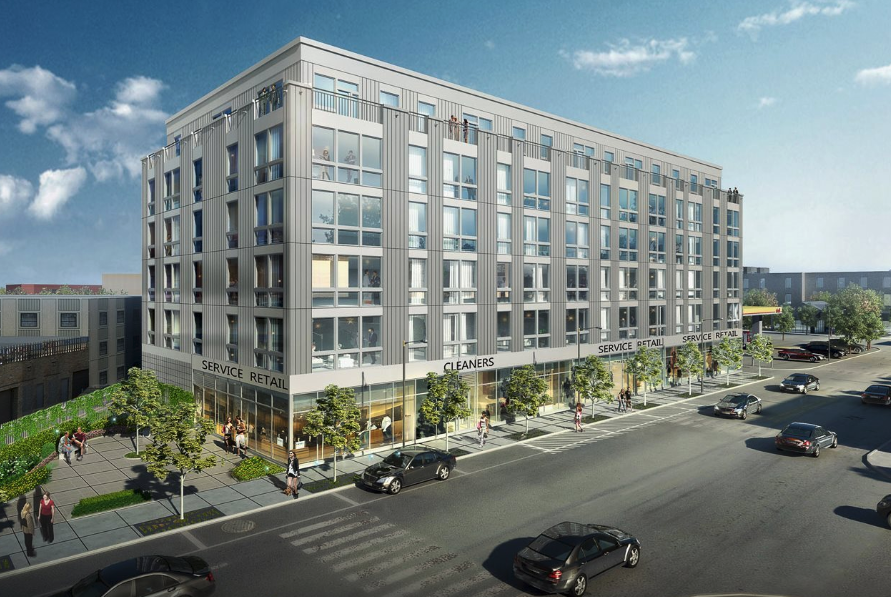 The complex is called "Noca Blu," a name combining the first two letters of the words "North" and "California" with the word "Blu," an abbreviation of Blue Line, according to developer Enrico Plati of Savoy Development.
Plati said he expects to welcome the first residents in October, though interior construction will likely continue through December.
According to Noca Blu's website, rents range from up to $1,750 for a 471-square-foot studio to up to $2,800 for a 928-square-foot two-bedroom apartment — higher than Plati proposed during the community review process.
A few years ago, the developer told residents to expect $1,200 studios averaging 439 square feet of space and $1,400 one-bedrooms averaging 537 square feet of space.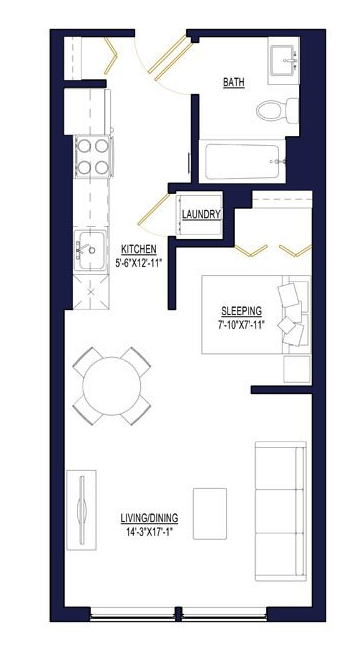 When asked about the increased rents, Plati said, "The rents are set by a management company that advises us on the market and, yes, costs have skyrocketed that made it necessary to keep up with the market."
The development is also no longer exclusively a "micro-apartment" project, as it includes one- and two-bedroom apartments.
Through months of conflict between the landlord, the tenants who were being evicted and 1st Ward Ald. Joe Moreno, the project came to represent the larger gentrification struggle in Logan Square.
It all started in September of 2016, when the remaining three families living on the site vowed to fight the project, arguing that it's impossible to find replacement affordable housing in the neighborhood.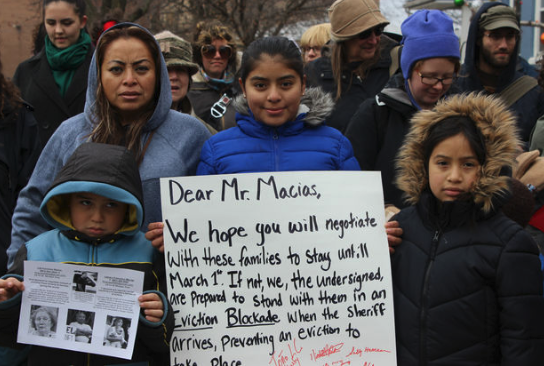 The struggle dragged on when the tenant organizers took issue with the move-out date and then-landlord Francisco Macias rejected their demands. Moreno then stepped in and said he would block the development if an agreement was not reached.
Later that month, however, the tenants and Macias reached an agreement, and Moreno endorsed the micro-apartments. Construction started last July.