WICKER PARK — A family-owned fitness studio dedicated solely to indoor spin cycling plans to open on September 4 in Wicker Park.
Housed in a renovated, turn-of-century barn, Spynergy Cycling Studio is located at 1632 W. Division St., behind Scone City. Since the spot is somewhat off the beaten path, a mural announcing "Meet us down the alley" went up earlier this month.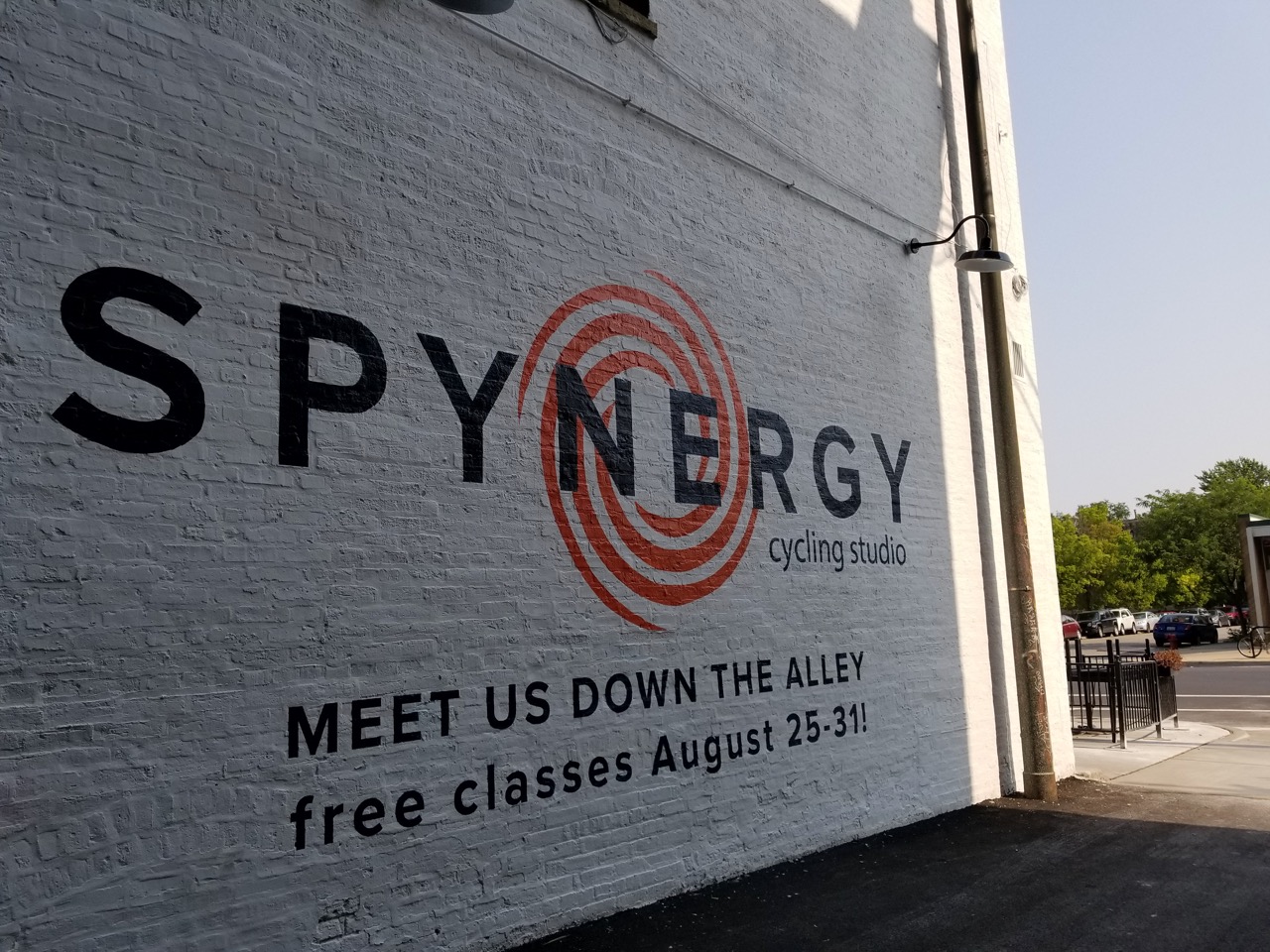 Owner Liza Solberg, who lives in Wicker Park, was 10 when her mom, Jen, and aunt, Tory Raith, who are twin sisters, started Spynergy's original location in Winnetka in 2002. 
The new Wicker Park studio led by Solberg, now 26, will be Spynergy's second outpost and first in Chicago. Solberg has taught spin classes since the age of 15 and joined her mom and aunt full-time last fall.
Solberg, who described spin cycling as the best part of her day, said the studio "will be all about the music and building the energy in the room." Riders can expect to hear everything from Fleetwood Mac to today's Top 40.
The studio offers 35 Spinner PreCor Chrono bikes, suited for both clip spin shoes and traditional sneakers.
Solberg said she and other instructors will host several classes a day, which are 50 minutes long and focused on high-energy interval training with lots of resistance.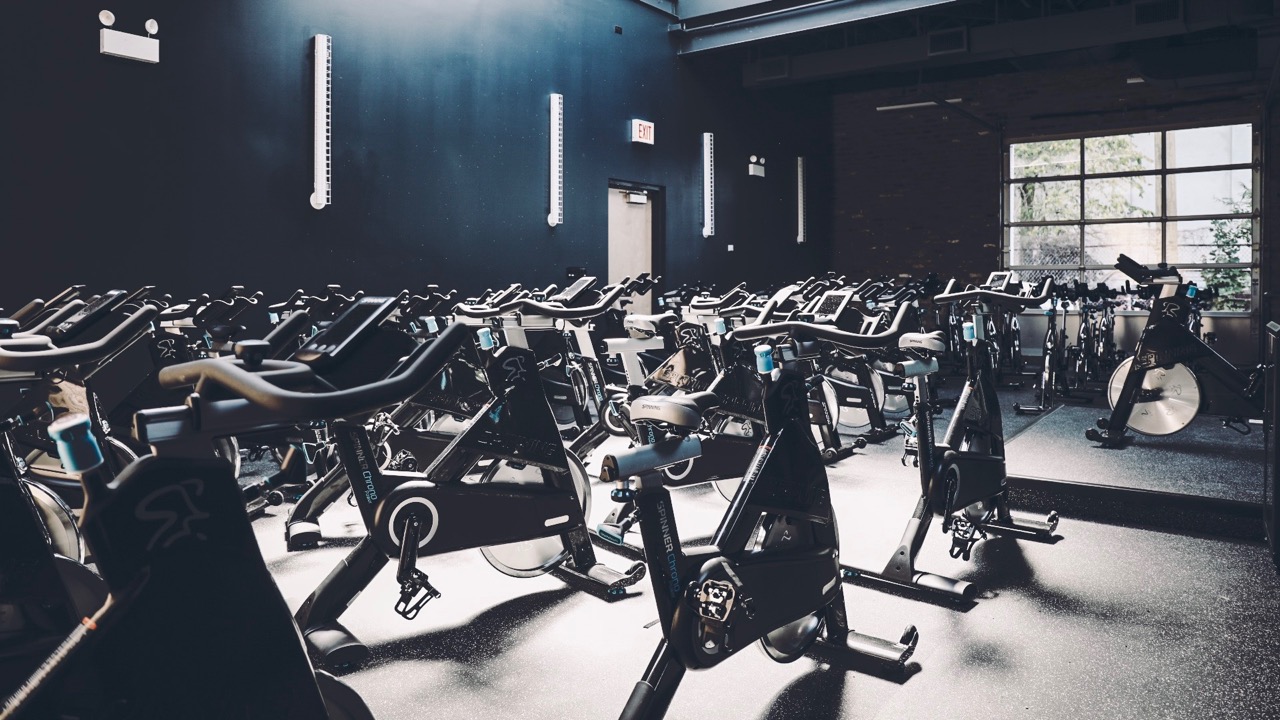 The studio features exposed brick walls and the barn's original wooden door (it does not lead anywhere). A modern skylight in the 1,500-square-foot bike room adds natural light. The space is still relatively dark like most spin studios and the skylight is retraceable and can be partially covered if needed.
Starting Saturday, Spynergy will offer free classes through the end of the month for those who want to try it out.
Rates include "founding member specials" such as $150 per month for unlimited rides and 3 rides for $40. Classes for walk-ins are $27 per class. Visit Spynergy's website for more information.