LOGAN SQUARE — The mysterious rope swing near the Logan Square monument may be gone forever, but the joy it brought to the neighborhood lives on through a longtime resident's stunning photography series.
Last September, photographer Julie Dworkin snapped photos of nearly 60 people enjoying the swing over the course of two weeks — teenagers, longtime residents, millennials and everyone in between.
"I've lived in this neighborhood since 1996, so I've definitely seen the changes," said Dworkin, who works as the director of policy for the Chicago Coalition for the Homeless by day.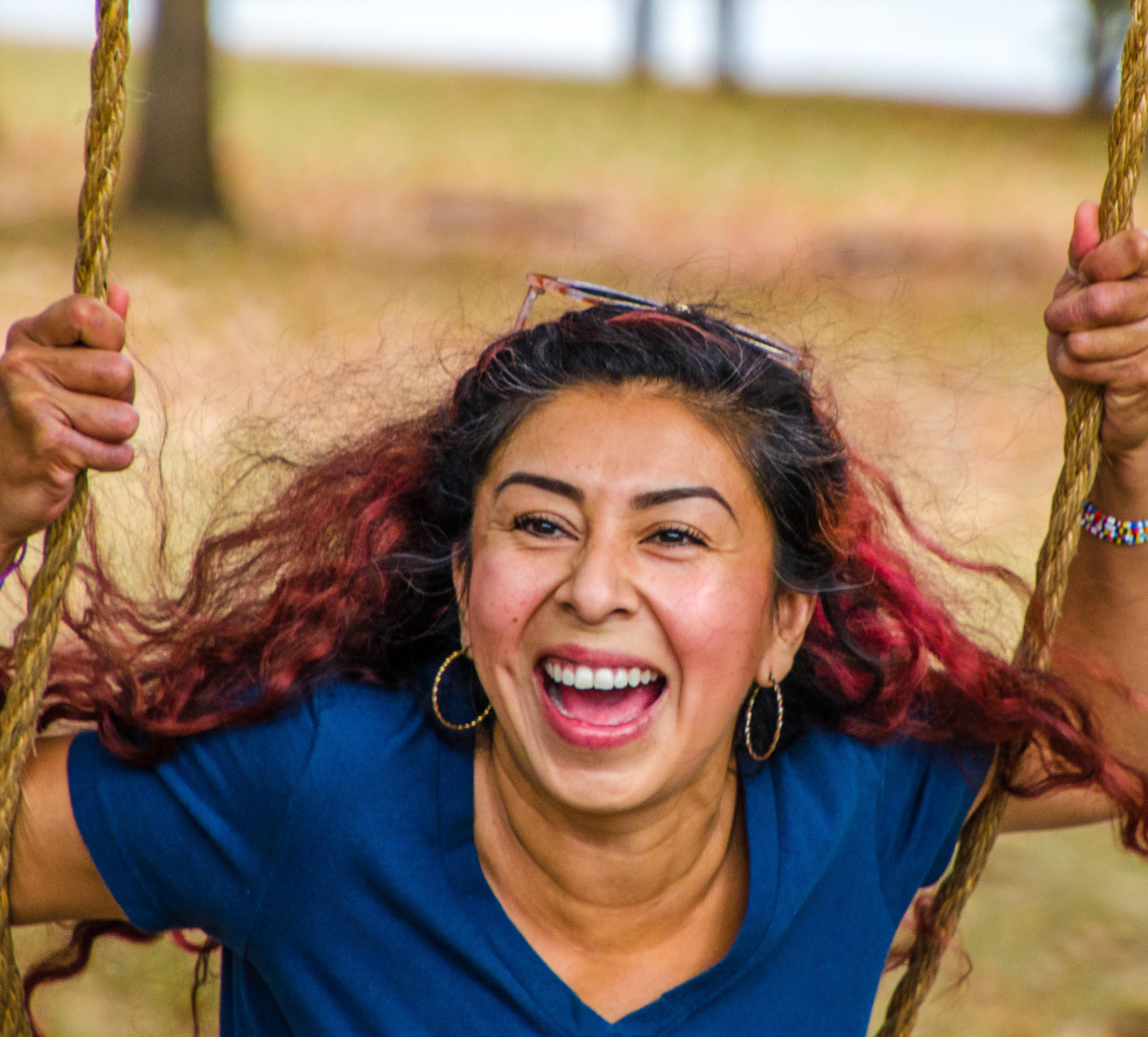 RELATED: Mysterious Rope Swings Delight Logan Square
"One of the things I thought would be really cool about going there every day and photographing everyone who got on the swing was you could see, 'Who's [living] in Logan Square right now?' These are the people we find in Logan Square."
At that time, a few other rope swings had recently popped up in the neighborhood — some in Palmer Square Park and along Logan Boulevard. But Dworkin was attracted to the one near the monument for its universal appeal.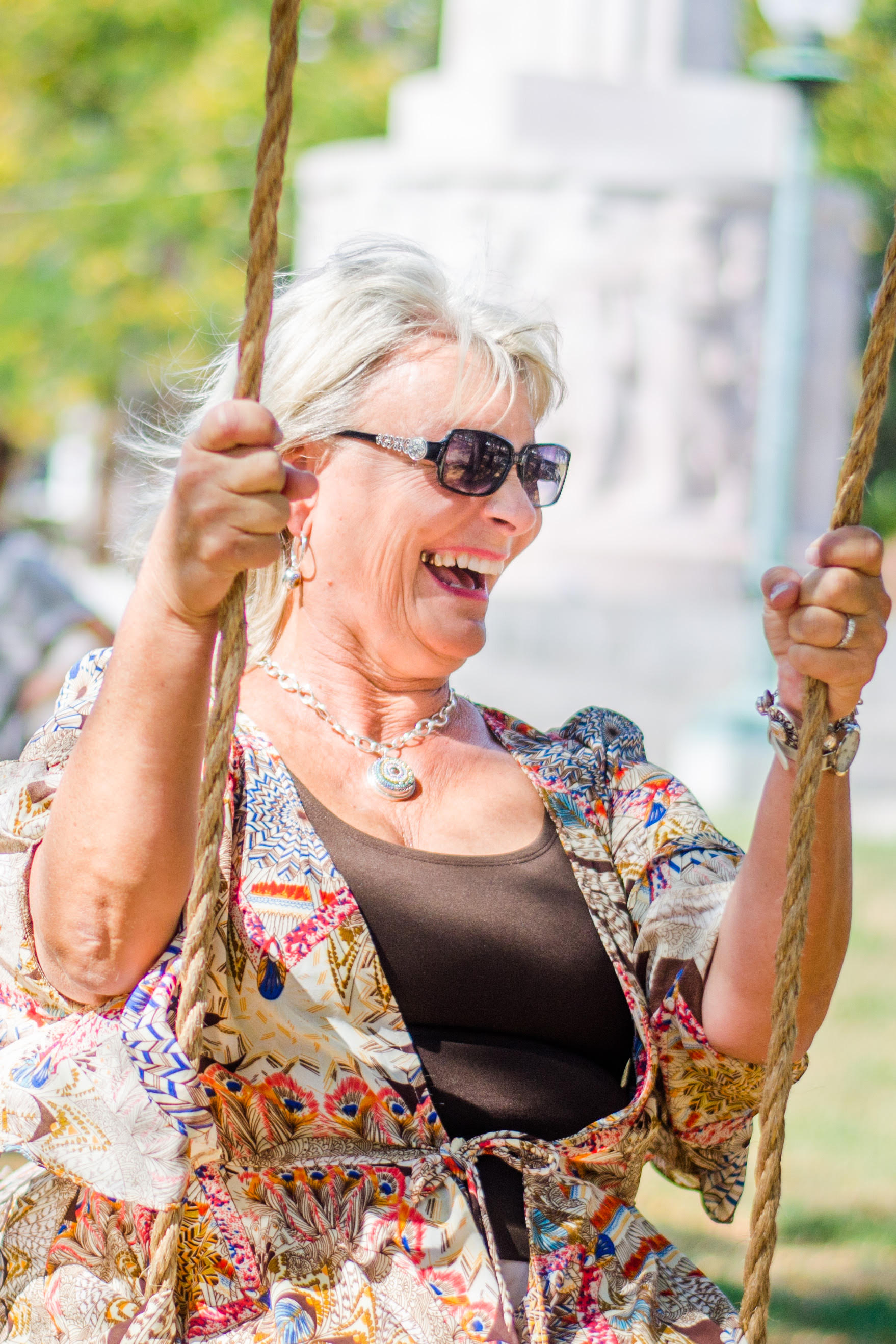 "The neighborhood is really becoming mostly young, white, middle-class couples with toddlers and babies. That's the big demographic shift. And you see those folks at the monument, but you also see lots of other people — homeless people, teenagers, skateboarders. It just seems to reflect the diversity of the neighborhood more," she said.
The neighborhood will get to see Dworkin's series in all of its glory when it goes on display at Oliva Gallery at 3816 W. Armitage Ave. in a couple of weeks. The opening is scheduled for 6-10 p.m. Sept. 7, and the photos will stay up for two weeks after that, according to Dworkin.
The work of two other women photographers — Deborah McCoy and Wendy Love — will also be on display as part of the gallery show. McCoy, also a Logan Square resident, took photos of people riding the CTA on her commute, while Love focused on street photography.
The swing at the center of Dworkin's work came down as mysteriously as it went up. As recently as three months ago, the swing was still up and attracting all kinds of people. But now it's no longer there.
At some point, "[the swing] broke and someone kinda fixed it," Dworkin said.
"I think it broke completely and that was the end of it," she said.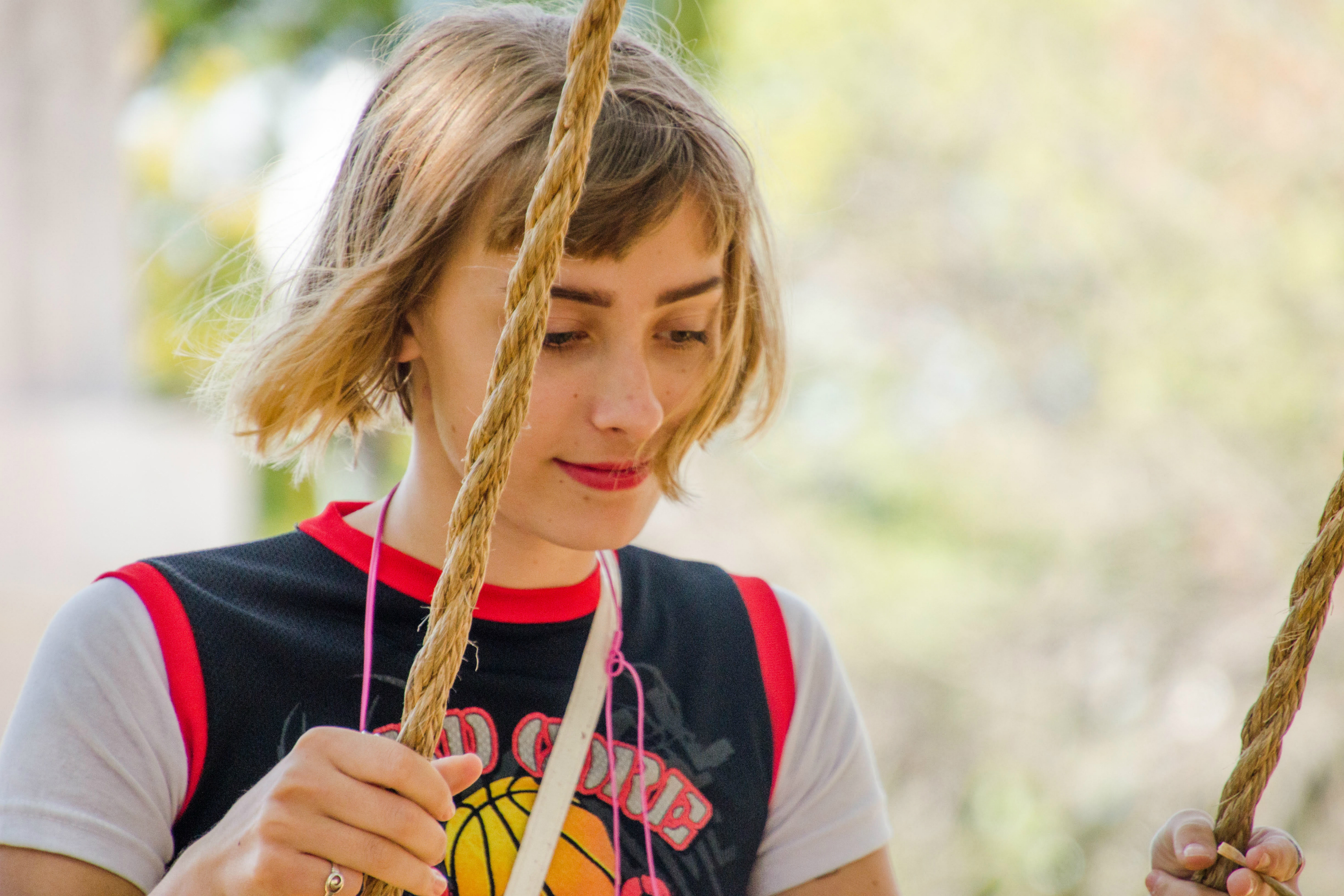 Dworkin said she's glad to have captured people enjoying the swing while it was still up.
Those people paused their lives — sometimes for just a few seconds — to simply enjoy a ride .
"It was really joyous. Everybody who got on the swing — it was nostalgic and made them laugh," she said.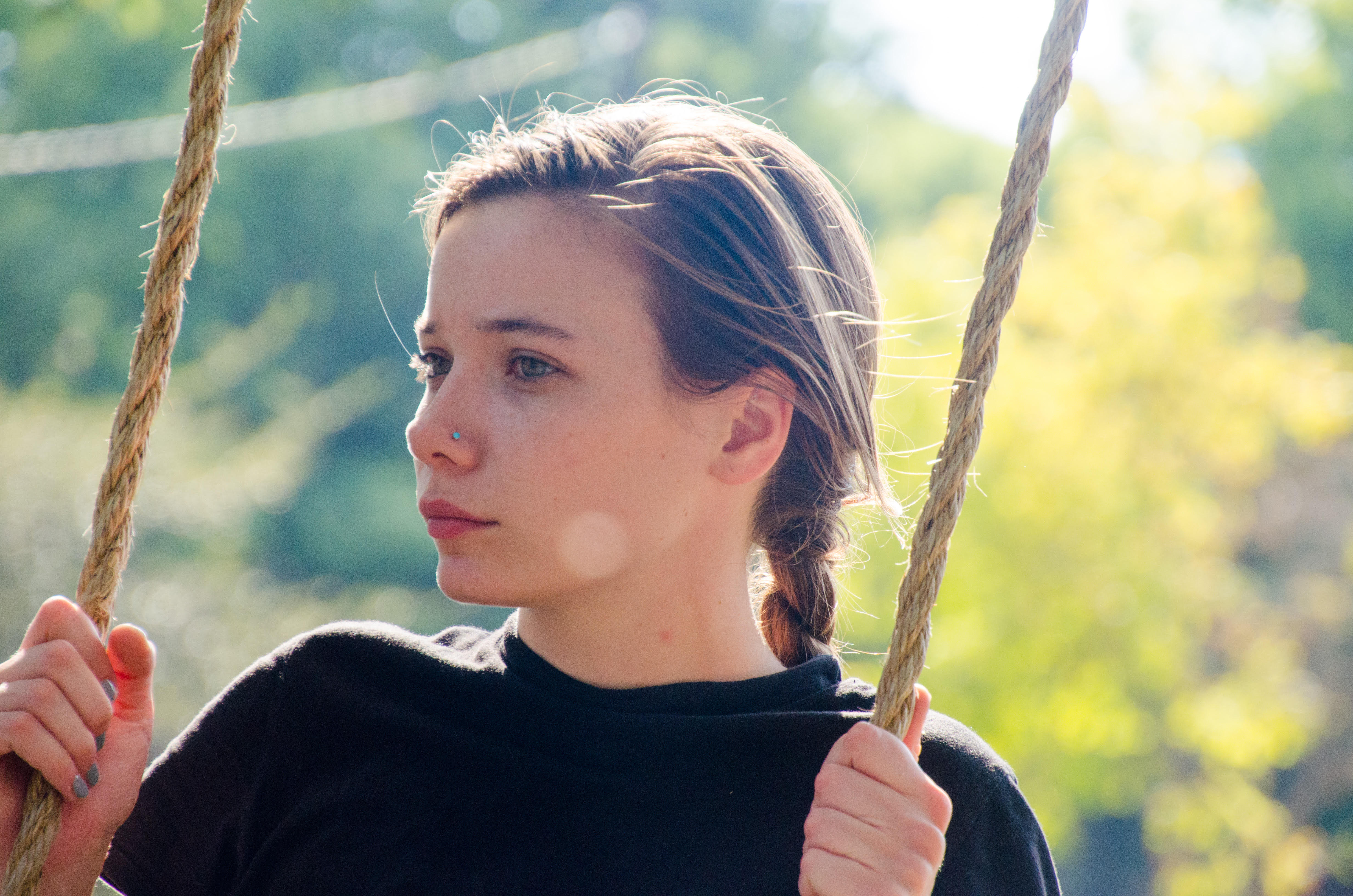 Do Logan Square stories matter to you? Subscribe to Block Club Chicago. Every dime we make funds reporting from Chicago's neighborhoods.