AVONDALE — Revolution Brewing is seeking at least one tuba player for an upcoming project.

"We've got our Oktoberfest coming up and as part of that we're kicking around ideas to make a cool video that has a very tuba-heavy element," said John Carruthers, communications manager for Revolution. "At this point, if we get a good response we may bring on more than one tuba for this."

A Craigslist ad went live Thursday afternoon and asks for "serious tuba meisters" to lend their skills to a video that will feature a very "tuba heavy" element. Later this month the brewery will also be releasing its annual classic German-style Oktoberfest lager. 

"You'd be surprised how hard it can be to get the delightful sound of the tuba," said Carruthers. "So we put the ad out. The first response we got was for someone asking how they could get a job at a brewery."

The full ad can be read below:

Hey there, Tuba Person. We see you sitting there, all sad because the cool beer-adjacent gigs go to your hip-hoppers and your synthesizer cats. But what if we told you that we're a brewery in need of your specific Bavarian-inflected skills for a delightful project? Bring that fat brass our way, and we'll film a few short videos for social media and send you on your way with a bunch of beer.  


Bonus points if you can look menacing. And honestly, you don't even need to be very GOOD at the tuba. In fact, it might be better if you aren't.


(Serious Tuba Meisters only, please)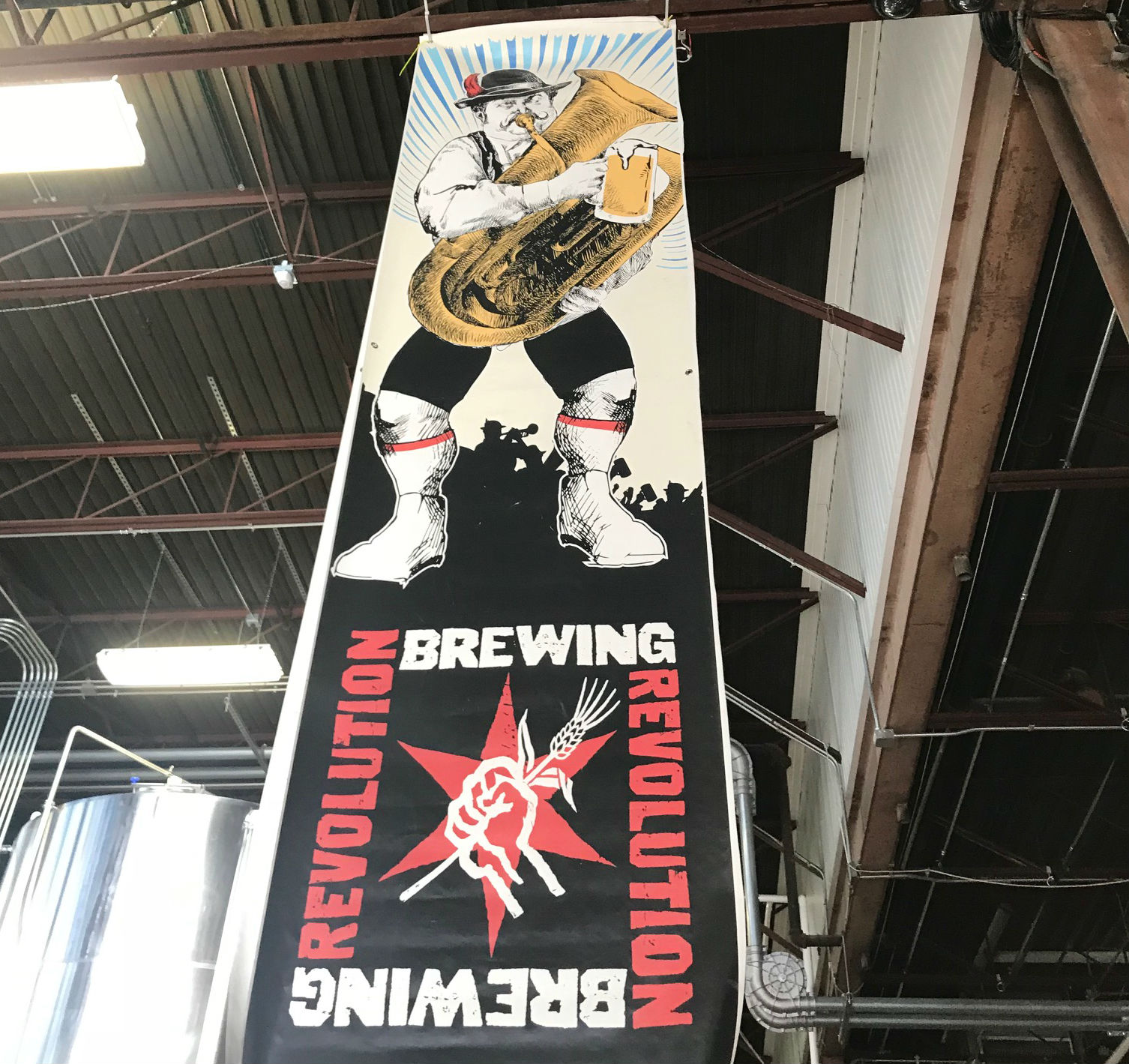 Do stories like this matter to you? Subscribe to Block Club Chicago. Every dime we make funds reporting from Chicago's neighborhoods.