WICKER PARK — Bluemercury, a fast-growing Washington, D.C.-based cosmetics retailer that sells as many as 100 different beauty brands, is headed to Damen Avenue this fall.
Broker Jaime Bertsche with Mid-America Asset Management said on Monday that Bluemercury signed a lease for the former Intermix storefront at 1633 N. Damen Ave.
The shopping stretch is on a part of Damen that both Wicker Park and Bucktown boosters lay claim.
"They have been wanting to get on Damen in Bucktown. I think it's a great fit for the street. We are thoughtful with who we lease to and we want to see tenants do well," said Bertsche, who brought on Bluemercury for the building's owners.
Aaron Sagramsingh, a district manager for Bluemercury's Chicago stores, confirmed the entry and said the new Damen Avenue store will offer spa services including facials, microdermabrasion and waxing, plus host small beauty-focused parties.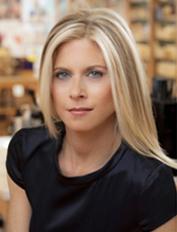 Bluemercury also operates stores in Lincoln Park, River North, West Loop and Downtown. 
Marla and Barry Beck created Bluemercury in 1999 "to be your friendly neighborhood store for the very best beauty & honest, expert advice," according to the company's website.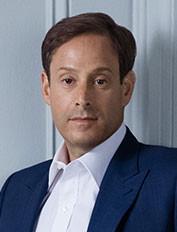 Bertsche said Bluemercury plans to take possession of the store within the next few weeks and after a buildout, aims to open by the end of the year.
Bluemercury's chief operating officer and co-founder Barry Beck said the Damen Avenue store, set to open this fall, will be the 11th in the greater Chicagoland area and they're excited "to bring luxury beauty products to the doorstep of Bucktown's powerful women."
"Chicago has been a royal flush for Bluemercury. Although today, we have more than 170 stores nationwide and are transitioning from a cult brand to a household name, Chicago will forever be part of our foundation since we opened stores nine and ten in Hinsdale and Lincoln Park, respectively," Beck said in a statement. 
The Damen avenue outpost will feature a broad selection of Bluemercury's brands, including their proprietary brands, M-61 Powerful Skincare and Lune+Aster Cosmetics, as well as treatment rooms where estheticians provide spa services such as oxygen facials, glycolic peels, waxing and microdermabrasion.