WICKER PARK — The owners of a new Wicker Park pizzeria and bar set to be named Trailer Park Queen have ditched the controversial name and now plan to call the spot Paradise Park. 
Related: Wicker Park's Getting a Trailer Park-Themed Pizzeria And Bar From Happy Camper/Homeslice Owners 
"BRING BACK TRAILER QUEEN PLZ" one fan of the name wrote on the forthcoming pizzeria's Instagram Sunday, after noticing the page had just rebranded from Trailer Park Queen to Paradise Park. The pizzeria and bar aims to open later this month. 
Late Sunday, Paradise Park co-owner Clay Hamilton told Block Club that the name change for the new venture, 1913 W. North Ave., was not in response to a backlash.
Outside of some negative online comments about the theme, Hamilton said for the most part Trailer Park Queen elicited  positive responses. 
"Paradise Park will still be a camper/travel trailer themed restaurant as evidenced by the parked Winnebago and Spartan Travel trailer on the patio," Hamilton said.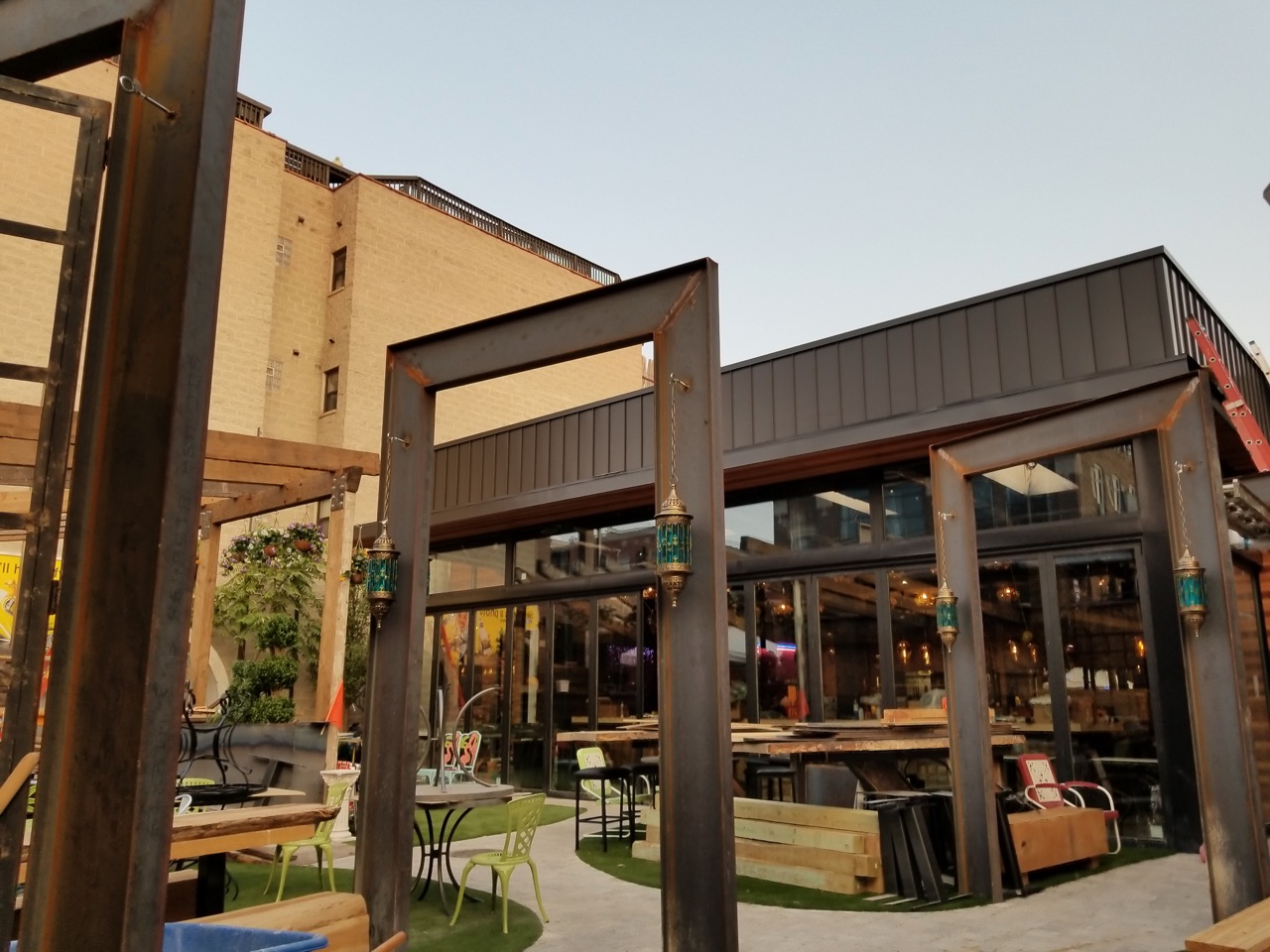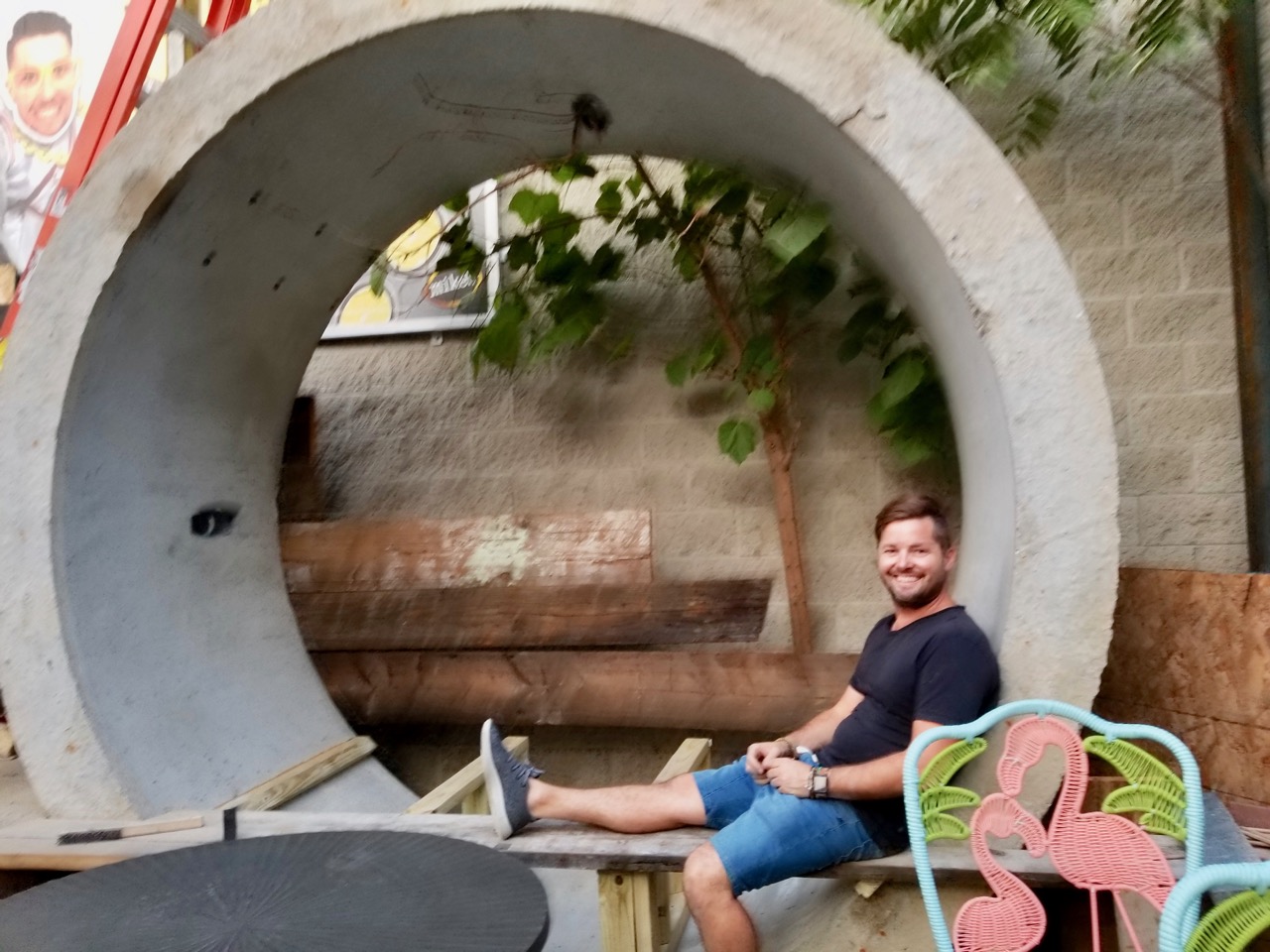 Paradise Park is closer to the first name choice Hamilton and business partner Josh Iachelli previously planned for their third restaurant. A liquor and patio license applied for in January at the site was for Paradise Pines, as previously reported.
The business partners also own Old Town's Happy Camper and Lincoln Park's Homeslice, which opened in 2015, and 2013, respectively.
Julie Ghatan, owner of vintage store Dovetail in West Town, called the name change "a step in the right direction." 
"I do, however, think they should continue to refine their concept and eliminate the trailer park theme entirely since poverty appropriation and fetishization is absolutely grotesque; they should consider all the actual people who live in actual trailer parks who probably couldn't even afford to buy a beer at their establishment," she said. 
Hamilton said they wanted to incorporate the word paradise into the name from the start but their original name pick, Paradise Park, had already been in use by a honky tonk bar in Nashville.
"We found out late last week that [Paradise Park]  recently closed down and we reached out to its owners to see if they would mind if we used the name. They said no problem, so we decided it fit our brand a little better," Hamilton said.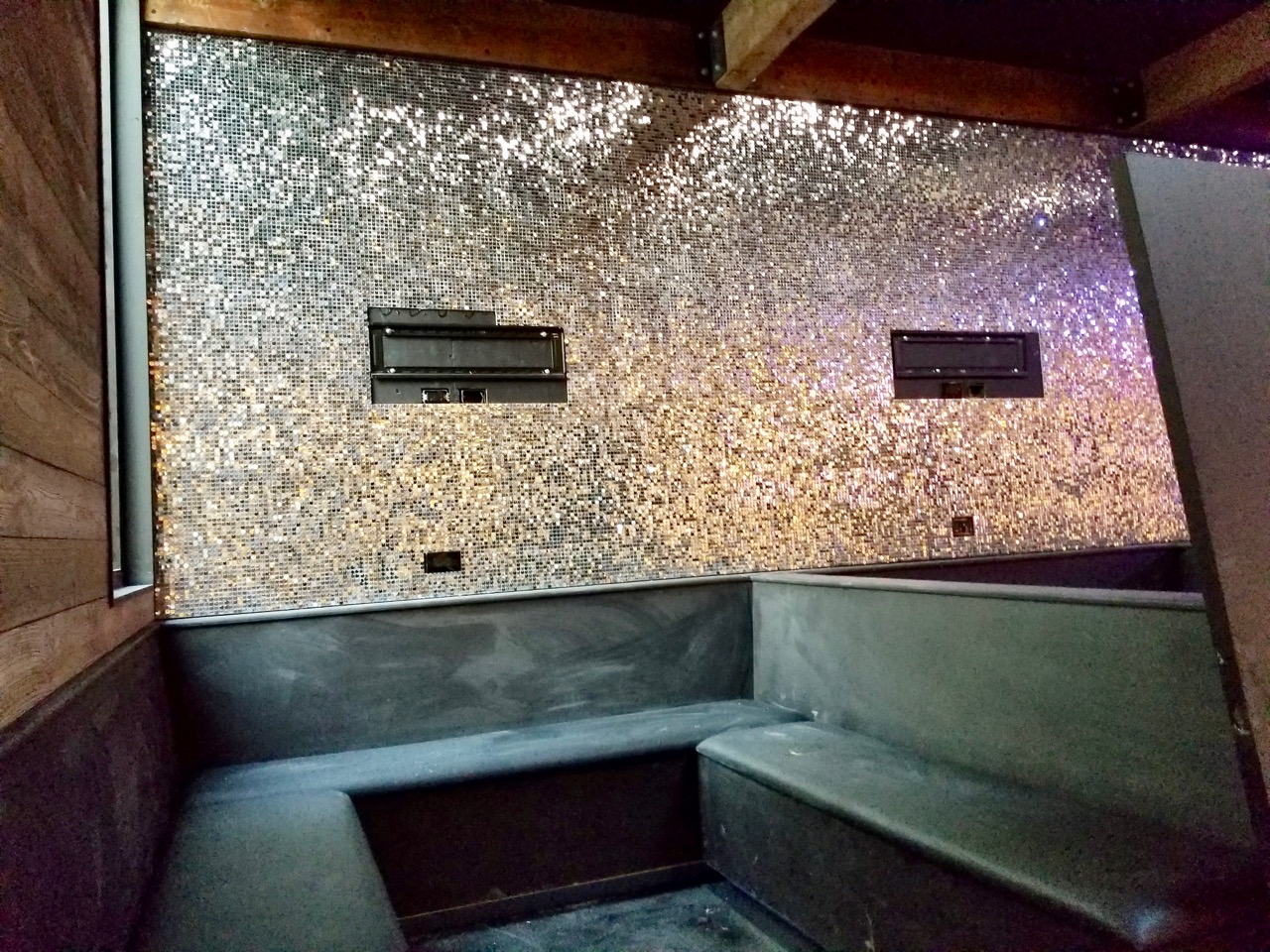 Iachelli said that the name Paradise Park "just fits."
"Once people see this patio, they'll see there is a lot going on; it's just going to be a comfortable place to hang," Iachelli said.