BACK OF THE YARDS — The Resurrection Project will be hosting a discussion on community investment through homeownership in Back of the Yards Saturday.
The nonprofit's Invest in Back of the Yards: A Roundtable Forum looks to initiate a discussion on community concerns and needs around housing and community revitalization.
The forum takes place from 10 a.m.-2 p.m. Saturday at St. Michael Social Center, 1936 W. 48th St.
The roundtable forum will engage residents and community stakeholders in a conversation around community investment and homeownership.
Lizette Carretero, homeowners service manager at the Resurrection project said the main mission is to create sustainability for current or prospective homeowners.
Carretero said the forum aims to set an "open dialogue to learn what the current needs are in the community, and understand the barriers to homeownership."
"We are not only here to provide access but also to attain, maintain and sustain [residents] dreams of homeownership, Carretero said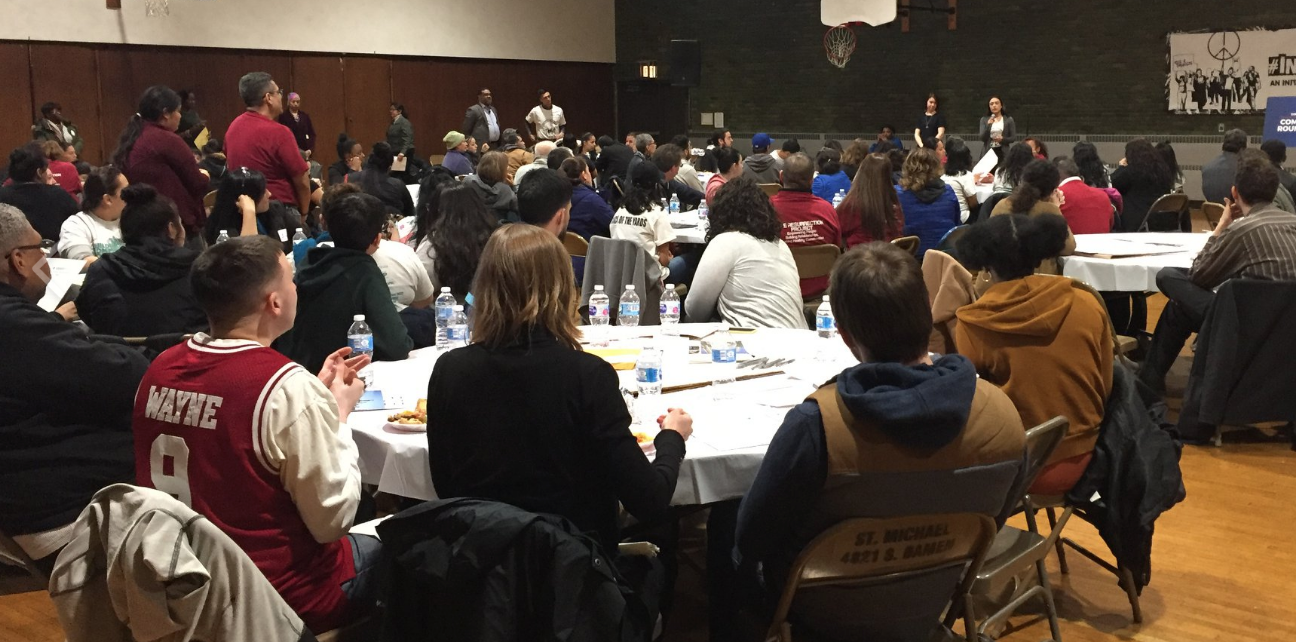 In addition to the forum, resources will be available for homeowners and interested buyers including information on purchase assistance and foreclosure prevention assistance.
The Resurrection Project's Full Circle Homes Initiatives has been educating families and assisting with homeownership for nearly 27 years, according to the organization's website.
Additional information on the forum can be found here.