SOUTH SHORE — The death of 58-year-old bicyclist Luster Jackson on Stony Island Avenue this week was preventable and shows the need for protected bike lanes on the busy stretch, cycling advocates said.
At 6:45 p.m. Saturday, Jackson was riding north in the 7200 block of South Stony Island Avenue when he tried to avoid an opening car door and was hit by a passing vehicle, officials said.
He was pronounced dead shortly after at University of Chicago Hospital, according to the Cook County Medical Examiner's office.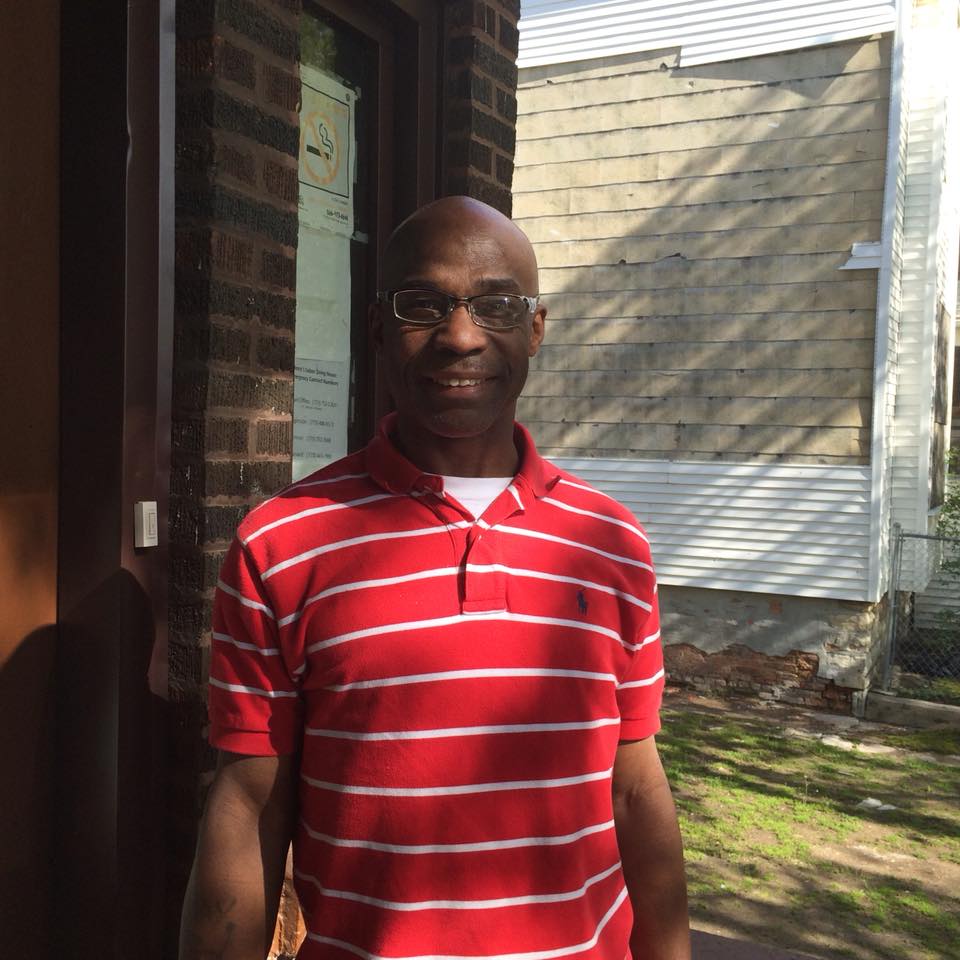 Robert Williams, 27, a manager at The Shop 147, 7225 S. Stony Island Ave., said he's had a front-row seat to the traffic jams, car accidents and cyclists attempting to navigate through the mess for years.
On Saturday, he saw Jackson switch from the street to the sidewalk leading up to the accident. He said the area is a nightmare to navigate for cyclists. 
"There have been plenty of times I've almost hit people with the door," he said. "Why not put a bike lane on Stony? It's one of the busiest streets."
The idea for a bike lane on Stony Island is not new. In fact, the Chicago Department of Transportation proposed bike lanes on the busy stretch in 2014, a project that would have been 80 percent funded by federal grants. The lanes were part of the city's Stony Island Master Plan, which would have addressed congestion on the bustling — and dangerous — stretch.
As the Chicago Reader reported, Ald. Leslie Hairston (5th) repeatedly spoke out against the bike lanes. The ward has since been redrawn and Ald. Greg Mitchell (7th) now represents the area where Jackson was killed.
"I have not been a big proponent of it, but I will defer to the community," Hairston said of the plan at the time.
Hairston's Chief of Staff Kimberly Webb confirmed the alderman no longer represents the area where the accident took place, and said the bike lane plan was rejected because the overwhelming response from residents was negative.
Ald. Mitchell did not return calls for comment.
CDOT did not respond to multiple requests for comment on whether bike lanes for Stony Island are still being considered.
Jim Merrell, advocacy director for the Active Transport Alliance, said bike lanes are effective — and said the lack of such protections point to a broader lack of investment in South Side and West Side neighborhoods. 
"This fatality is a sad reminder that preventable crashes continue to take place along Stony Island and throughout the city," Merrell said. "We know protected bike lanes work, there's evidence from the city of Chicago and throughout the country and throughout the world."
Merrell also referenced the 2010 Stony Island master plan that did not get enough aldermanic  support.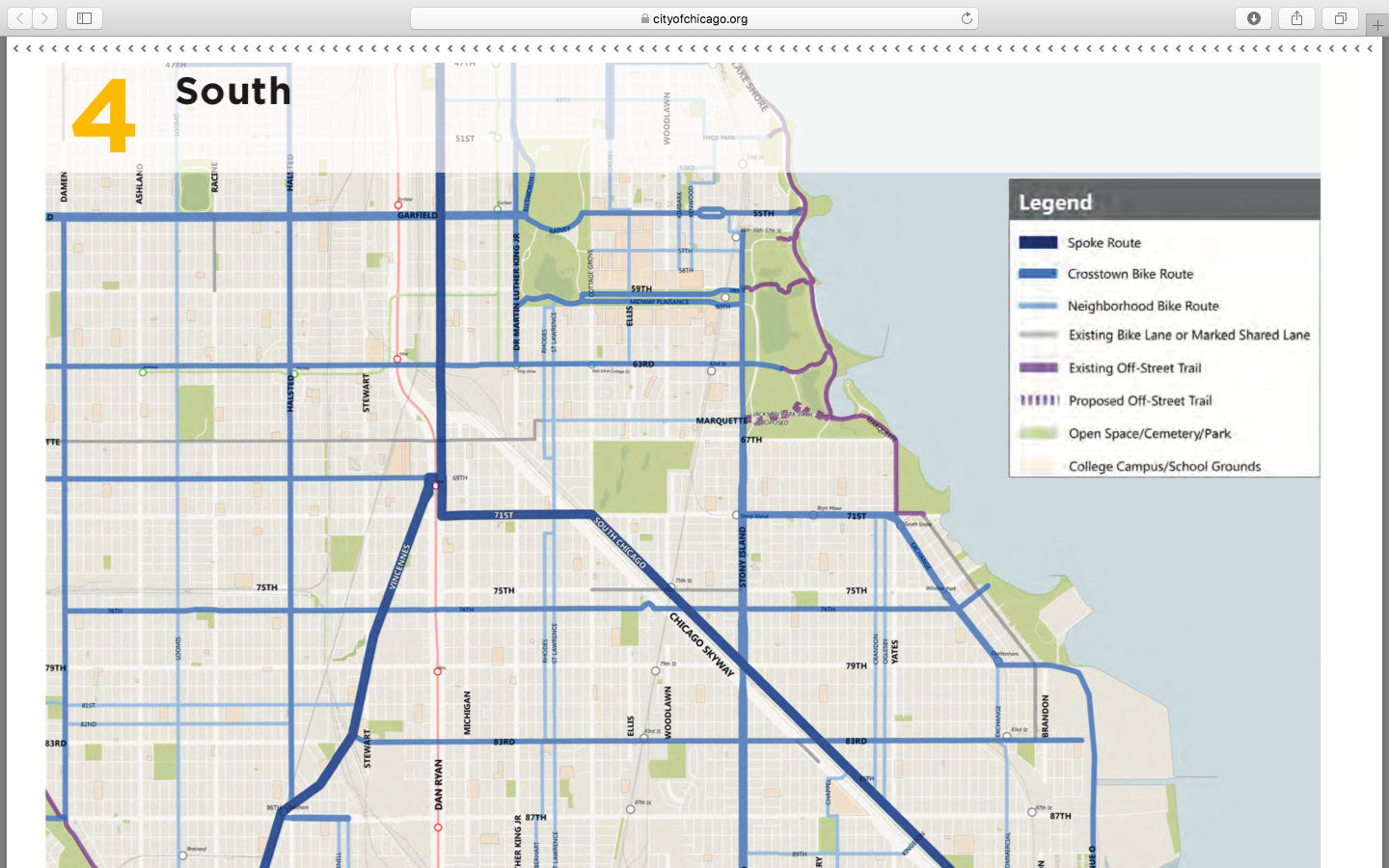 "I think there's a much broader legacy of disinvestment on the South and West sides which often meant those communities are faced with a lot of roadways that encourage speeding and other dangerous behaviors that can lead to preventable crashes," Merrell said.
He referenced the city's "Vision Zero" plan, which analyzes the most dangerous roadways and pointed out that many of them are on the South and West sides.
"We think that's really an indication that these communities have too often been overlooked in terms of investment and improving street safety," he said. 
Currently, the city accommodates 200 miles of on-the-street bikeways and 36 miles of trails, according to the Chicago Department of Transportation's Chicago Streets for Cycling Plan 2020. Based on the plan, most of Stony Island is designated as a "neighborhood bike route" — a route without distinguishable bike lanes.
And yet the need for bike lanes has been ever-present. According to a January 2016 Reader article, 53 pedestrians and 16 bicyclists suffered injuries between 67th and 79th streets along Stony Island Avenue between 2010 and 2013.
For Williams, still shaken from witnessing the accident, it's time for something to change. 
"Are we worried about people's lives or are we worried about traffic?" Williams said. "[Cyclists] go through cars and off the sidewalk to into traffic to dodge kids walking on the sidewalk to going into the street. Traffic can be dealt with, people dying from not having bike lanes ain't right because bike lanes can prevent what happened the other day."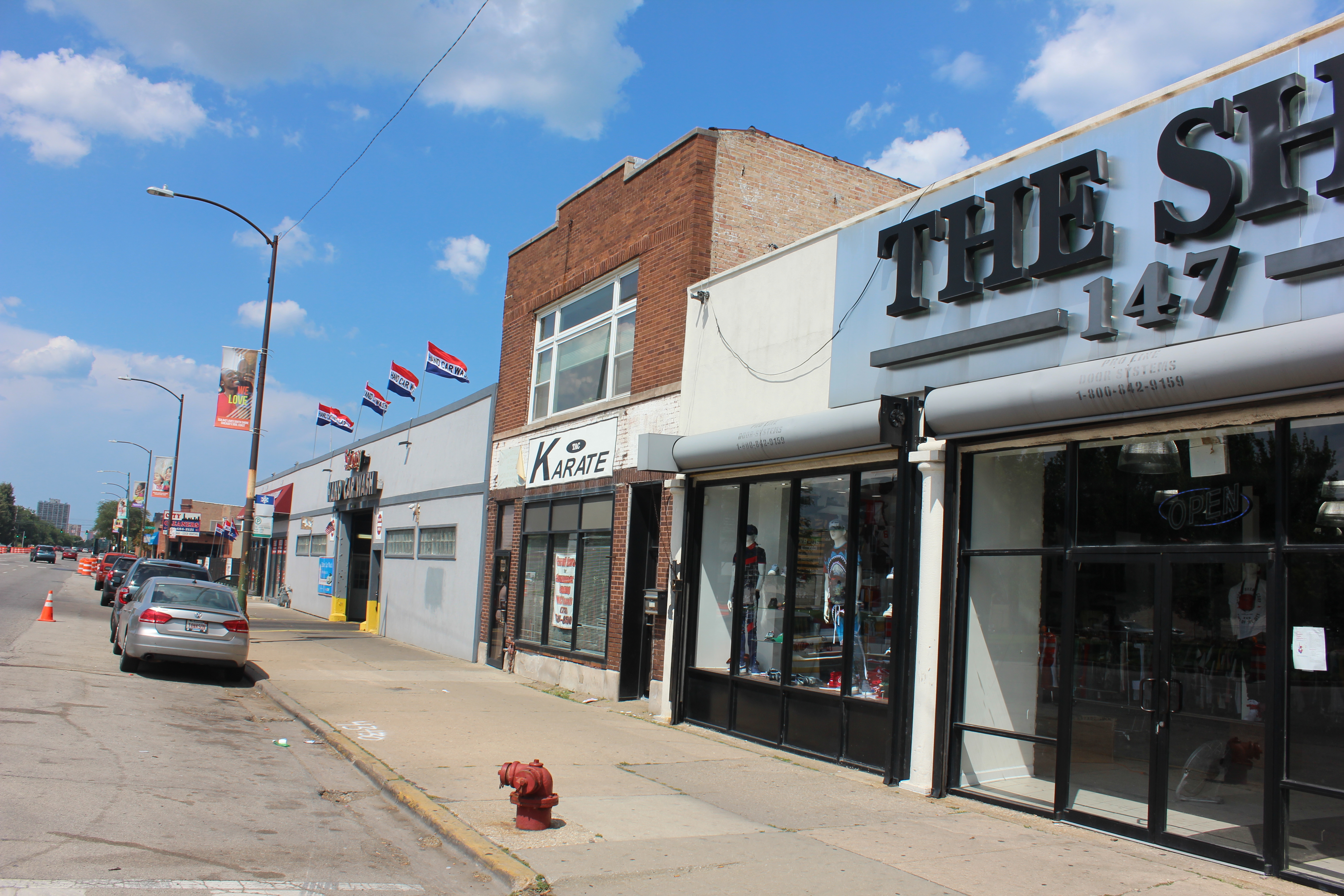 Do stories like this matter to you? Subscribe to Block Club Chicago. Every dime we make funds reporting from Chicago's neighborhoods.