WEST LOOP — The chefs who brought Chicago the fast-casual Indian spot Naansense have opened a new casual Indian restaurant in the West Loop.
Chefs Hiran Patel and Sahil Singh teamed up once again to open new spot Tikkawala at 1258 W. Jackson Blvd. Working with business partner Darshan Desai, the partners are serving up lesser-known Indian dishes and offering up Indian food "with a little twist" at an affordable price.  
"We always knew we wanted to do something that pushes the boundaries of Indian food," Patel said. "You'll find the same flavor profiles as restaurants on Devon, but with a little twist."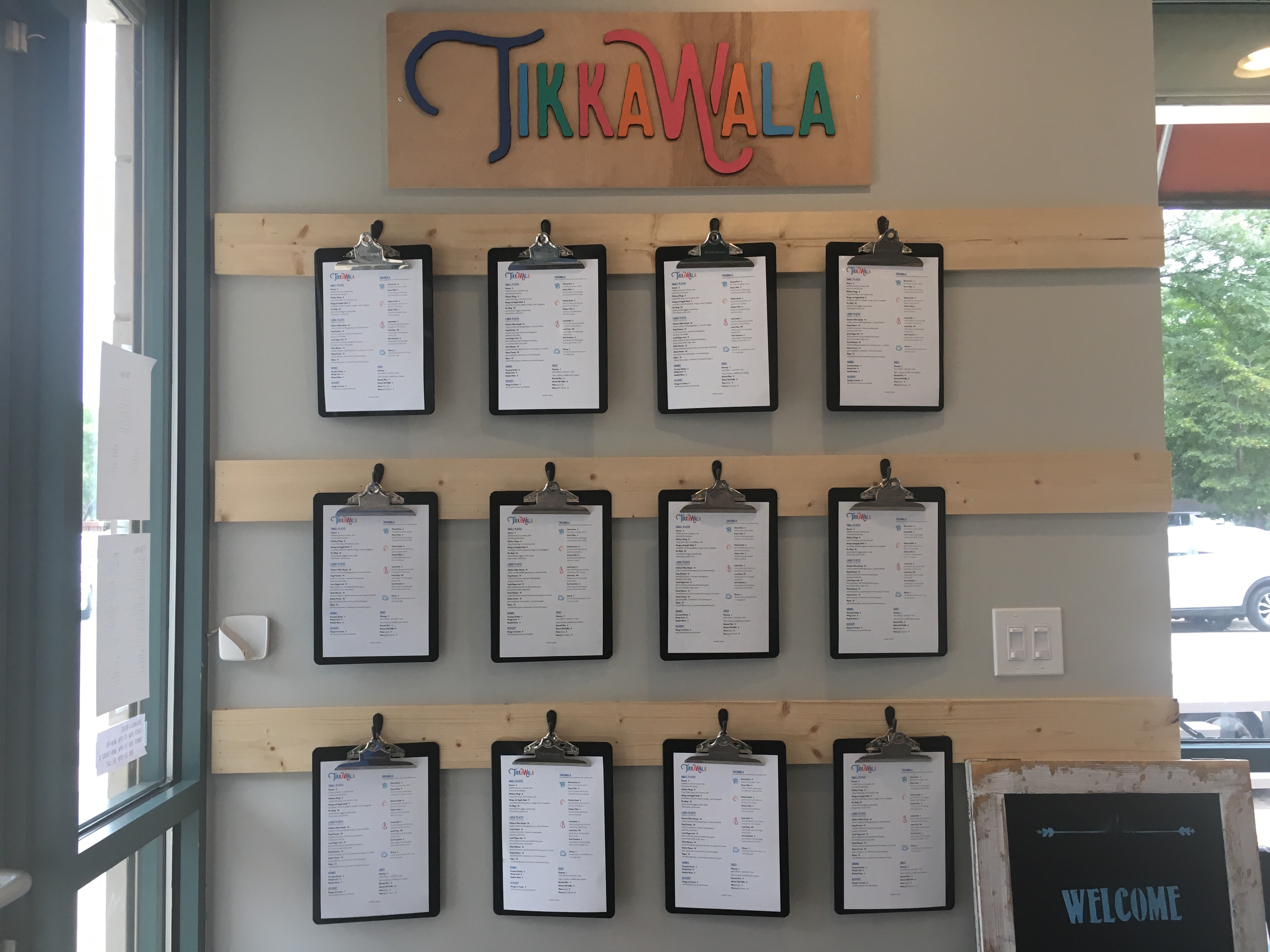 Tikkawala's menu includes: samosas, stuffed turnovers with potato, mint and tamarind chutneys ($2 each); saag paneer, a spinach bowl with basmati pilaf, pickled onion, kachumbar and naan ($9); a chicken seekh burger with raita, lettuce, tomato, pickled cucumber, herb salad, mint chutney on brioche ($8);  chicken tikka masala in a creamy tomato and fenugreek gravy ($14); and lamb chops (market price), among other offerings. 
Singh said the restaurant is using ingredients like kale, spinach and other fresh produce that are "a little off center" compared to the ingredients traditionally used in Indian dishes. 
Patel and Singh said they aim to challenge perceptions of what Indian food is and what it can be.
"When you think of Indian food, you sometimes think about buffets or heavy meals. But Indian food can be fresh, light and playful," Singh said.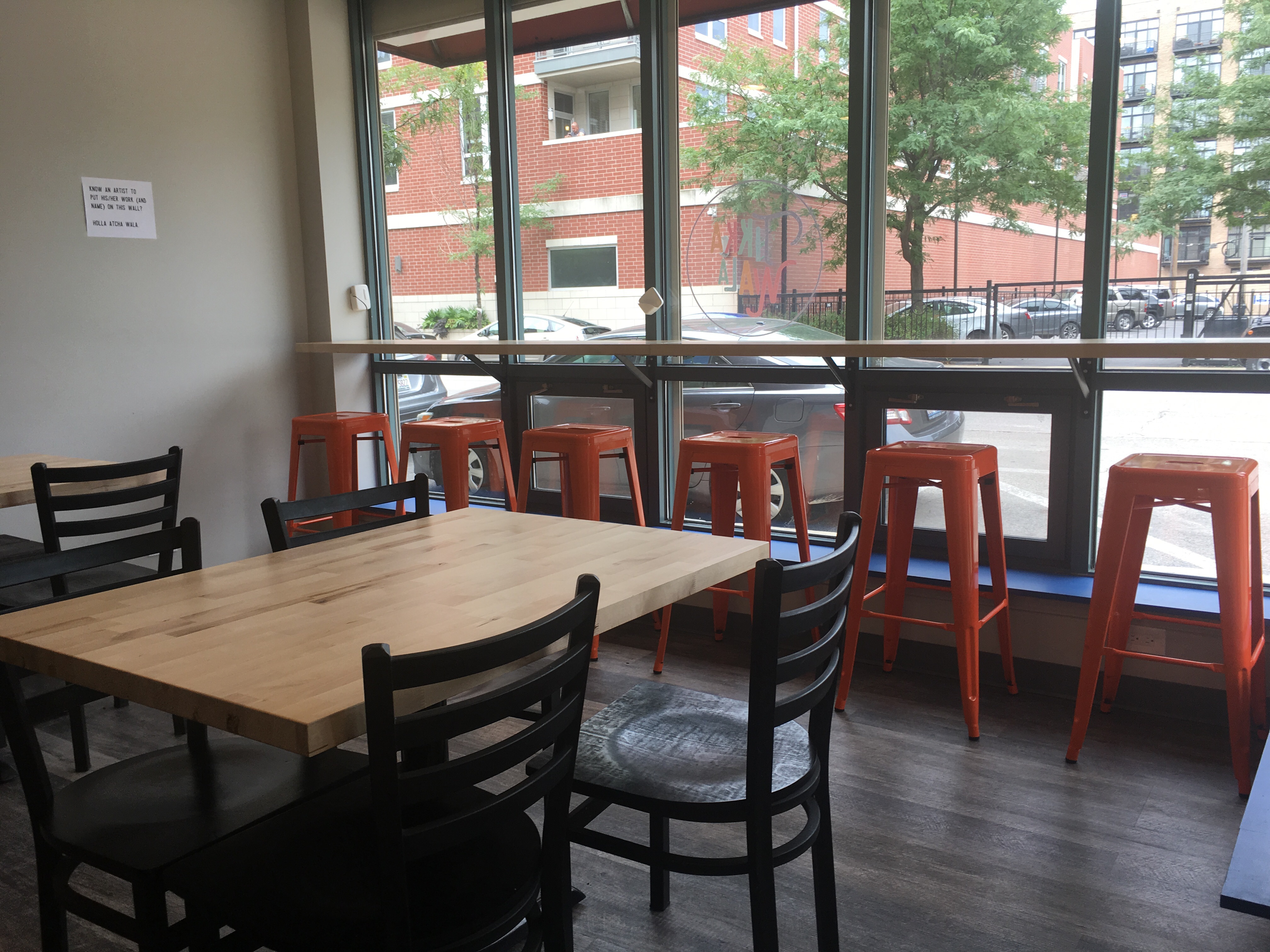 Each month, Singh and Patel will change 20 percent of their menu based on seasonal ingredients and inspiration.
Since it opened in June, the BYOB restaurant has been well received by nearby residents, cadets from the nearby police academy and parents from Skinner West, the chefs said.
"I think people have been responding well because we are like a mom and pop shop," Singh said.
"We want to make people feel comfortable," he added. "We believe in hospitality, getting to know our customers and providing good food."
Patel said while they aim to push boundaries, they want to offer "approachable and familiar flavors" for people stopping by at an affordable price.
Tikkawala is open for lunch from 11 a.m.-2 p.m. weekdays. The restaurant is open for dinner from 5-9 p.m. Monday-Thursday and 5-10 p.m. Friday and Saturday.