AUBURN GRESHAM — The Chicago Foundation For Women is looking to crown a few new queens.
For decades, the Downtown-based philanthropic organization has been funding projects for women that promote economic security, equitable access to health care and freedom from violence. Now, it's going hyperlocal — by investing directly in black women on Chicago's South Side and the south suburbs.
"We want to offer the South Side a new narrative about what community can be and how we can leverage our collective resources, ideas, and power to invest in the success of black women and girls," said Nicole Robinson, one of seven founders of the first South Side Giving Circle.
The foundation's Giving Circles empower women in communities across Chicagoland to organize and become grantmakers. By connecting these aspiring philanthropists with other funders, the group is able to invest in organizations and initiatives that benefit women where they live. Currently, there are other Giving Circles on the North Shore and in the western suburbs.
Robinson said her group  is committed to using all funds to support the unique needs of black women and girls. They'll prioritize organizations that are led by African-American women, but also consider boards supported by black women.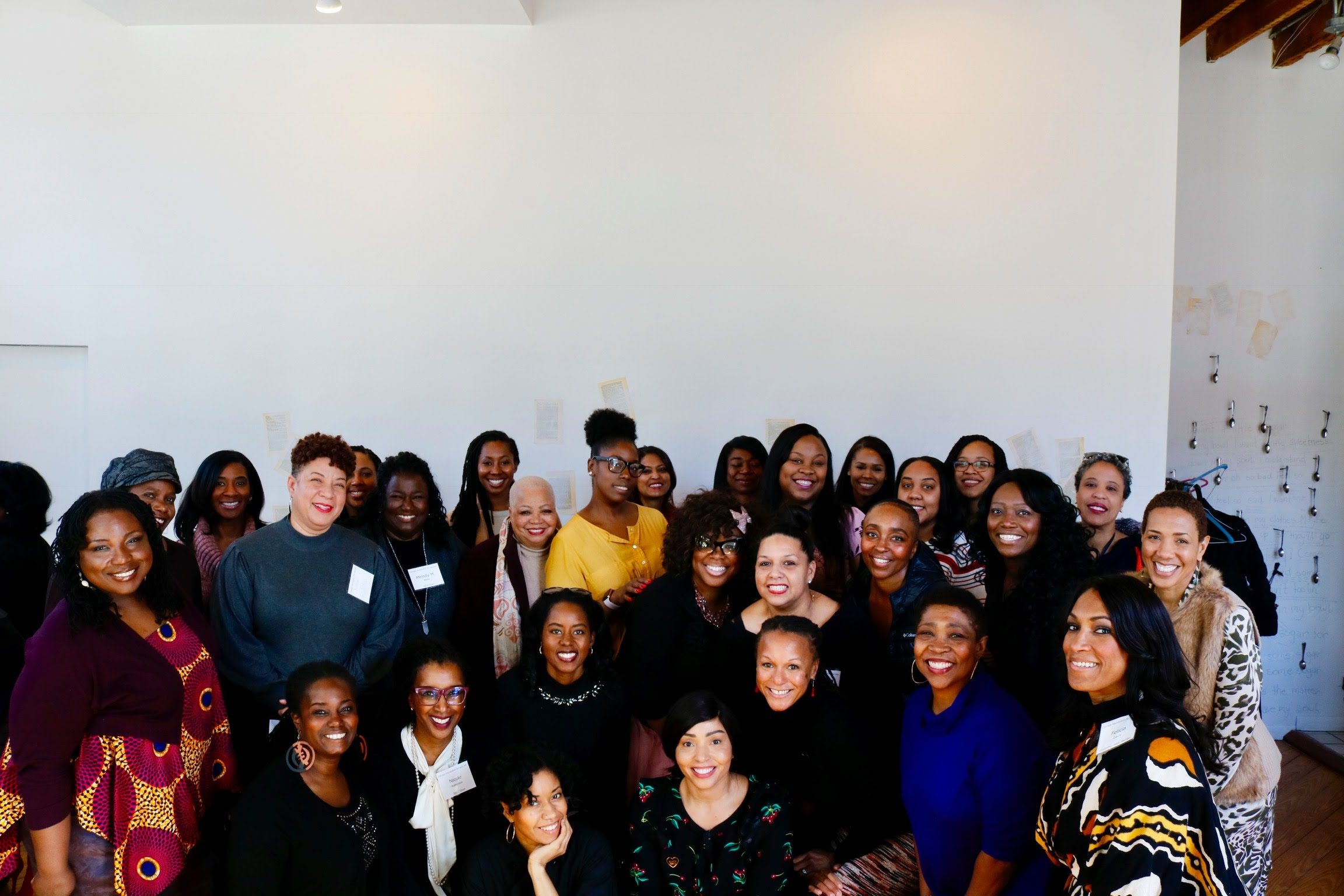 More than 30 women have already joined the South Side circle, Robinson said. The foundation's system of giving allows women of different income levels the opportunity to contribute. Each member is trained in philanthropic giving by the foundation as well.
"We come from all walks of life so some of us work in the non-profit industry, some of us are in higher education, etc., but the values that we all share is that we are passionate about the success of black women and girls and helping them reach their full potential," Robinson said.

The women have made a conscious effort to highlight smaller organizations as well as attract millennials to the Giving Circle, Robinson said.

"We named our initiative QUEENMAKERS: Power Transformation for Black Girls. We have a quote from Octavia Butler that says, 'All that you touch you change, all that you change changes you, the only lasting truth is change'. That's been our mantra," she said.

Eli Marsh, philanthropic education officer for Chicago Foundation For Women, said a South Side Giving Circle was in the works for a long time. Already, meetings have been held in Pilsen and Hyde Park.

The South Side Giving Circle will release their first grants in December, according to Marsh.
To learn more about the Chicago Foundation for Women's Giving Councils and Circles, contact Eli Marsh at   emarsh@cfw.org or click here.