PILSEN — For a few days this week, Pilsen's 18th Street was transported back to the 1950s for the filming of a new HBO drama-horror series. 
Early Monday morning, storefronts near 18th and Laflin streets were transformed into a 1950s streetscape for "Lovecraft Country," a new series produced by Oscar Award-winning actor/writer/producer Jordan Peele. 
Vintage cars lined the streets, clothes were hung out to dry along wires and fire escapes and some Pilsen storefronts were transformed into fictional, 1950s-inspired shops. 
Bombon Cafe, 1457 W. 18th St., was transformed into Optimo Hats and Men's Clothing — perhaps a nod to Beverly-born Optimo Hats — while Yaya's Mini Mart, 1458 W. 18th St., became Lilly's Food Store. Other storefronts became Giles Billiard Room, Ellis Sewing Machines and Drake's Prescriptions.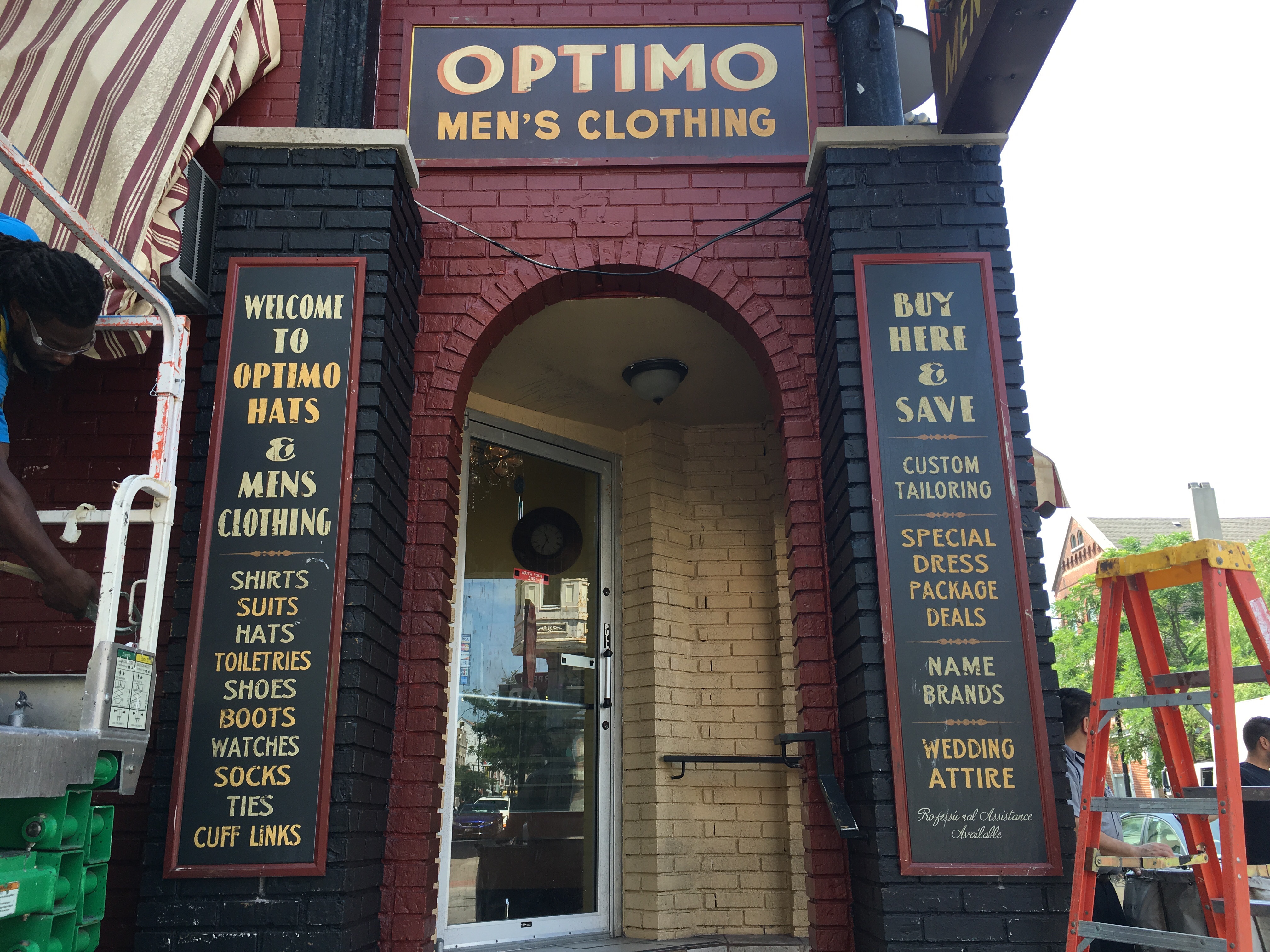 Crews were removing the props and storefronts Wednesday. 
The series, based on Matt Ruff's 2016 novel of the same name, follows Atticus Black who takes a cross country road trip with his friend Letitia and Uncle George to find his missing father in 1950s Jim Crow America.
Peele's Monkeypaw Productions is one of the companies producing the hour-long horror drama for HBO.
The series is set to star Jonathan Majors, Jurnee Smollett-Bell, Courtney B. Vance and Jamie Harris.
Check out the 18th Street set ahead of the show's premiere below: