CHICAGO — Chicago photographer Mike Kinsch loves visiting the abandoned Damen Silos.
He usually has company, too.
"Many of my friends frequented the spot and you would always see a group of teens exploring when you went there," said Kinsch, who makes a habit of exploring abandoned Chicago places like Edgewater Medical Center. "There have been days this past summer where you would find 20-25 people there, giving the feeling that it was a Chicago tourist destination."
The 15-story grain silos at 2860 S. Damen Ave. have been useless since a 1977 explosion. They were built in 1906 by the Topeka & Santa Fe Railroad, and they had capacity for 400,000 bushels of grain.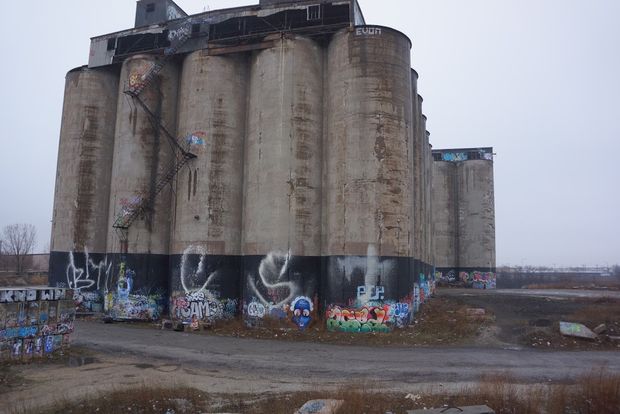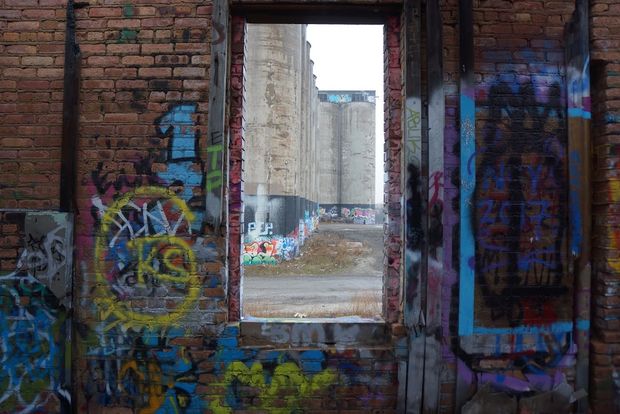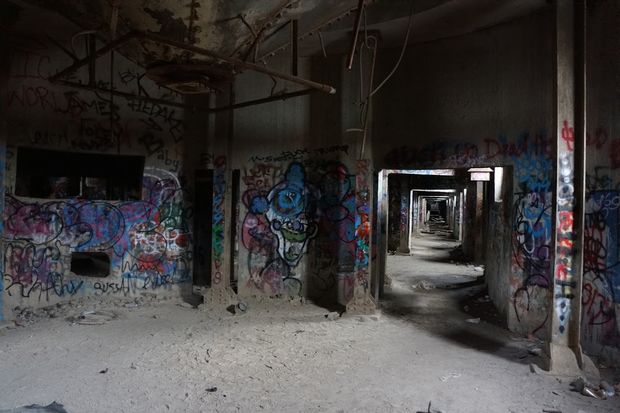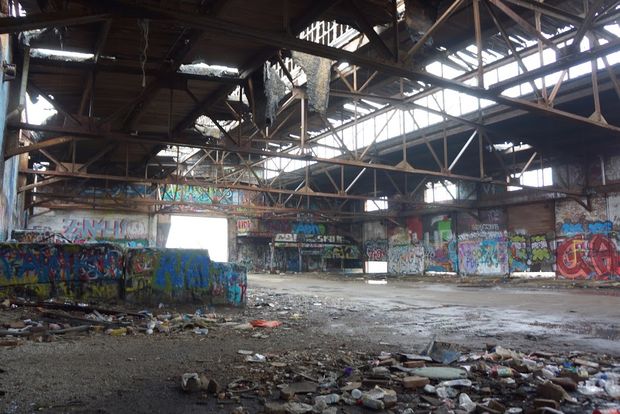 There are lots of curiosity seekers like Kinsch. Dave "Gone" Brault, then a 23-year-old college student, even lived in the silos earlier this decade. He dubbed it, "post-apocalypse park."
Kinsch said one of the more popular areas is the basement, "which is comprised of a series of tunnels that you can easily get lost in."
"There are thousands of square feet of tunnels which stretch under half the 24-acre lot," Kinsch said. "The maze of tunnels can make for some very creepy yet stunning photographs, also while exploring down there you find some pretty interesting rooms."
He added that the silos have a fire escape going up the side. It's dangerous to climb, but once you're at the top, "you get a pretty good view."
Exploring the Damen Silos is illegal, but this site provides detailed instructions how to access them.
Check out some of the videos below of people exploring the century-plus-old silos.
This story first ran on DNAinfo in 2015.