CITY HALL — Ald. Walter Burnett (27th) joked Monday that his years-long effort to save St. Boniface church from the wrecking ball was a solid argument against term limits.

"This is an example of why we shouldn't have term limits," Burnett said of the Noble Square church, which would be converted to market-rate condominiums under the measure approved Monday by the City Council's Housing and Real Estate Development Committee.
The full City Council will consider the development Wednesday. "It took seven, eight years to make this happen… a lot of favors, resources to make these things happen. I'm just very excited about this."

The redevelopment of the church has been a long time coming. St. Boniface was closed by the Archdiocese of Chicago in 1990, used as a storage facility for old pews and windows, and threatened with demolition in 1999 and 2016. Burnett said community activists halted that first demolition threat by standing in front of wrecking cranes.

Several proposals for a reuse of the Sullivan and Adler-designed red brick church came and went, including as a library and as an affordable senior housing complex.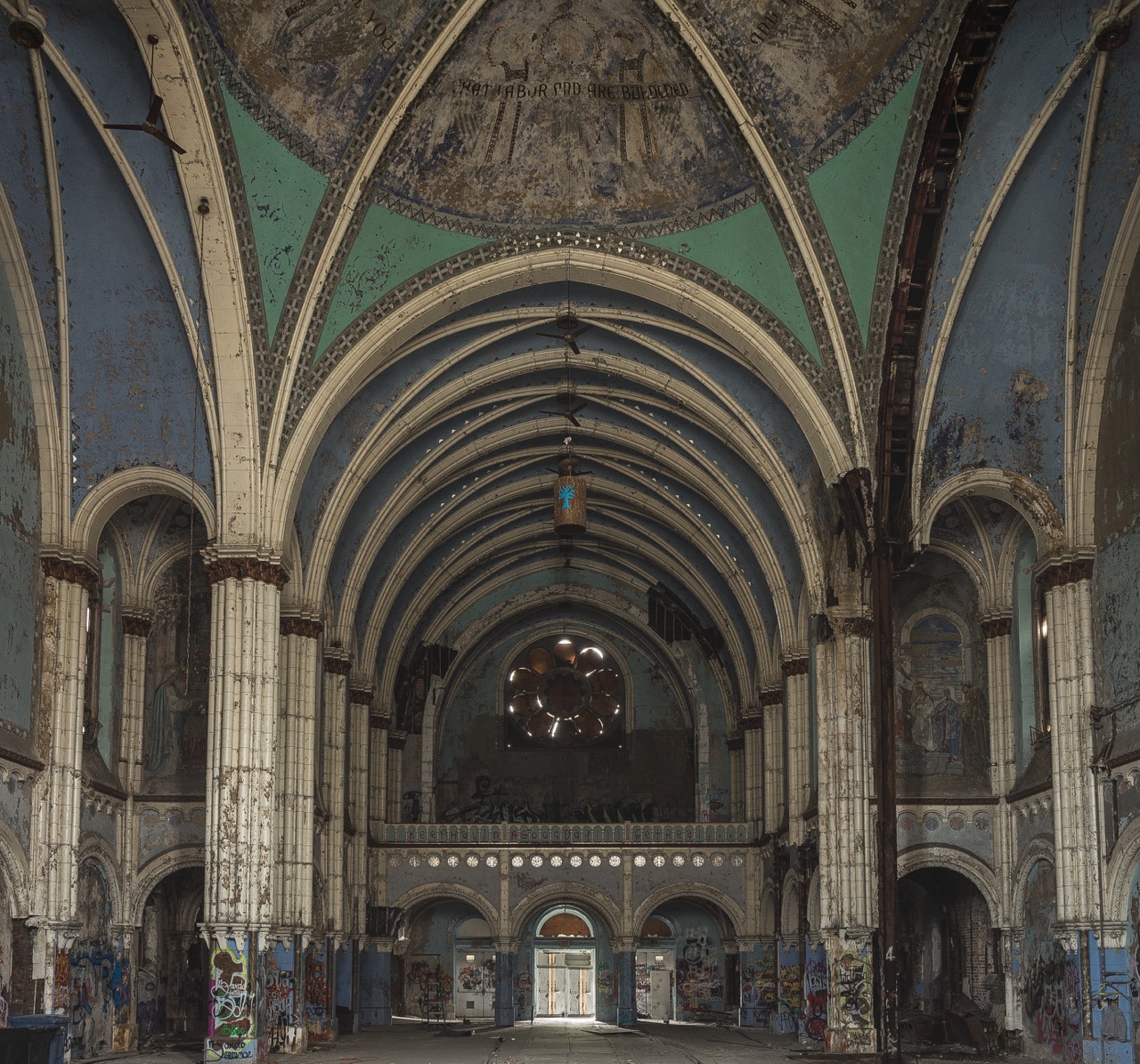 After years of effort and several amendments, the developer of the senior housing "couldn't make the numbers work," Burnett said. 
The bank threatened to foreclose and demolish the church until a new buyer, Stas Development, came forward, he added.

Stas plans to restore the historic features of the church on the outside and convert the interior space to 17 condominiums. Plans also call for a new two-story building with office space and four affordable housing units that will be donated to Northwestern University Settlement House to be built.
In addition, Stas plans to build a new 24-unit condo building on the vacant site east of the church, according to the proposal.
Market rate units will sell for roughly $400 per square foot, and include large duplexes.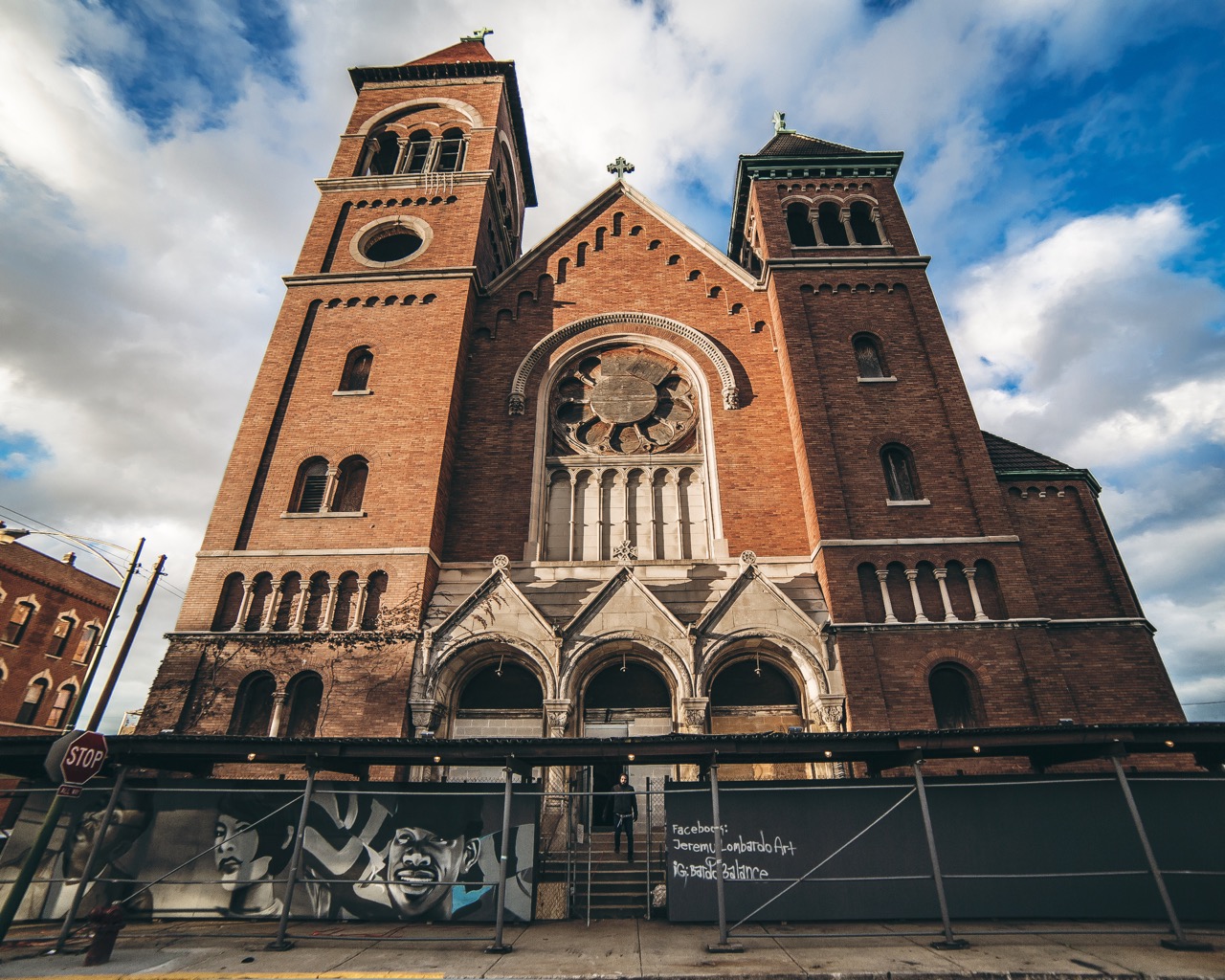 Preservation advocates applauded the proposal, which has also been approved by the Plan Commission and Zoning Committee earlier this year. 
Preservation Chicago Executive Director Ward Miller said his group was founded on the steps of St. Boniface in 1999.
"We've pushed very hard for a long time to see a good preservation outcome that really benefits the community," Miller said. "We should go beyond a regular effort to make sure these churches are preserved for the future."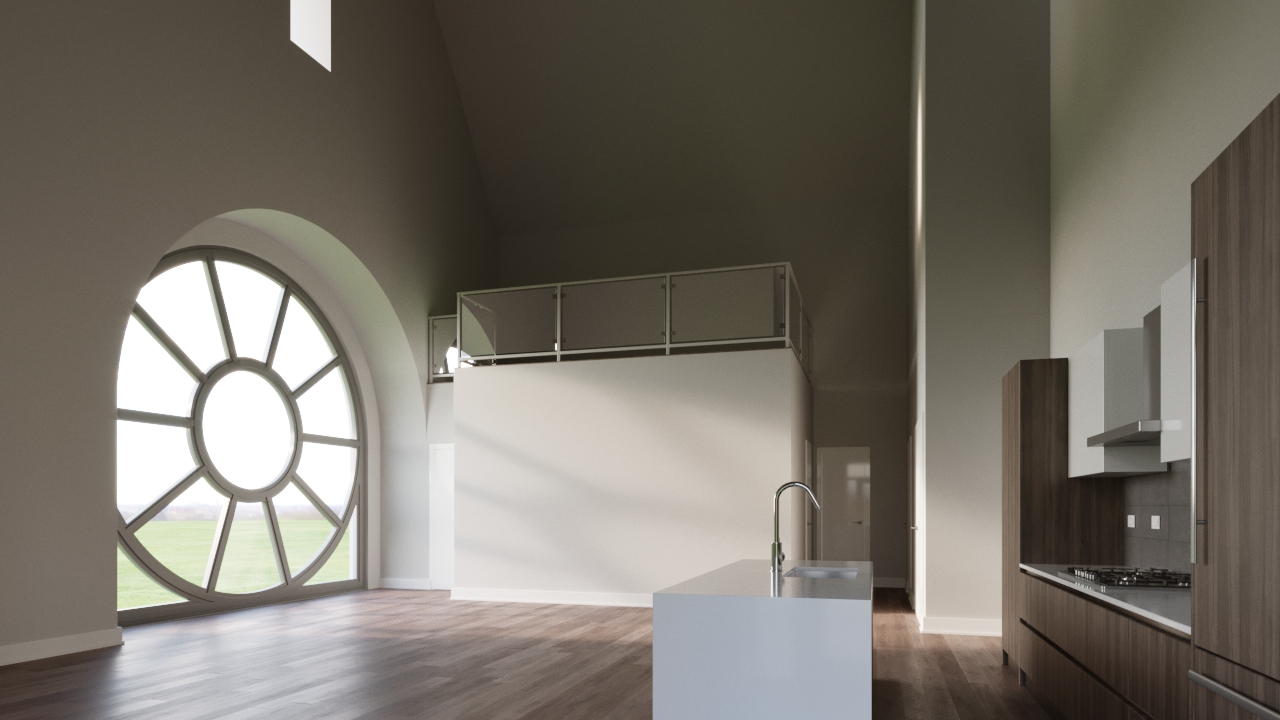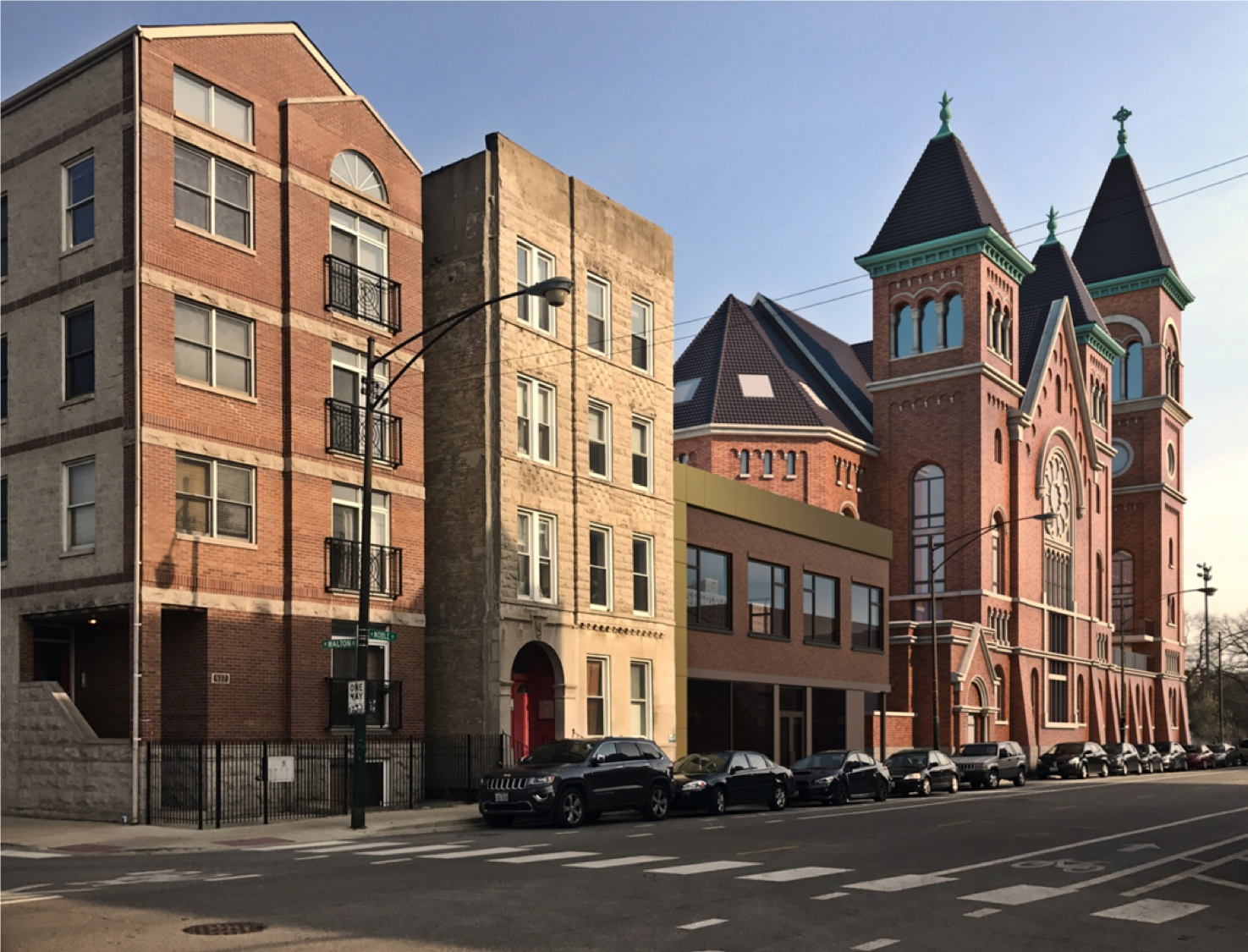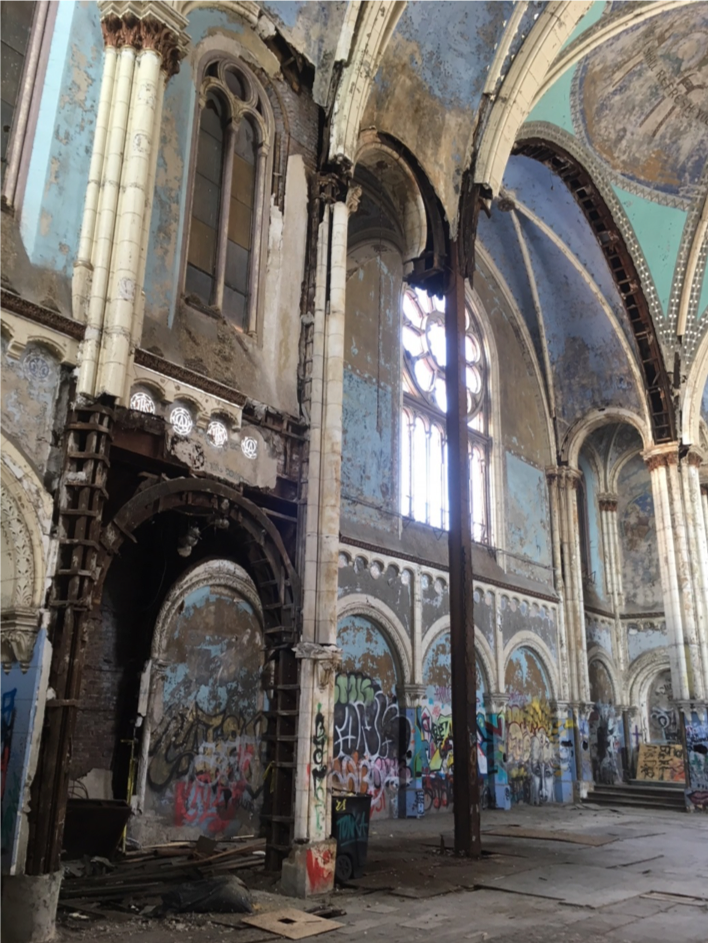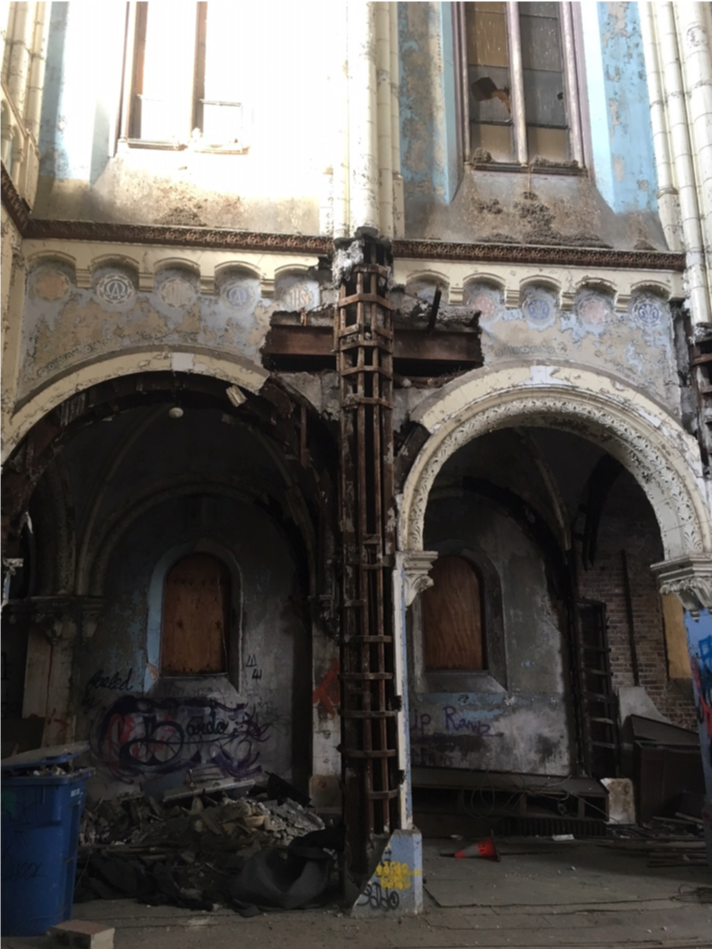 Get more in-depth, daily coverage of Chicago politics at The Daily Line.