HUMBOLDT PARK — Chicago Police are investigating claims that a former member of the Puerto Rican Parade Committee of Chicago stole ticket money collected at this year's Puerto Rican Parade.
Details about the alleged theft, including how much money may have been stolen, are scarce. Police said the committee filed a report June 14, but didn't provide further information citing an ongoing investigation. Members of the committee didn't return calls Thursday.
It's the latest drama for the long-standing neighborhood group, which is in deep financial trouble. According to bankruptcy court documents that stretch back to last fall, the committee owes just over $900,000 to various creditors.
Now the committee is desperately trying to sell one of its assets, the building that houses Casa Puertorriqueña at 1237 N. California Ave., a long-standing community center considered the heart of Humboldt Park's Puerto Rican community.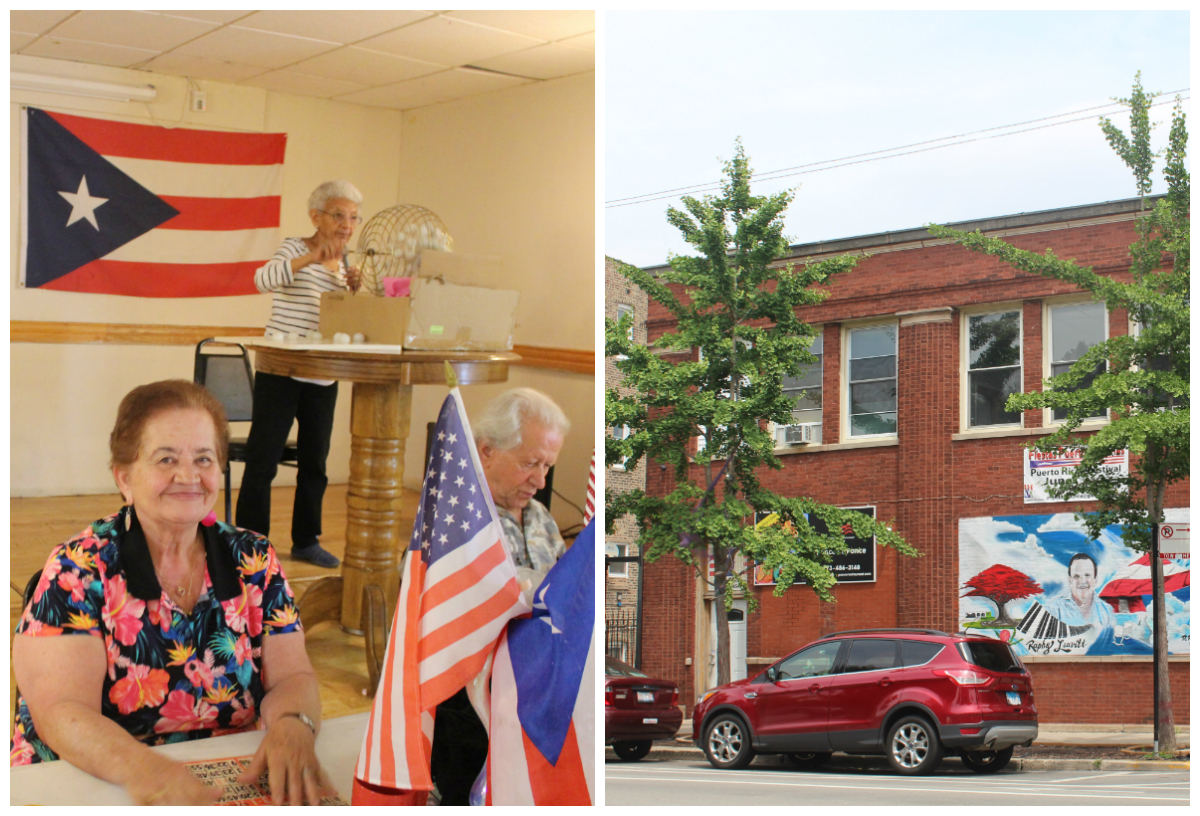 The move to sell has been met with fierce opposition from Ald. Roberto Maldonado (26th) and others who fear a developer will swoop in and replace the beloved Puerto Rican hub with luxury condos or a similar project without getting any input from the neighborhood.
RELATED: Humboldt Park's Puerto Rican Hub, Casa Puertorriqueña, In Danger Of Closing
Saying the building belongs to the community, Maldonado recently introduced a zoning change in City Council that would essentially block developers from building on the site without getting approval from his office first. The site, currently zoned for a shopping district, would be zoned for a limited manufacturing district if his proposal succeeds. 
Kathleen Oskandy, Maldonado's chief of staff, said the alderman wasn't available for an interview Thursday and declined to provide a statement.
Maldonado's zoning measure, a practice commonly referred to as "down-zoning," still needs approval from the full City Council, but it's already causing problems for the committee.
At a bankruptcy court hearing Thursday morning at Dirksen Federal Building, 219 S. Dearborn St., the committee's lawyer, Paul Bach of Bach Law Offices, said Maldonado's threat is preventing his team from reaching a sale agreement on the building.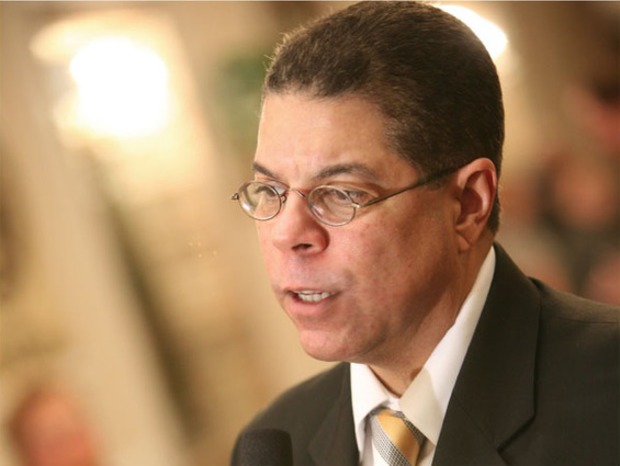 Bach said the committee has received at least eight offers on the property, one of which is $100,000 over the asking price of $800,000. Many of those potential buyers are condo developers, he said during the hearing. 
"[The zoning change] is affecting our ability to accept offers because a lot of these buyers would like to turn the property into condos, and if it's no longer zoned the way it is, it can no longer be condos. It's affecting the sale," Bach told Judge Carol A. Doyle.
Doyle also took issue with Maldonado's zoning measure, calling his motivation into question.
"Perhaps there should be some discovery as to why this alderman is doing this," she said. "This is just unbelievable. This alderman didn't just all of a sudden decide to get a single zoning change just off the top of his head."
Doyle also warned that Maldonado's plan may backfire; in other words, the alderman might hurt the community he's trying to help by preventing a sale now, she said.
"Things are not going to turn out well at all for this community center. … tax purchasers aren't known for being community-minded. There's a reason they're considered vultures," the judge said.
Carmen Martinez holds a $536,000 mortgage on the property, according to court documents.
The bankruptcy proceedings follow years of infighting since the Puerto Rican Parade Committee of Chicago, which formed in 1964 to oversee the former downtown Puerto Rican Day Parade, was merged in 2013 with the Puerto Rican People's Parade, which plans Humboldt Park's annual parade.
It also follows a lawsuit filed in 2013 alleging financial and managerial misconduct by then-president Angel "Tito" Medina and former committee staffers, including misuse of loans granted by Medina's wife and loans being repaid at "an unreasonably high rate of interest."