WICKER PARK — Happy Friday!
Here are a few ideas for things to do in Wicker Park and Bucktown this weekend.
Hang At Little Olive Lounge. Sports bar/club hybrid Little Olive Lounge has opened in the former Crocodile. Little Olive Lounge features a variety of pizzas (caprese, chicken alfredo, build-your-own), plus sandwiches, burgers and salads. There's also plenty of TV screens to watch sports games. Passersby have reported seeing the bar open after 5 p.m. in recent days, 1540 N. Milwaukee Ave.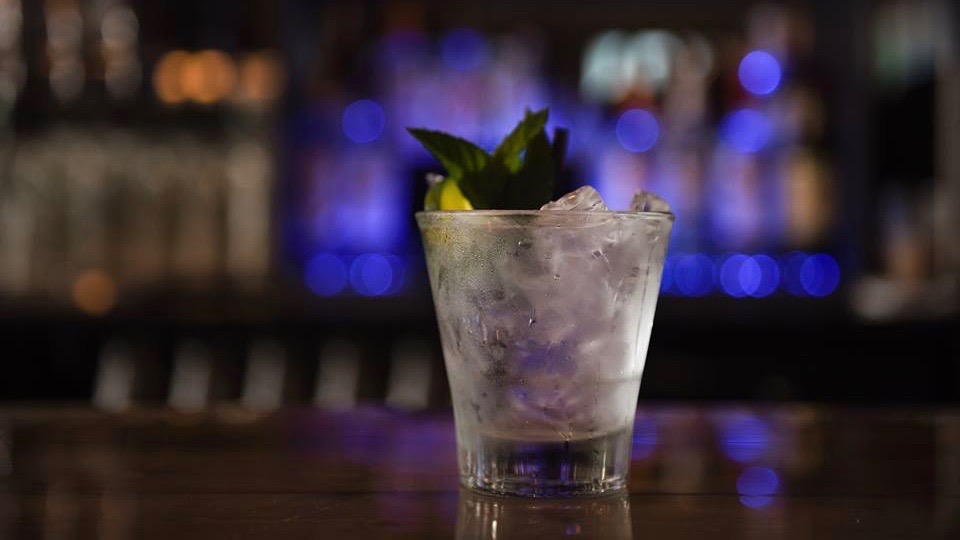 Girlpool Plays SubT. The duo Girlpool — Harmony Tividad (she/her) and Cleo Tucker (they/them)— will play at Subterranean on Friday night before their Saturday set at Pitchfork. Tickets are $15. The 17-and-up show starts at 11 p.m. Friday, 2011 W. North Ave.
Picnic on The Porch. The summer music series on The Hideout's front porch hosts its third installment on Friday with Louisville, Ky.-based folk duo The Other Years. Neighboring Local Foods will be on site selling picnic boxes, too. Tickets are $10, 6 p.m. Friday, 1354 W. Wabansia Ave.
Free Yoga at Farmers Market. Pop by the field near the fountain in Wicker Park's namesake park for free yoga led by instructors from Nature Yoga and then explore the adjacent market offering fresh produce, bagels, coffee and doughnuts. Yoga run from 9-9:45 a.m.; the market is from 8 a.m.- 2 p.m. Sunday, 1425 N. Damen Ave.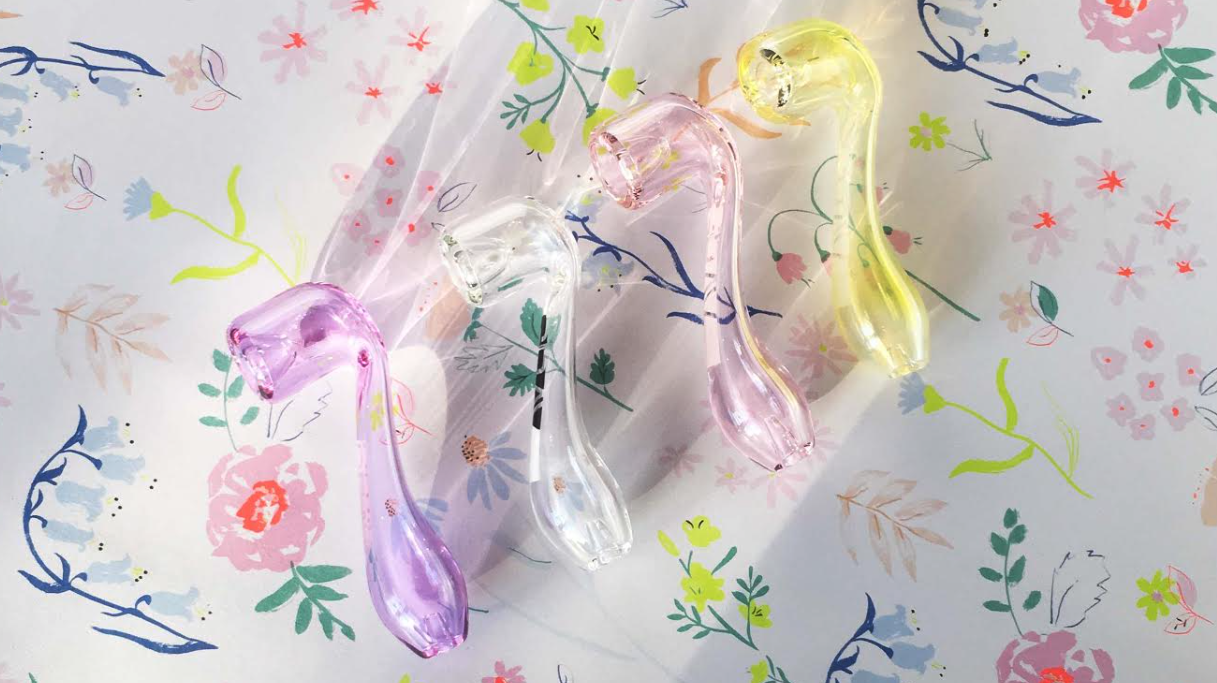 Pipes And Adult Toys. The Meli Jein Smoke and Pleasure Pop-Up opened on Monday in the Boombox trailer-turned-storefront across from Tocco in Mautene Court. Hours are 11 a.m. – 8 p.m. daily though July 31, 1262 N. Milwaukee Ave.
Pizza For Breakfast. Smoked salmon, scrambled eggs with zucchini and more breakfast pizza options are now available at Bonchi, Eater reports. Breakfast hours are from  8 – 11 a.m. daily, 1566 N. Damen Ave. 
Start Eating Purple. Gypsy punk band Gogol Bordello has made wearing purple a sensation in their hit song, "Start Wearing Purple," so why not eat some purple, too? Enter The Bristol. Chef Todd Stein, as part of the Bucktown restaurant's Summer Garden Series, prepares a new farm fresh seasonal dish each week, and this week's "purple salad" combines purple beans, purple potatoes and purple basil with pickled shallots, quail egg and tonnato sauce. The salad is $12, dinner hours are 5:30-11 p.m. Friday and Saturday, 5-10 pm. Sunday, 2152 N. Damen Ave.