WICKER PARK — A new commuter-focused Target store opened on Thursday in Wicker Park around the corner from the CTA's Blue Line Division Street station.
The store, anchoring a 60-unit apartment building at 1664 W. Division St., offers no dedicated parking for customers and aims to serve commuters and pedestrians.
The Wicker Park Target store is the Minneapolis, Minn.-based retailer's ninth small-format outpost in the area, joining the existing State Street, Streeterville, Lincoln Park North, Hyde Park, Belmont Station, Oak Park, Skokie and Lakeview locations.
Typical Target stores are about 135,000 square feet, and the smaller stores are about 14 percent of the size of traditional Targets.
The grab-and-go mentality is the driving push behind the smaller Target stores, which stock fresh produce, snacks, apparel, health and beauty items, and strive to be a quick stop for local residents and commuters.
"The store's assortment is designed to fill a need in the community and we've chosen the selection of products based on what we think our guests will love most," said Target spokeswoman Jacque DeBuse.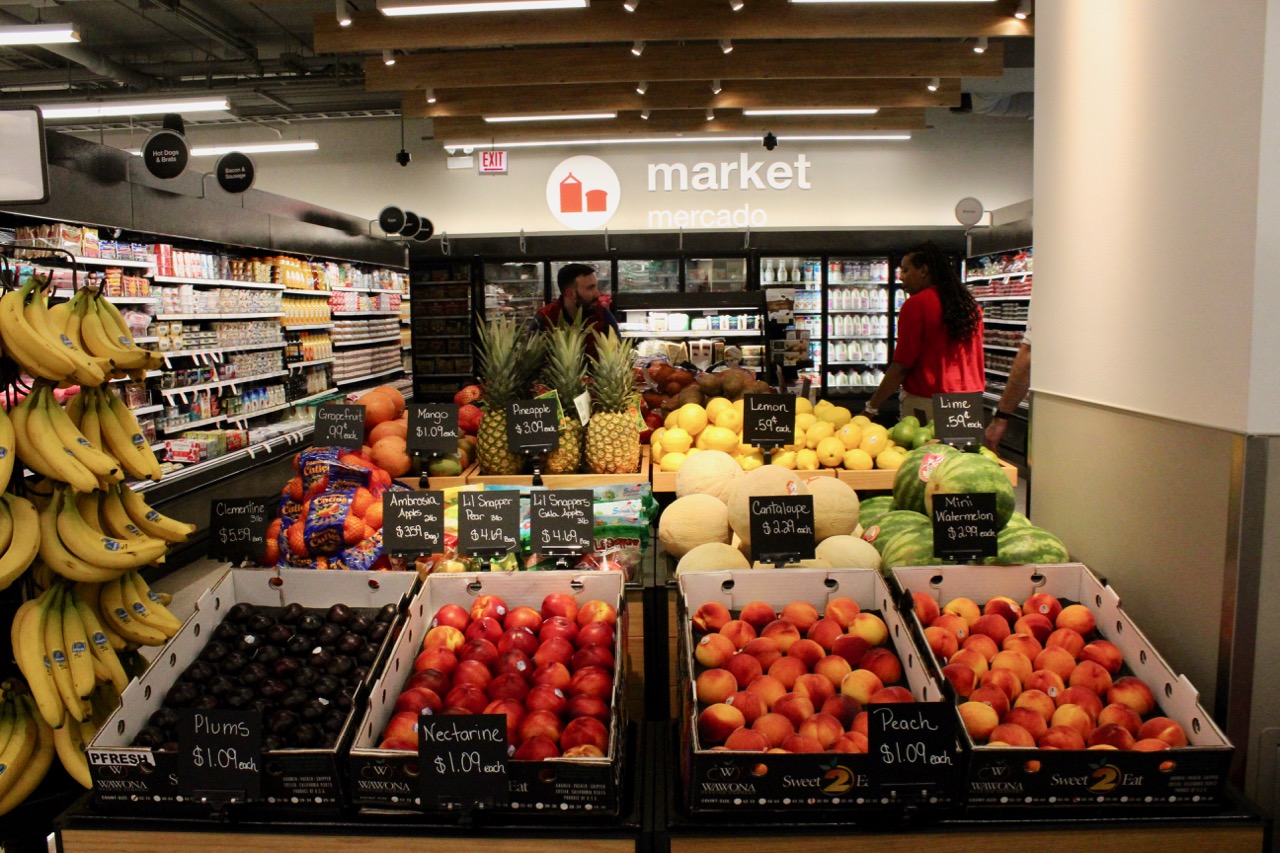 Since the store is smaller than a typical Target, DeBuse said merchandisers had to be "more thoughtful." They decided to emphasize home decor, kitchen, bath, compact appliances used in apartments and high-end skincare in the product selection.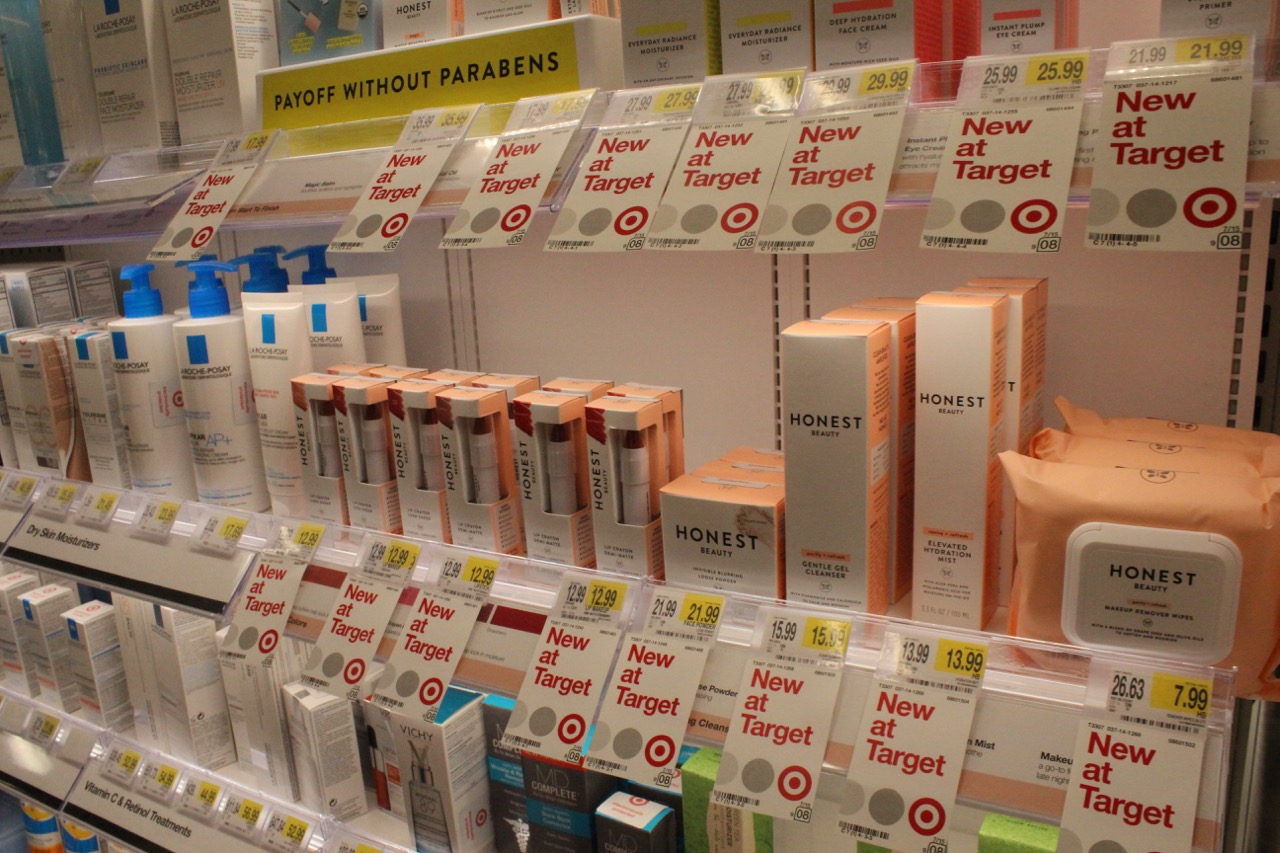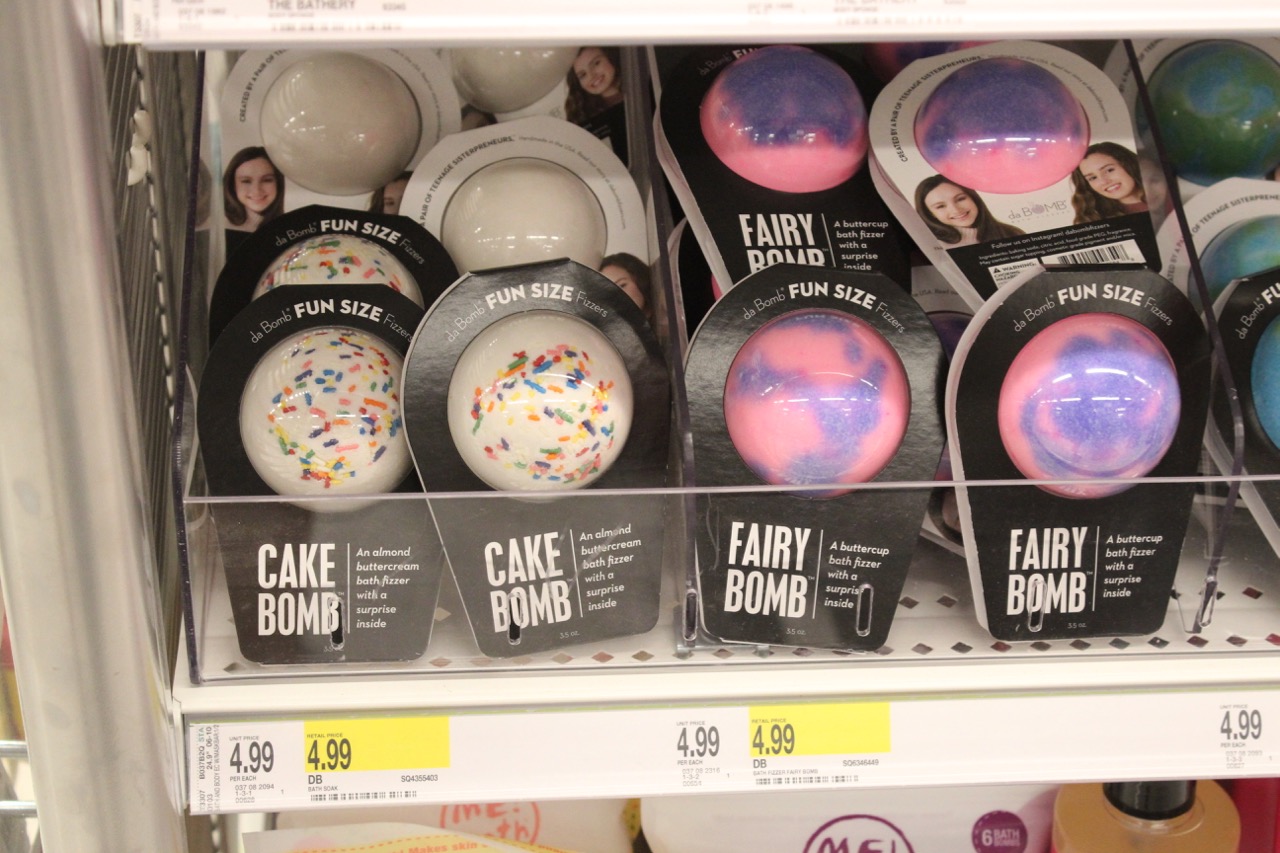 The store does not sell liquor or beer and there is no apparel aisle, though it does offer basics like socks and underwear. 
Some 45 part-time and full-time jobs were created for the new store, according to team leader Breklyn Ballingham, who transferred from a Target in McKinley Park to helm the new outpost.
"People have been walking by all day and asking if we are open. I told everyone to come back after 6 p.m. [Thursday]," Ballingham said. 
The store is open  7 a.m.-10 p.m. weekdays, 8 a.m.-11 p.m. Saturday and 8 a.m.-10 p.m. Sunday. A grand opening celebration will take place on Sunday, with free tote bags given to the first 1,000 customers.
There are five self-serve checkout counters and three traditional registers at the Wicker Park store. Target's order pickup service, where customers can order online and pick up items in less than an hour, is also available.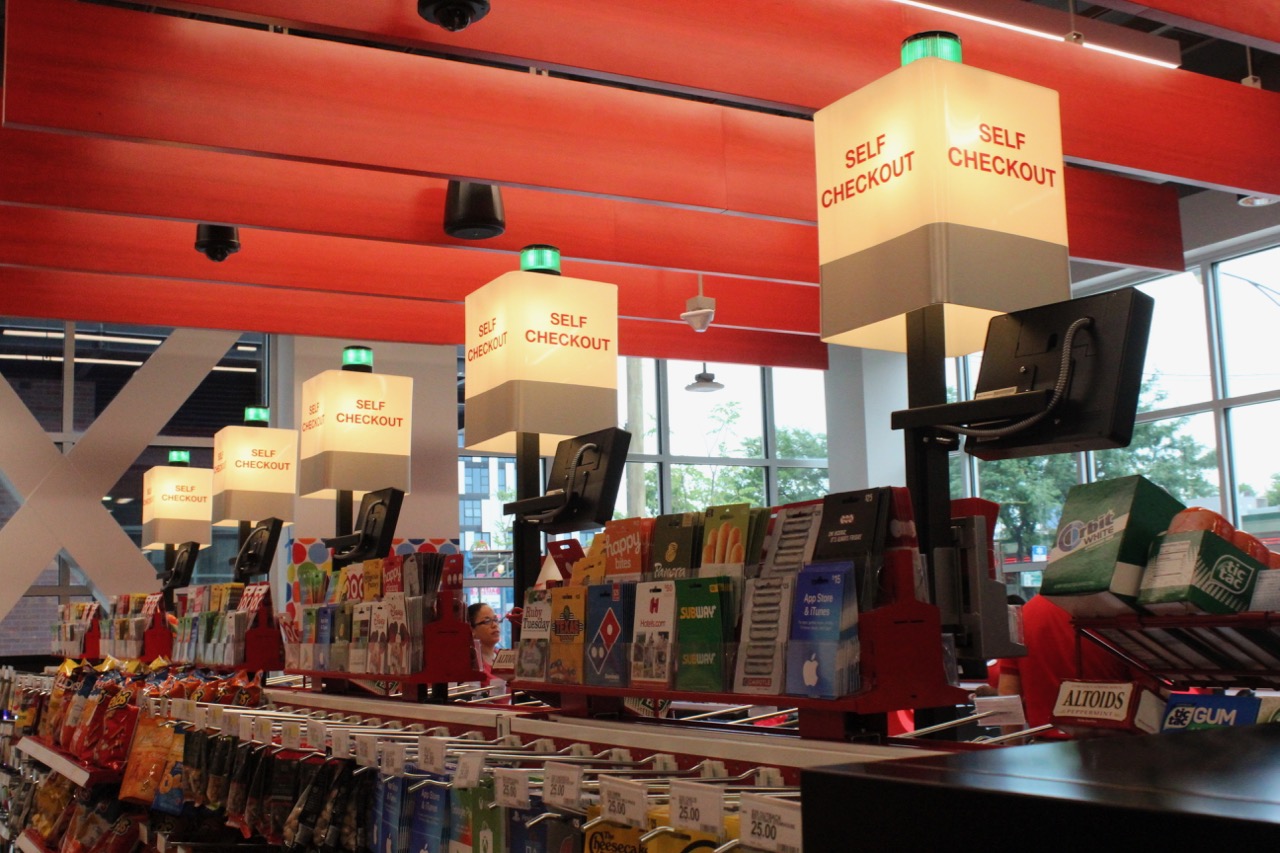 Target opened its first Chicago-area store in 1993, and has grown to 84 stores across the metro area with more than 14,000 team members, according to a news release.