CITY HALL — A pair of aldermen are trying to ease Chicago's nearly quarter-century old ban on the sale of spray paint.
Authored by Ald. Matt O'Shea (19th) and Ald. Ed Burke (14th), the measure would allow people older than 18 to to buy spray paint in Chicago for the first time since the U.S. Supreme Court upheld the ban in 1995. As chairman of the Finance Committee, Burke sponsored that ban.
Both the 14th and 19th wards line the city's western border, and businesses near the city limits have long complained the ban has hurt their sales by sending shoppers over the border.
If approved, stores would be required to shelve aerosol paint containers, broad-tipped markers, etching equipment and paint sticks in an area not accessible to customers without employee assistance or one under constant employee or video surveillance, according to the measure. Stores must also display a sign reading: "Vandalism is against the law and is punishable by a fine of up to $2,500 and incarceration for a term of up to 30 days."
Minors caught with graffiti implements could face fines of $500. Adults who buy graffiti implements for minors could face fines from $500 to $1,500, according to the proposal.
Graffiti complaints to the city dropped 29 percent in the first five months of 2018, according to the Sun-Times.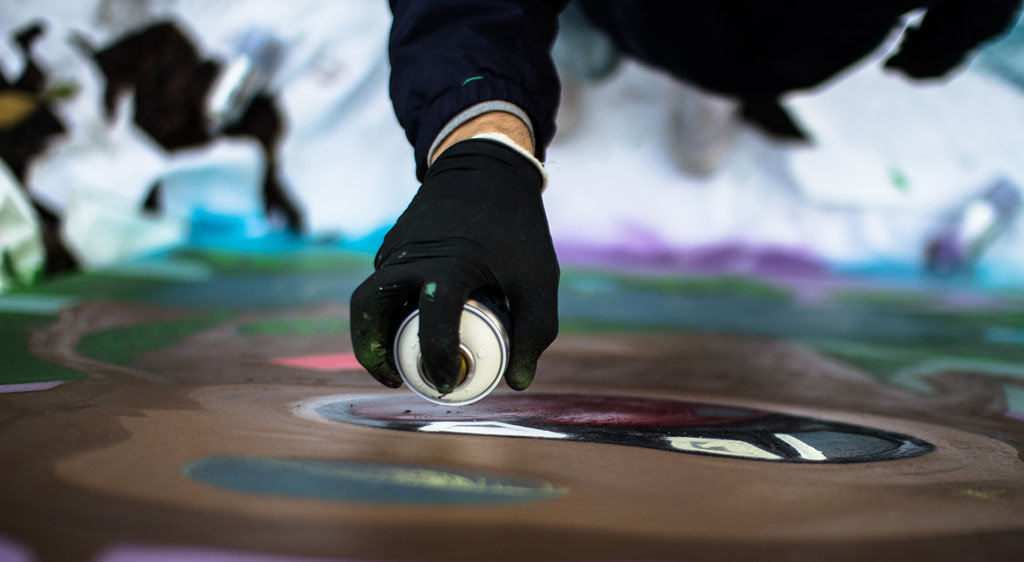 Get more in-depth, daily coverage of Chicago politics at The Daily Line.