WEST LOOP — There's a crowd of new restaurants that have recently opened their doors — or are aiming to open soon — in the red-hot West Loop. 
A not-yet-named Japanese-French concept restaurant is set to replace Grace at 652 W. Randolph St. Chef Mari Katsumara has been tapped to lead the new restaurant that is expected to open this fall. Katsumara previously worked at Grace, and most recently worked with Matthias Merges and Graham Elliot at Gideon Sweet, according to Eater. The highly regarded chef has won praise for her pastry work at Entente and Acadia.
Grace, a three-star rated Michelin restaurant, abruptly closed in December after Chef Curtis Duffy and general manager Michael Muser left following a dispute with restaurant owner Michael Olszewski.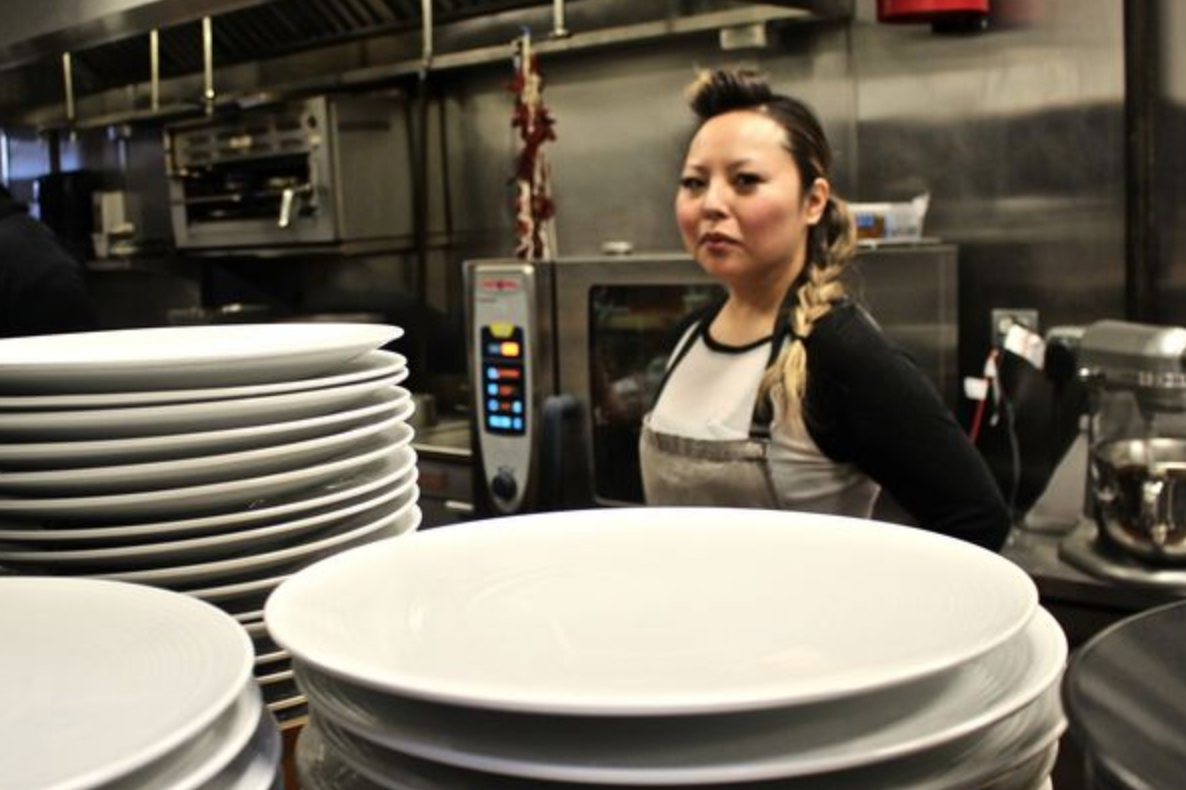 Looking for an exclusive dining experience? Newly-opened Omakase Yume has just eight seats and offers up Korean-style sushi at 651 W. Washington Blvd.
Chef SangTae Park has helped opened other sushi restaurants in Chicago and the suburbs including Badaya in Highland Park and Izakaya Yume in Niles. Among the new sushi spot's offerings is a 17-piece omakase menu for $125, Eater reports.
Sizzling Pot King reigns supreme in Greektown, the Reader reports. Now open, the Hunanese-style dry hot pot at 769 W. Jackson Blvd. is the seventh outpost from the West Coast chain.
Just outside of the West Loop, the acclaimed family-owned San Soo Korean BBQ is opening its doors Monday in River West. Eater reports the new location at 401 N. Milwaukee Ave. comes equipped with a patio and the menu will feature traditional Korean fare.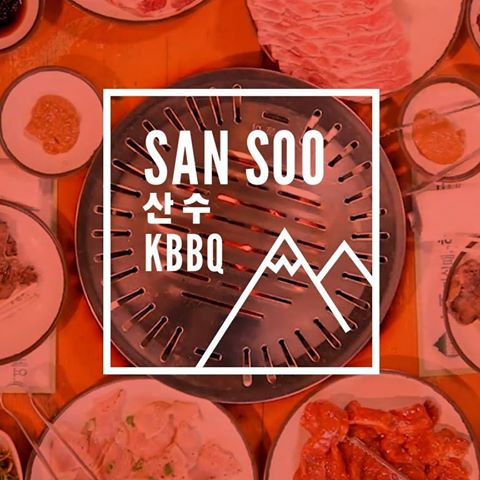 The Dapper Doughnut:  Doughnut lovers, rejoice! Beavers Coffee + Donuts has been rebranded as The Dapper Doughnut. The shop at 131 N. Clinton St offers fresh, made-to-order mini cake doughnuts.