BUCKTOWN — Not headed out of the neighborhood for the Taste of Chicago or Square Roots Festival?
Here are some ideas for local happenings in the Wicker Park and Bucktown area.
Explore Gardens, Petting Zoo. The annual Bucktown Garden Walk has expanded to include a 2-day block party and a kid's fest (music, life size puppets, yoga, crafts, magicians and more revelry). Tour 95 gardens, open from 11 a.m.- 5 p.m. Saturday and Sunday, as well as a petting zoo at Lottie's Pub, from 1-5 p.m. on both days. The walk is free but a guide book and map costs $10 and the block party asks a $5 donation. Garden Walk headquarters are in Churchill Park, 1825 N. Damen Ave.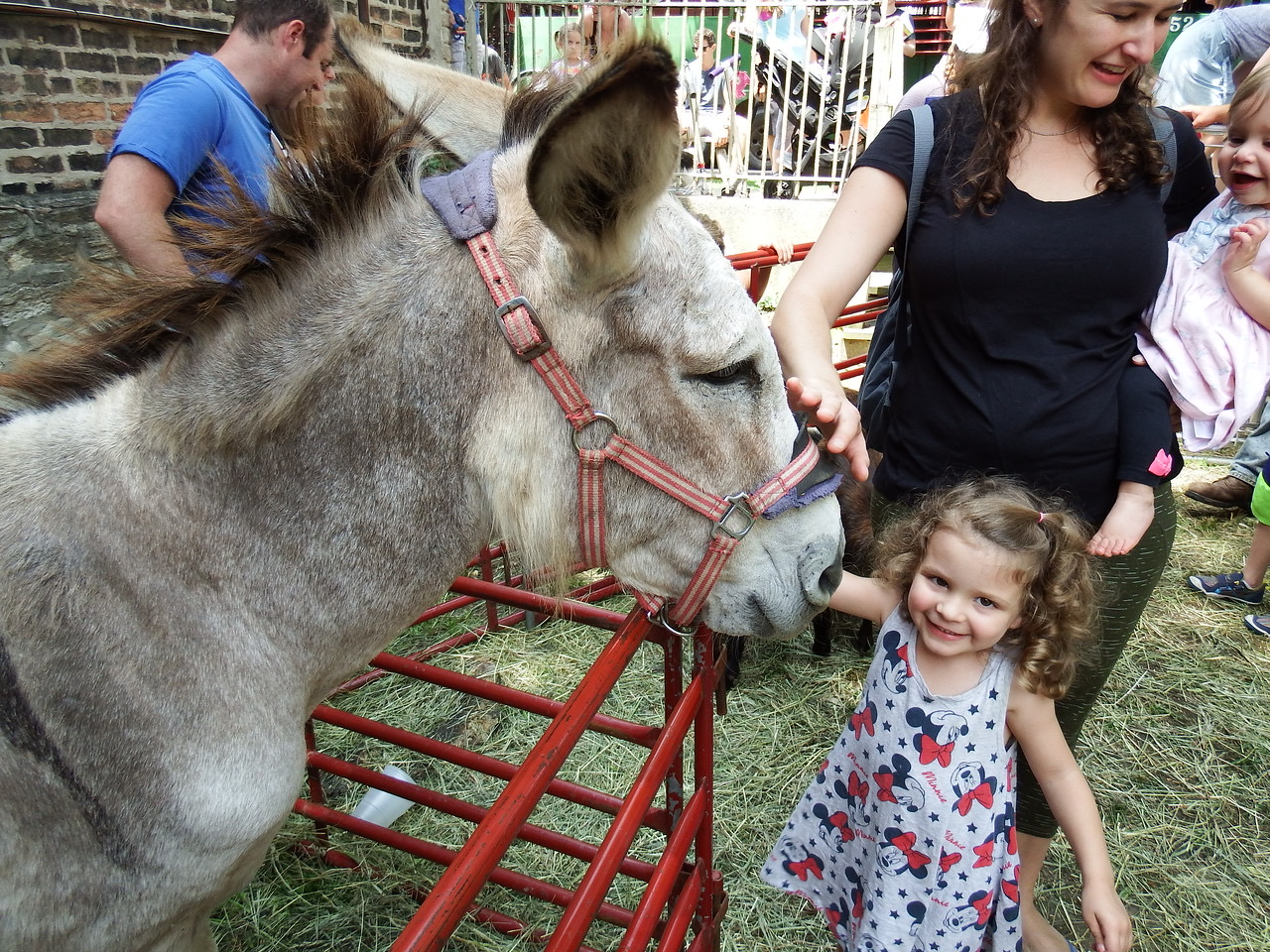 Mac Blackout Art Show. Prolific street artist and illustrator Mark Dunihue McKenzie, who goes by the name Mac Blackout, will showcase new paintings, drawings, prints and mixed media work at an all ages solo show, from 6-10 p.m. Saturday, Uncle Art Gallery, 1359 N. Maplewood Ave.
Go to A Wacky Musical. "Wild Woman of Planet Wongo" takes theater-goers into the world of Amazonian warrior women who first meet men when two astronauts crash onto their planet. The musical sci-fi spoof "propels the audience into the middle of a madcap 60s B movie experience," promoters say. Tickets are $20, performances are at 8 p.m. Friday and 8 p.m. Saturday, 1543 W. Division St. 
Fried Chicken Pizza. Honey Butter Fried Chicken and Piece have teamed up to offer a new pie that combines Piece's red sauce, mozzarella, cheddar and parmesan cheese with Honey Butter's crispy fried chicken strips as well as other toppings like banana peppers, red peppers, fried crunchies and drizzled honey. Weekend hours are 11:30 a.m. – 12:30 a.m. Friday-Saturday; 11:00 a.m. – 10:00 p.m. Sunday, 1927 W. North Ave.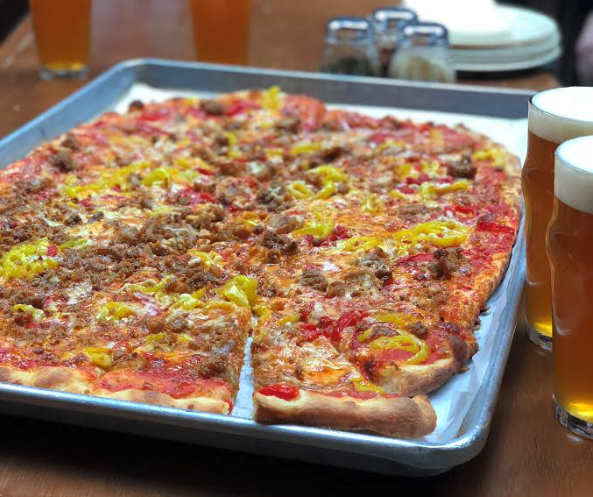 Try a Newish Italian Ice Spot. Ava's Italian Ice opened in May and offers 12 varieties of  fruit-based ice, available in cups and a 4-scoop flight. Hours are 11 a.m.- 9 p.m. daily, 1824 N. Western Ave.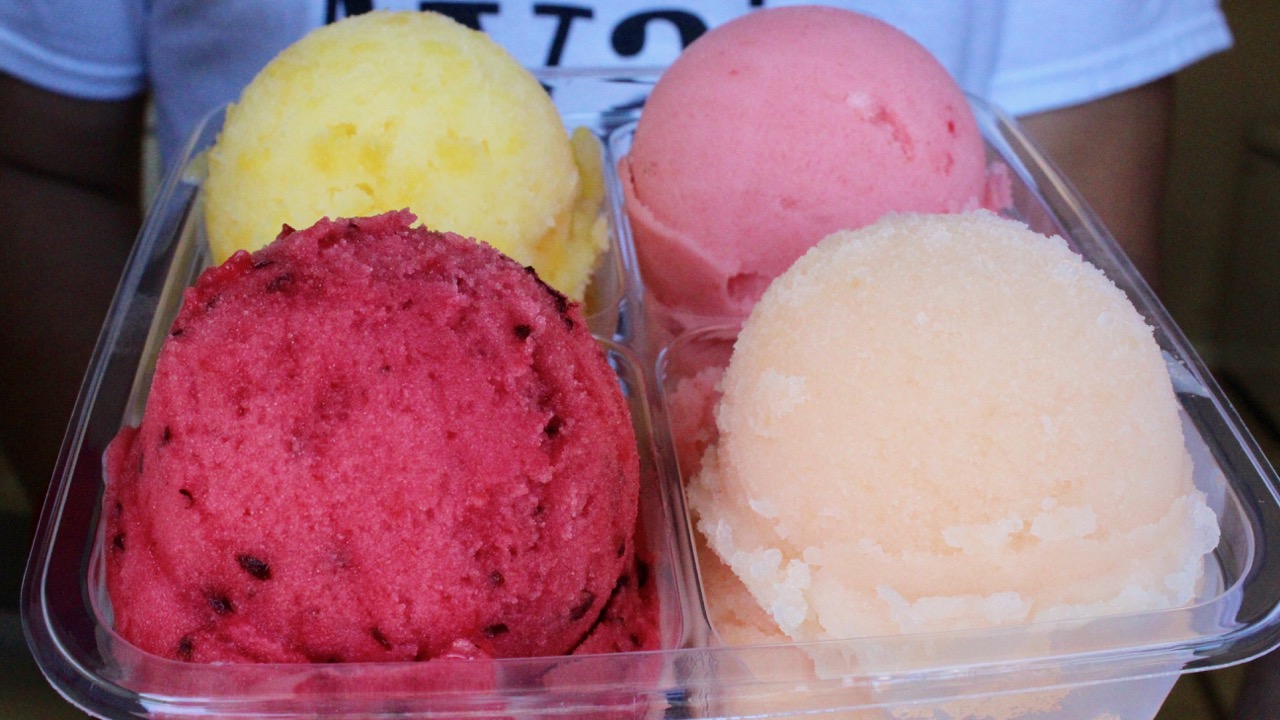 Shop At Sunday Farmers Market. Score fresh produce, cheese, meats and specialty items, like crepes, cookies and Ipsento's Nitro coffee at the Wicker Park Farmers Market. Hours are 8 a.m. to 2 p.m. Sunday, 1425 N. Damen Ave.