GOLD COAST – For Ina Evtimov, opening the Gold Coast Salon was her piece of the American Dream.

Evtimov, a Bulgaria native, had a soft opening for her Gold Coast Salon July 3; a grand opening will take place in about a month. With this salon, which replaced a former shoe repair shop, Evtimov aims to fill a void left behind by other nearby salons that have closed in the area such as Studio 110.

The shop, located at 1106 N. Dearborn St., sits among other nearby salons including Zia's Salon, 1030 N. Dearborn St., and Gloss Salon, 1050 N. State St. Evtimov chose the Gold Coast for her salon in order to keep her existing clientele.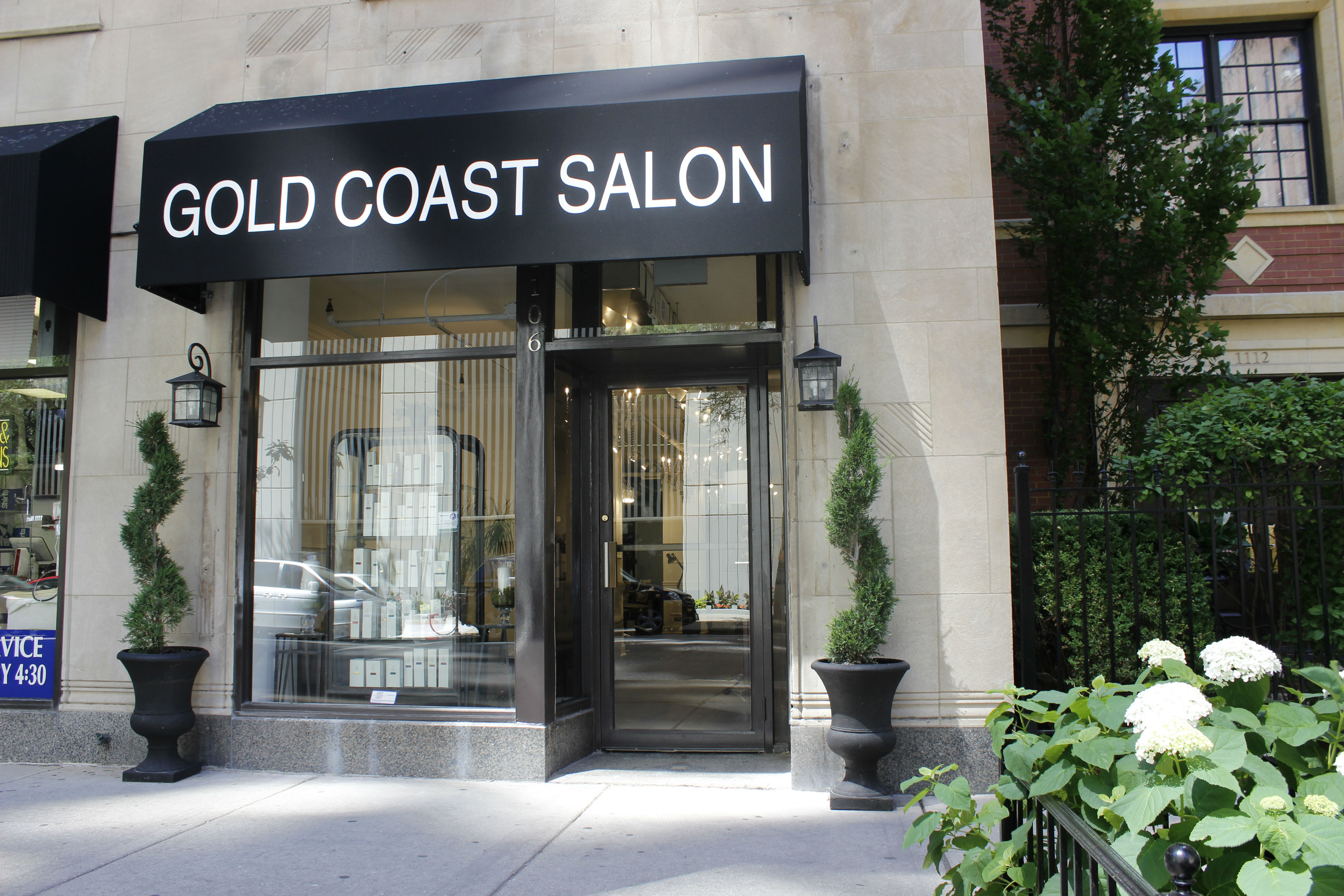 Evtimov has more than 15 years of experience working in salons, but starting her own salon was important not only for her career but also for her three sons, ages 9 to 16 years old.

"I wanted to create something that I could call my own, create an example and leave an example for my kids," Evtimov said. "I wanted to create something that reflects who I am. Up to now, I've always been working for people. It's always they're way, how they see things. It's about time I do something that shows my vision."

For now, Evtimov is the only hair stylist operating the shop, but she's looking up to 10 employees to fill the two manicurists, six styling stations and a front desk receptionist. The salon features various services ranging from haircuts, hair coloring, waxing, barbering and keratin treatments with prices between $25 to more than $300. She prefers new clients to book online, but walk-ins are welcome.

Evtimov's interest in cosmetology began as a child when she practiced cutting her father's hair as a child, prompting her parents to encourage her to pursue it as a profession.

Evtimov came to Chicago by chance in April 1994. When she came to the U.S., the only direct flight to the U.S. was to Chicago, she said with a laugh, adding that she had family relatives in the States who could help her get on her feet once she arrived. The kindness she felt from people when she arrived in the U.S. encouraged her to stay.

"What made me stay was the hospitality of the people," Evtimov said. "The warmth of the people, the society — it doesn't matter where you're from. People want to help you and embrace what you bring with you."