CHATHAM — After more than 20 years working in law enforcement, Derrick Rowe was ready for a new challenge. 
Serving up sandwiches, salads, smoothies and soups, Rowe, a former Chicago cop, opened Mabe's Deli at 312 E. 75th St. in Chatham last weekend. He hopes that his restaurant, named after his 97-year-old grandmother Mabe, will become a space that the entire community can enjoy.
Rowe said he's already overheard people liken his restaurant to those in neighborhoods like Hyde Park or on the city's North Side.
"I decided to open up a business in the community and show what's possible for our younger youth, our troubled youth," Rowe said.

Although he is not from the Chatham neighborhood, he said the community has embraced him already.
"The vibe in here is what some people have told me that they aren't used to seeing," he said. "I wanted people to feel comfortable going somewhere without feeling threatened."
The menu at Mabe's Deli focuses on affordable healthy options, he said, and was crafted with help from family and friends. Specials include Mae Anna's Jerk Chicken Wrap, featuring chicken breast with Kingston Kick jerk sauce and a lime cilantro slaw ($6.99); DJ's Jerk Turkey Panini, turkey breast with Kingston Kick jerk sauce, turkey bacon, red onion, spinach, Swiss cheese, and roasted red pepper on Panini bread ($5.99); and a spinach salad with apples, pears, candied walnuts, tarragon and a sherry vinaigrette dressing ($8.99). 
Rowe said South Siders have a lot of food options, but healthy restaurants tend to be "sitdown" restaurants.
"I know we have Soul Vegetarian and that's fantastic," Rowe said. "I wanted somewhere to grab something healthy then leave."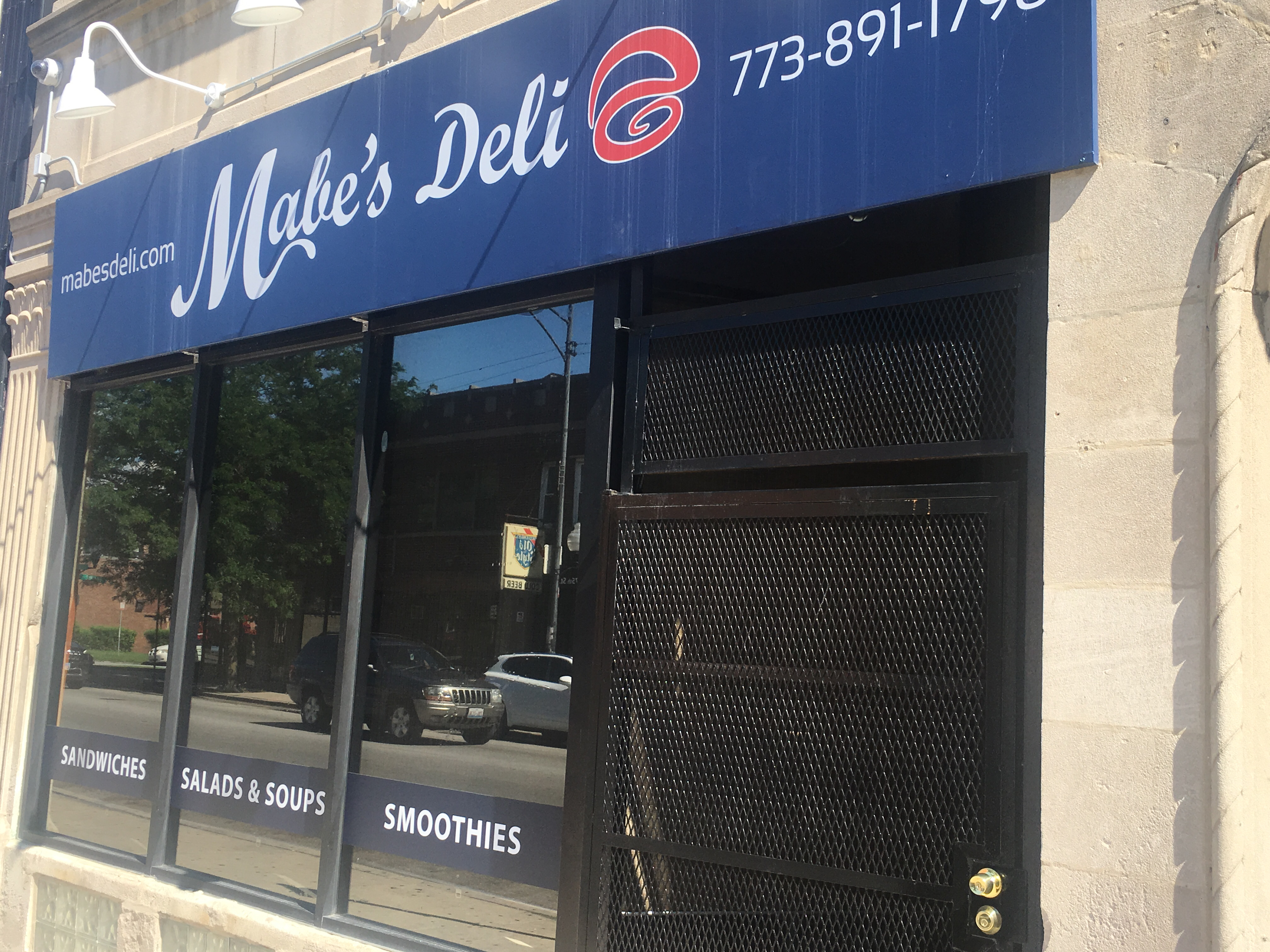 In order to juggle his career in law enforcement and his budding restaurant, Rowe said he's strategically used his vacation days and time off to get the new business off the ground. He's currently training his staff, hired from the neighborhood, to perform up to his standards.
Mabe said his workers, which include local teens, won't only be collecting a paycheck. He's teaching his employees a diverse skillset, including finance and customer service.
And he's still hiring. Those interested in a job can call the restaurant at 773-891-1798 or visit in person.
"I was always told to go to school and get a job. Well, there's more than that and I want to let people know to expand your horizons, do what you feel is deep in your heart," he said.
Rowe credits his grandmother, the restaurant's namesake, for pushing him to work hard and be resilient. Raised by his grandmother, Rowe grew up in public housing and his parents were an inconsistent presence in his life, he said. 
"It's unfortunate it is a normal story of a lot of young youth," he said. "I did not know my father. What I learned from that is that I wanted to grow up to do something different. I ended up joining the military [at 17] because I didn't know what a man was supposed to be."

In addition to his careers in law enforcement and as a restaurateur, Rowe is also a licensed estate broker.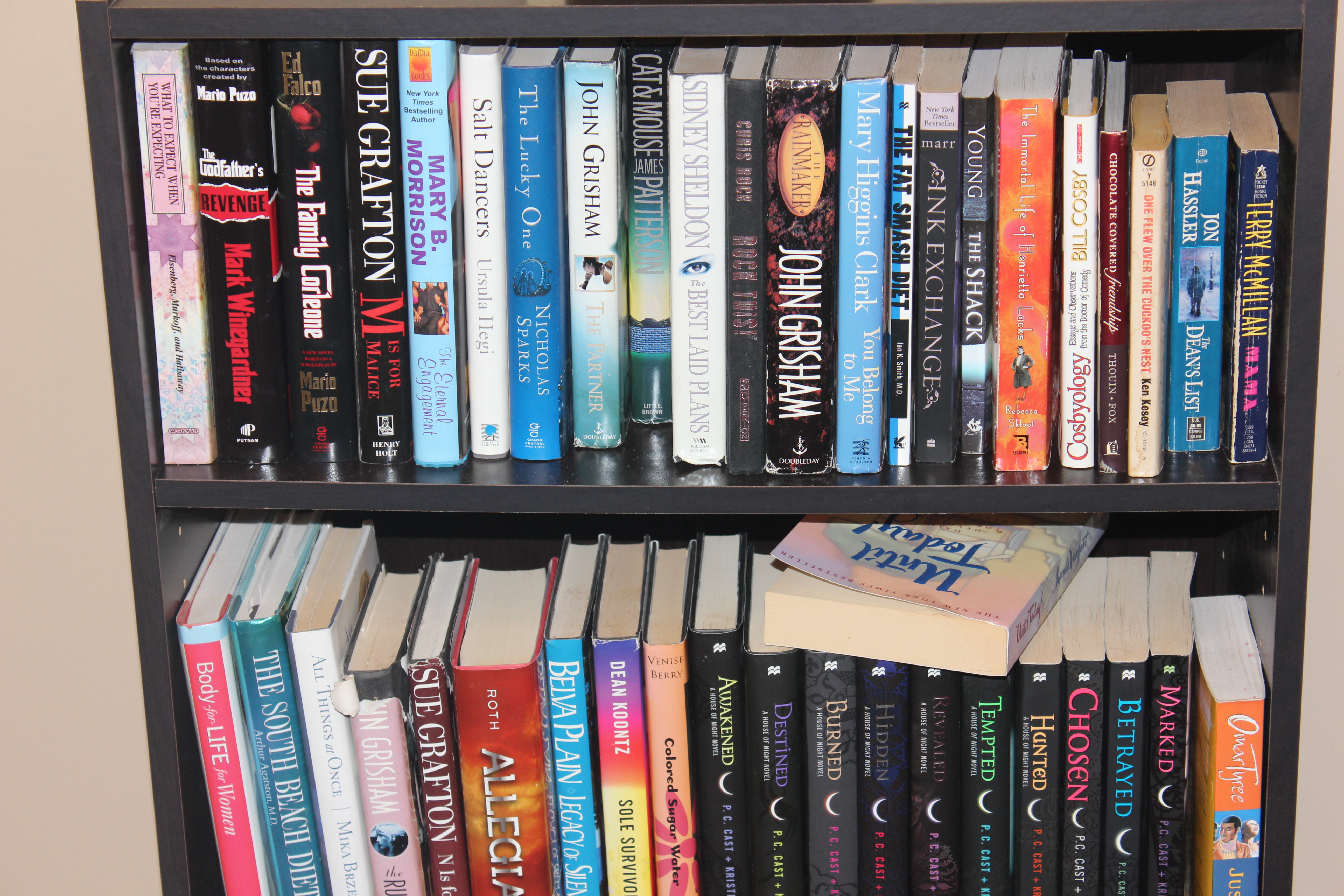 A portion of the funding that helped bring Mabe's Deli to life was awarded through the city's Retail Thrive Zone initiative, a three-year pilot program that aims to strengthen commercial corridors on the city's South and West Sides. 

Rowe was one of 51 Retail Thrive Zone awardees, and his business was awarded $60,000 under the program, he said. The total cost of construction to complete Mabe's Deli was about $200,000, Rowe said, and a bridge loan helped him pay for the construction. 

"That was all my capital; I'm living off of credit cards and capital because I truly believe in this," he said. "Right now, we are getting used to the volume, letting people around here get used to us, so we can be a staple in the community. I don't want this to be a fly-by-night."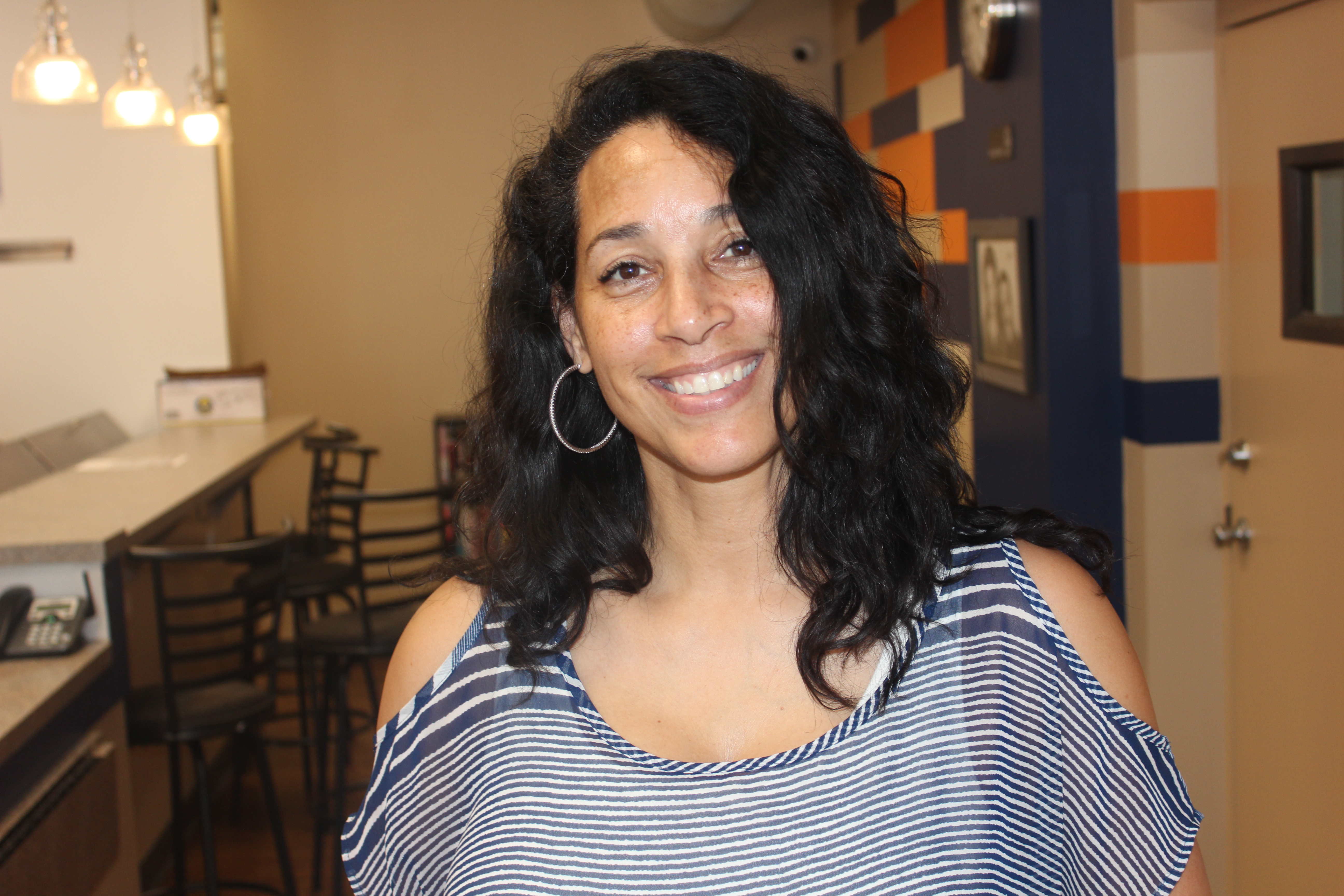 Holly Spears, a first-time customer to Mabe's Deli, said she and her co-workers are always looking for innovative restaurants in the neighborhood. 

"We didn't want the same old, same old. We didn't want anything fried. We wanted some good, healthy, tasty options," she said. 
Mabe's Deli is open 11 a.m.-7 p.m. Monday-Saturday. The restaurant is closed Sundays.