WEST TOWN —  Happy Friday!
Here are some ideas for things to do this weekend.
West Fest. DJ Derrick Carter returns to headline the final night of the 14th annual West Fest, which kicks off Friday and offers a DJ stage, food and kids activities — plus a dedicated areas for dogs. Check out the music lineup here. There's a $5 suggested donation for entry.  West Fest runs from 5 p.m. to 10 p.m. Friday; noon to 10 p.m. Saturday and Sunday, along the 1800-2000 blocks of West Chicago Avenue.
Go To A Block Party. Now in its 11th year, Dark Matter Coffee has expanded its block party from 1 to 2 days. The free family friendly affair, with small bites, water and libations provided, accepts donations to benefit Hope for a Day, a suicide prevention group. Check out the music lineup and more details. Hours are 4 p.m – 10 p.m. Friday and noon- 10 p.m. Saturday, at Western and Chicago avenues. 
Get Inspired By Art. Vertical Gallery presents "Counterparts" featuring Chicago's top rising artists Joseph Renda Jr., CROP, and Pizza in the Rain (PITR). The exhibition runs July 7–28, with an opening reception with the artists from 6-10 p.m. Saturday at the gallery, 1016 N. Western Ave.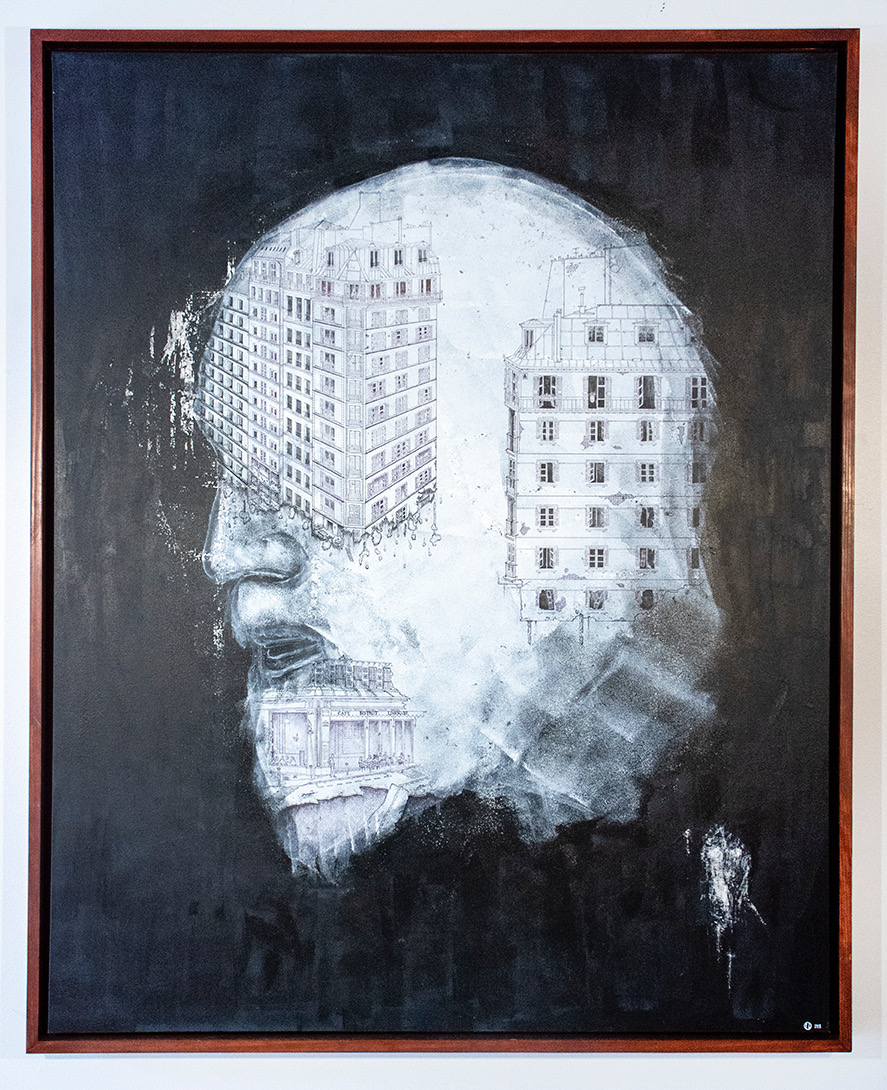 Classical Music at Wicker Park Farmers Market. Pack a basket or buy ready-made food like crepes at the Wicker Park Farmers Market (from 8 a.m. to 2 p.m. Sunday; see the vendor list) and then settle in "Schiller Grove," on the southwest edge of the park. The 1099 String Quartet performs from 11 am. to 12:30 p.m. Sunday, in Wicker Park, 1425 N. Damen Ave.
Splurge on Burgers. A spin-off named Mini Mott dedicated to serving Mott St.'s burger opens on Thursday in the former Jam space, according to Eater. Mini Mott offers hamburgers, wings and shakes (view the menu.) Hours are 5-10 p.m. Thursday, 3057 W. Logan Boulevard.