WRIGLEYVILLE — Fans of Wrigleyville's famous Taco Bell might feel their hearts skip a beat when they pass by this week — and this time it's not just because they had one too many chalupas.
There was an outpouring of grief when the Taco Bell, 1111 W. Addison St., announced in August that it would close. But now the fast food restaurant is boasting a large sign that says, "COMING SOON!" alongside a picture of a Taco Bell restaurant and the chain's logo. Another sign on the door says, "We're hiring!"
The bad news is the signs are sad, cheesy lies. Sort of.
The Wrigleyville Taco Bell is still closing down, though not until the winter, employees said on Thursday. The signs are up because the chain is hiring employees at the "best Taco Bell ever" – the 2575 N. Clybourn Ave. location, which is getting an overhaul.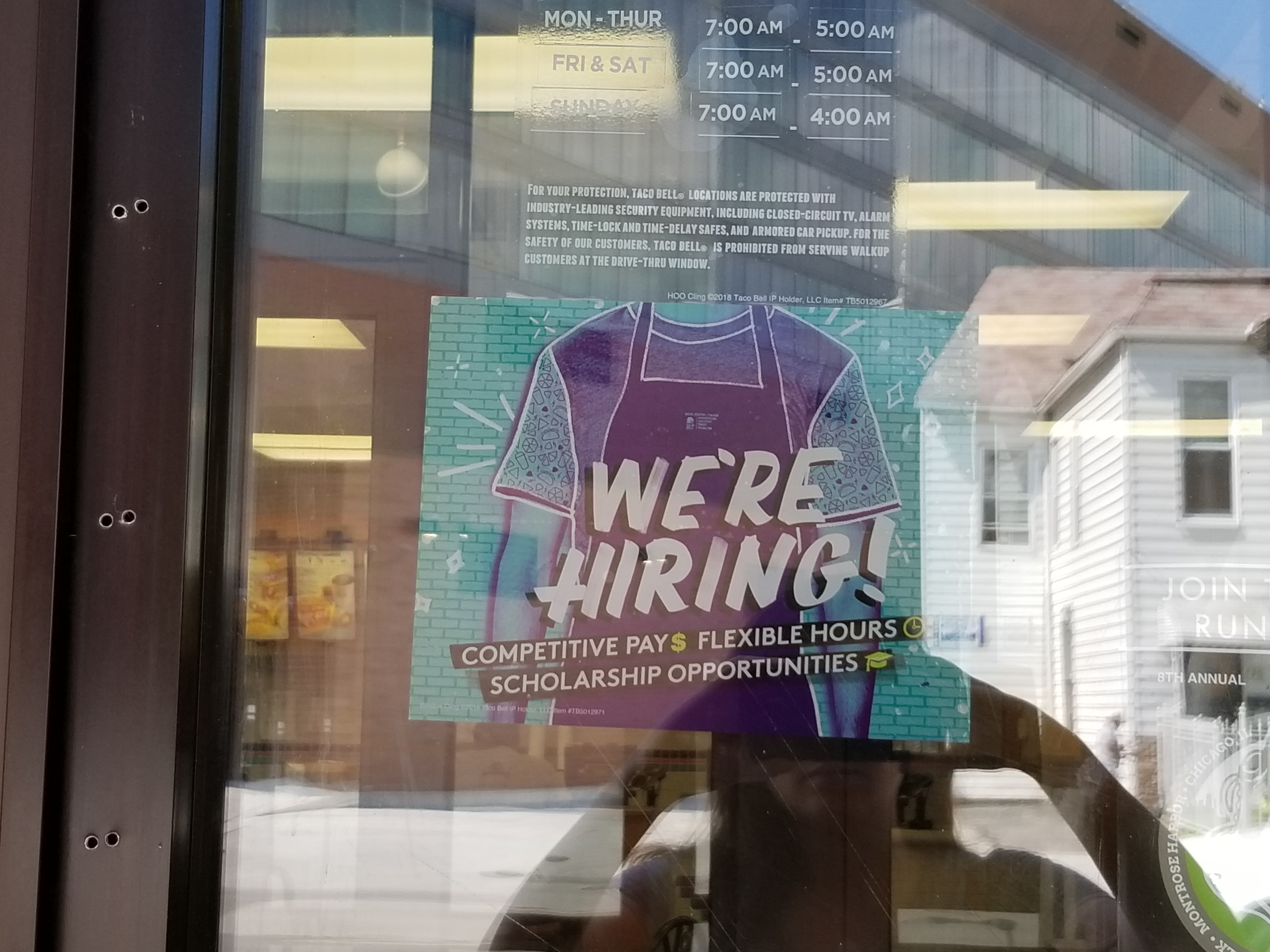 The restaurant was originally expected to be closed by this summer after West Addison Development bought the property its on for $8.9 million in June 2017, according to DNAinfo Chicago.
The new landowners plan to get rid of the Taco Bell and put in a four-story, 56,405-square-foot commercial building. The redevelopment has been approved by the City Council.
Representatives of West Addison Development could not immediately be reached for comment.
Contributing: The Daily Line