CHICAGO — Five men who, together, spent more than 80 years falsely imprisoned are trying to raise money for a documentary about their music.
The five are part of Exoneree, a band for men who have been freed after years of wrongful incarceration and now make music about their experiences and flaws in the justice system. Among them is Antione Day, 56, of Austin, who spent a decade in prison for a murder he didn't commit.
The documentary has been in the works for more than a year. Jeff Marpe, the director and executive producer, started on the project 18 months ago when Evanston-based music producer Jim Tullio introduced him to the Exoneree members.
"I went in and these five gentlemen could not have been more life-affirming and happy and gregarious and inspirational," said Marpe, of Edgebrook. "They were just average citizens in the wrong place in the wrong time" when they were arrested.
An IndieGoGo campaign to fund the documentary has raised $1,500 so far, but the organizers were hoping to get $100,000 to pay for the crew, travel and equipment rental necessary for filming. They have less than two weeks left to meet that goal.
But Marpe said they'll make the movie even if they can't get their funding — he's intent on telling the stories of the men, including Day's, in the hopes it can change how people perceive those who've been wrongfully convicted. The documentary will showcase the band's music and performances but will also focus on each of the men as individuals who were wrongfully imprisoned.
"People should know about [wrongful incarceration] and perhaps we can combat the stereotype of who these people are, and if meet them maybe something can change," Marpe said. "Maybe we can tell a good story and people go, 'That shouldn't be happening anymore. And how can we address this issue and perhaps make some changes?'"
Wrongfully Imprisoned
Day was 38 when he was arrested: It was 1990 and he was out of town performing with his band when there was a shooting on Chicago's West Side, he said. Detectives were told a black car was involved, and they found Day's black car parked several blocks away.
The detectives left a card for Day, and when he returned he contacted the police and went by the station.
"I had no reason not to," Day said. "I hadn't done anything."
Officers sat Day with another man and the two talked until someone working the murder case said they shouldn't be together and separated them, Day said. They then asked the other man — who had witnessed the shooting — to pick the gunman from a lineup that included Day.
The man said Day was the killer. Day was convicted and sentenced to 60 years in jail in 1992.
"… It's so easy to rip people from their families," Day said.
Day spent years in prison before his luck changed. His sister happened to mention Day's situation to a friend, and the friend told her his father was Howard Joseph, a former criminal defense attorney who could look at Day's case.
Day was exercising at the prison in 1995 when he was told he had a visitor. Surprised, he went to see his guest and met Joseph, who introduced himself by telling Day, "I'm your lawyer."
Day was excited. He'd been writing to preachers and community groups for years to ask for help, but he'd never heard back. And the two quickly became close — Joseph was a "funny" man who used a typewriter and reminded Day of Columbo, the TV detective.
Joseph never asked for a dime for helping, Day said. He asked only for Day to be patient and work on his case.
"It's so easy to rip people from their families."

Antione day
It took years of work to get Day out of jail, even with Joseph's help, but he was eventually granted a new trial and was released in 2002. He received a Certificate of Innocence from Cook County in 2010.
Afterward, Day stayed with family and friends and rebuilt his life. He remained close with Joseph, who died in 2004. After his death, Joseph's family gave Day his law degree, telling Day Joseph would want him to have it.
"He turned out to be my bestest friend, y'know?" Day said. "Guy came out and he relentlessly did what he had to do."
"He not only brought me home, but his family made me a part of their family …like a brother from another mother," Day added, laughing. "He always said my case meant the most to him."
Day eventually met Jarrett Adams, another man who had been wrongfully incarcerated, and the two founded Life After Justice. The organization works with men and women after they're released from prison, helping them find work and housing and providing classes on life skills like how to use computers and manage finances.
Day, himself a father, also works with teens and children on the West Side.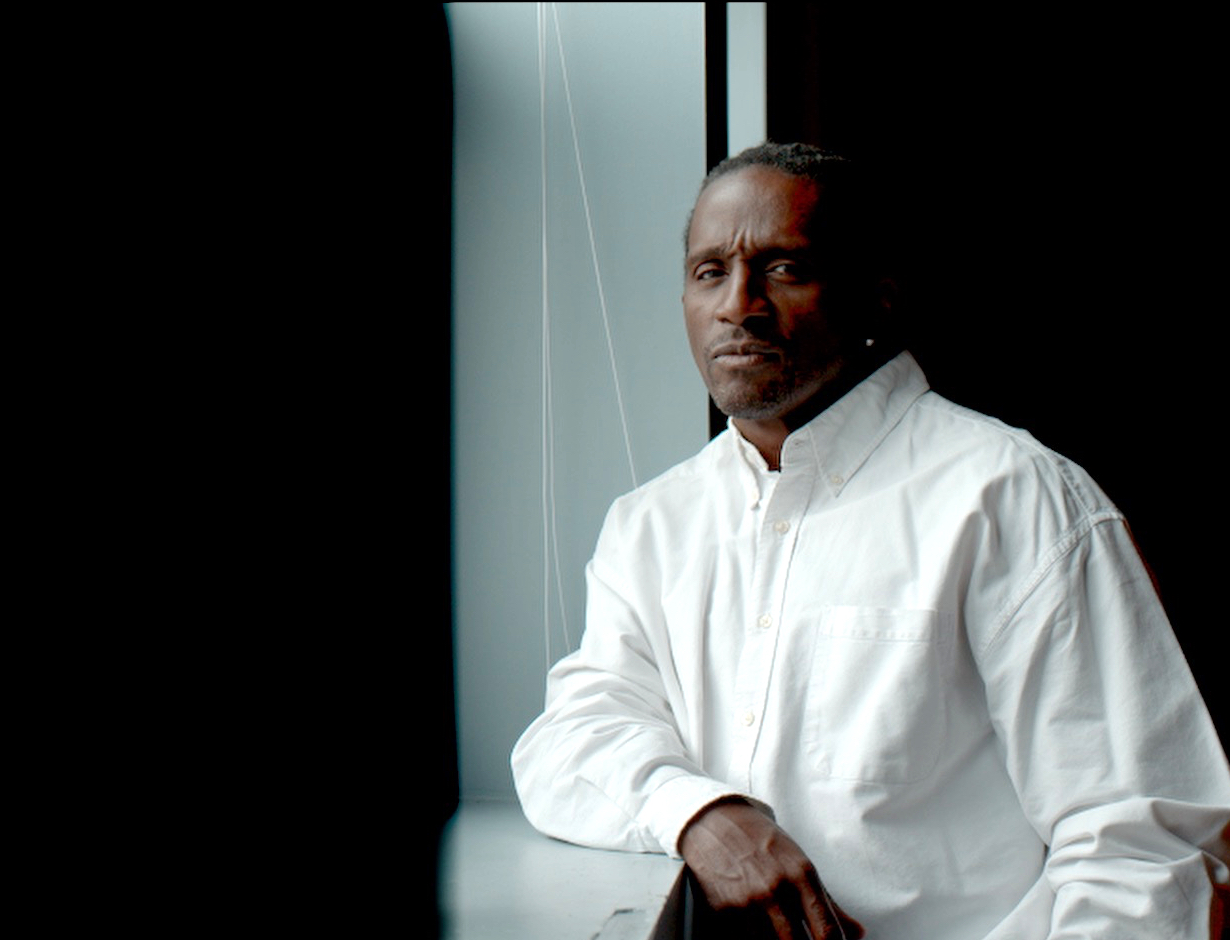 'We Work With Anybody'
Always a musician, Day had kept his skills sharp even while in prison. Several years after his release, the Innocence Project reached out to him to see if he'd be interested in collaborating with other exonerated people to make music.
The band, Exoneree, was born in 2010. The members — who are spread across the country — meet up to play at Innocence Project events. They've performed across the country, including at the Empire State Building in New York City, Day said.
Day, who sings and plays a variety of instruments, said he was born to perform. 
"I'm just amazed that I've ran this journey and [am] able to help other men," he said. 
And though the performers live far apart, they're as close as brothers, Day said.
Their original songs focus on their experiences as exonerated men, and they use their music to make people more aware of wrongful incarceration. Many people don't know how large of an issue wrongful incarceration is, Day said. There were 139 exonerations in the U.S. in 2017 alone, according to the National Registry of Exonerations.
"We have created a whole 'nother family within a family," Day said. "We work with anybody who needs our help. We just really out here advocating for the rights of the people.
"We know we fight for one cause … exposing injustice."
Marpe is hoping his documentary can expose more people to Exoneree's work and the injustices its members faced. He aims to release it in September 2019, even if the group doesn't hit its funding goal by the end of the IndieGoGo campaign.
"We are by no means giving up," Marpe said. "These guys all have individual stories. I think they're worth hearing. …One way or another, we'll get it done."